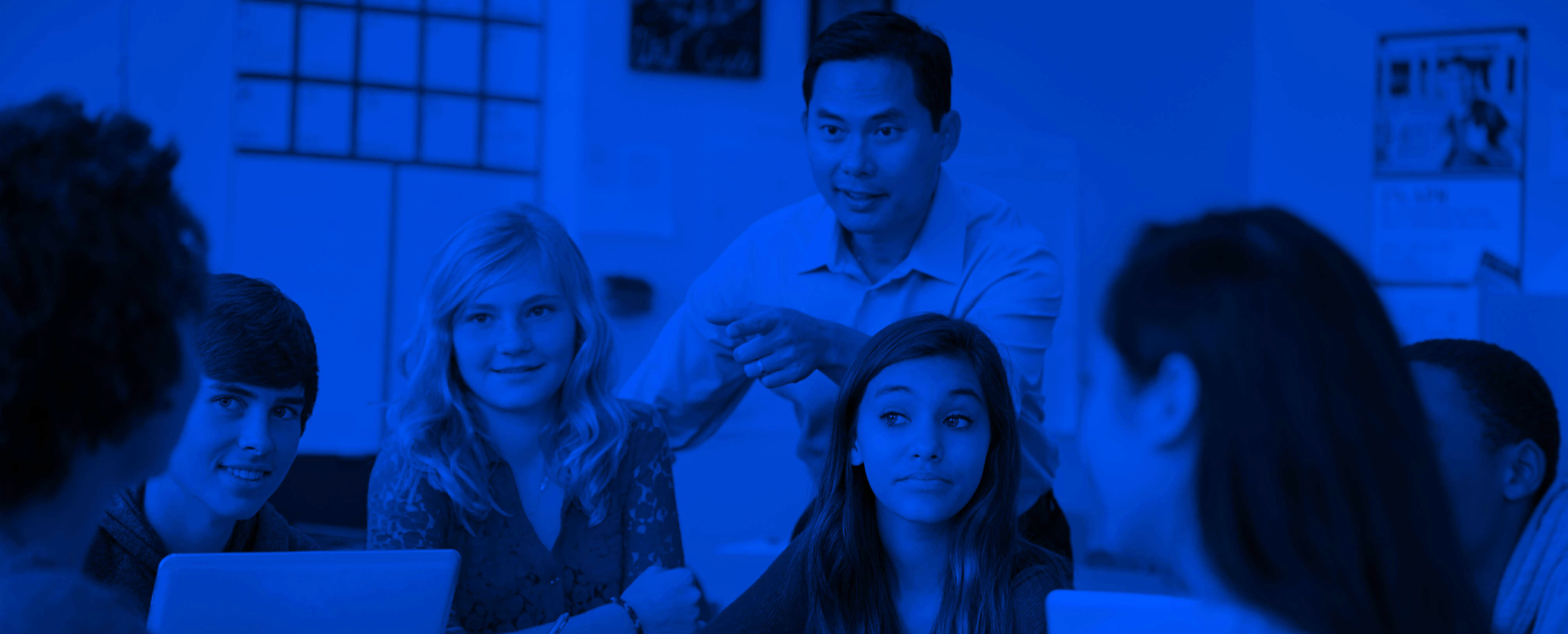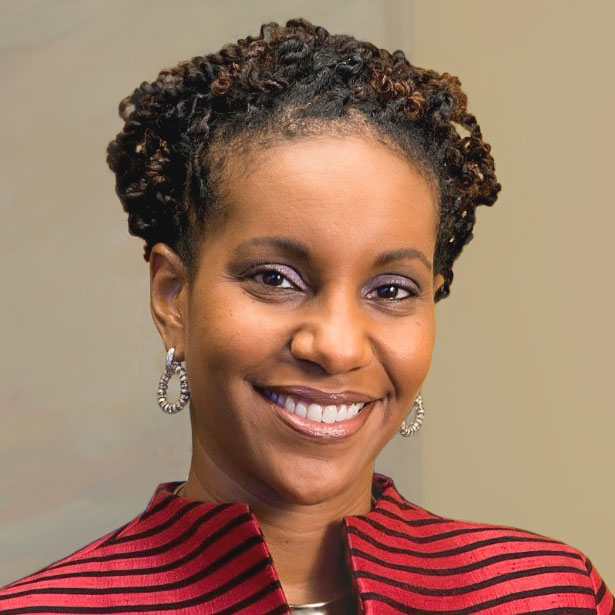 Current Position

Associate Provost for Inclusive Workforce Development and Director of STEM Learning Innovation
Wayne State University, Detroit, Michigan

Board Term

October 2014 - September 2022

Board Category

General Public Representative

Representative Board Activities

Chair — Reporting and Dissemination Committee
Member — Executive Committee
Member — Nominations Committee

Education

Ph.D. The Johns Hopkins University - Biomedical Engineering
B.S. Duke University - Engineering
Dr. Tonya Matthews is a national thought-leader in formal and informal STEM (science, technology, engineering and math) learning, equity and inclusion strategy, and future workforce development. Dr. Matthews is currently Wayne State University's associate provost for inclusive workforce development and director of STEM learning innovation. She is also the founder of The STEMinista Project, an initiative to engage girls' interest and skills in science and technology careers. Mostly recently, Matthews served as President and CEO of the Michigan Science Center, a hands-on science museum providing STEM education and experiences for children and young adults. Her previous positions have included vice president of museums at the Cincinnati Museum Center, biomedical engineer at the Food and Drug Administration, project director with the Maryland Science Center, and bioscience curriculum developer at Project Lead the Way. She has also served as an adjunct professor, education coach, reviewer and consultant for numerous colleges, universities and groups. She is a lifelong mentor and volunteer and has worked with organizations such as The Dream Academy, Society of Women Engineers, the Live Poets Mentor Program, and various youth ministries. Dr. Matthews' accomplishments and recognitions include being named as one of Crain's Business Magazine's 100 Most Influential Women in Michigan, appointment to the National Academy of Sciences Board on Science Education, and being awarded an honorary doctorate from Central Michigan University for her work in business and engineering.