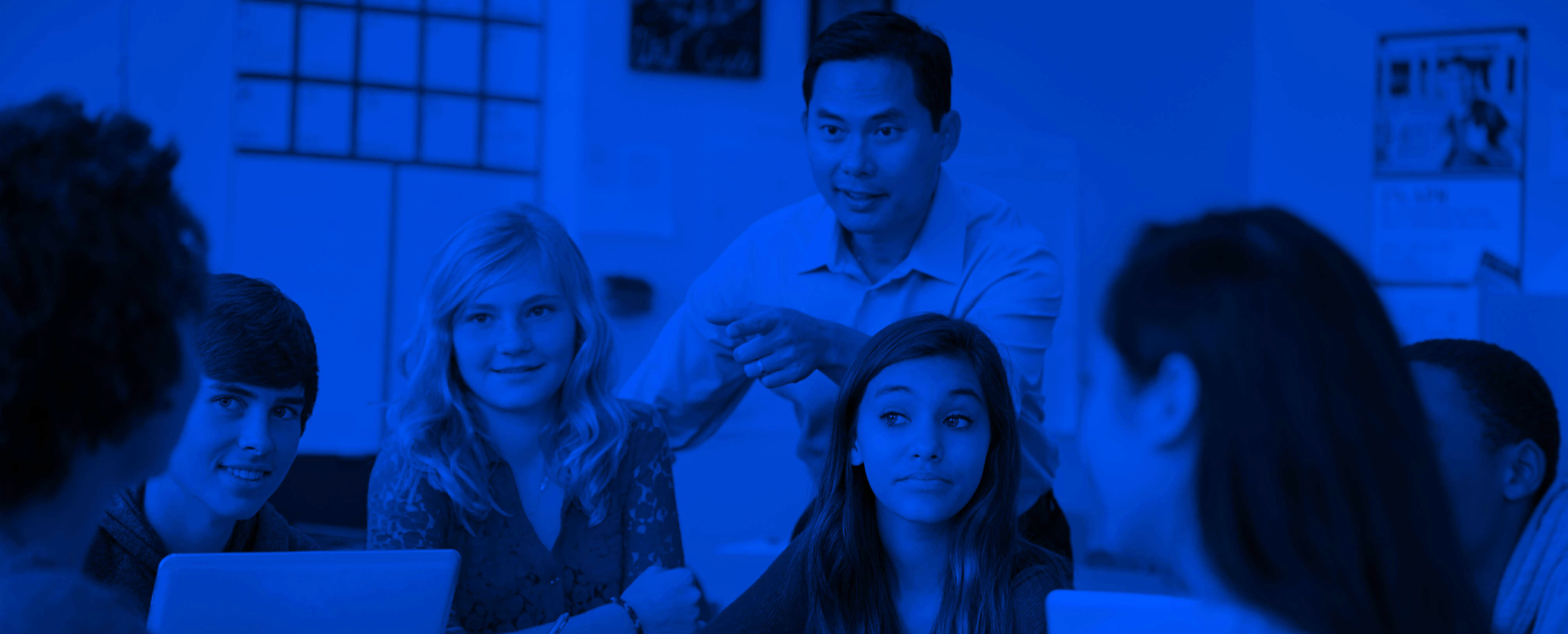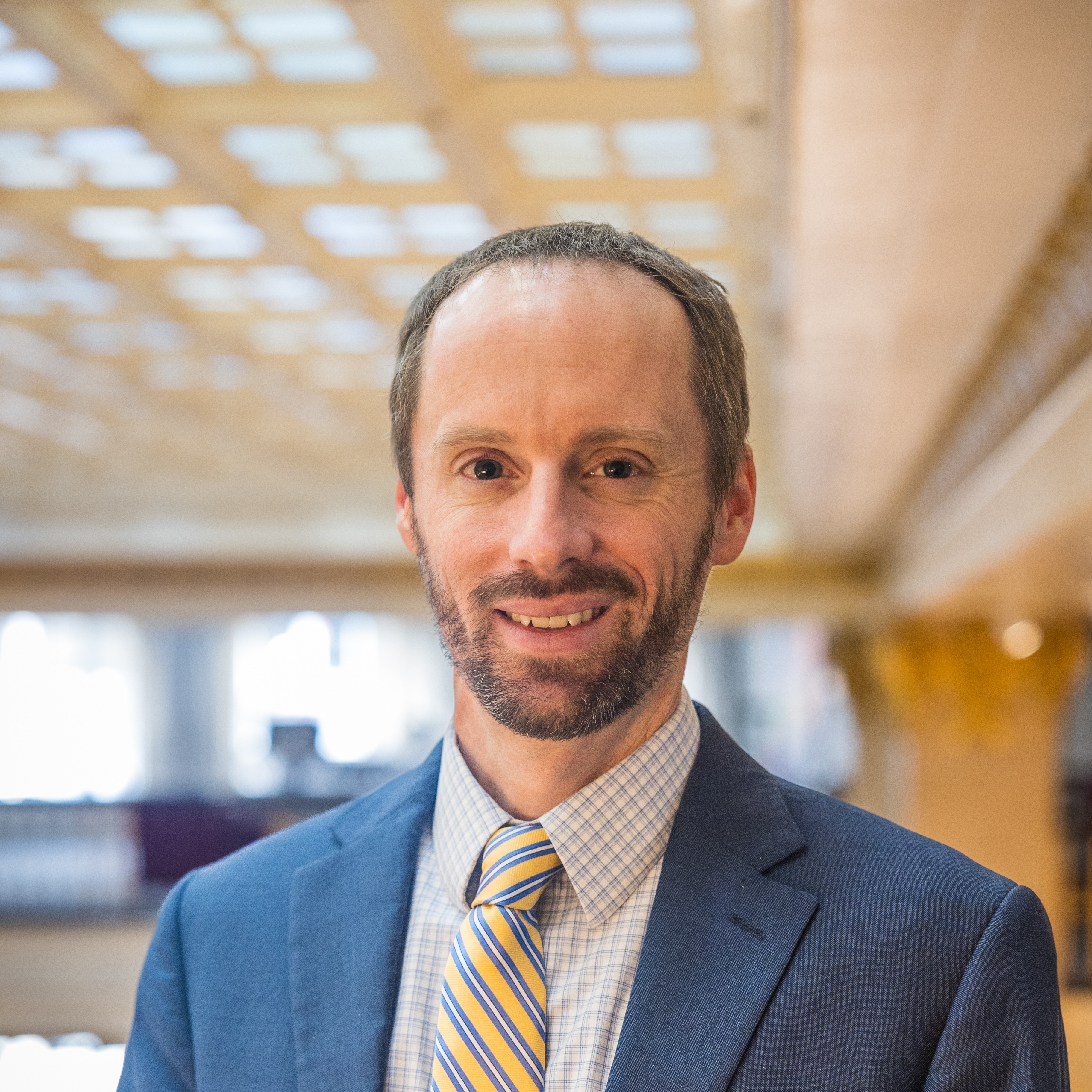 Current Position

AP U.S. Government and Politics Teacher and Coordinator of Professional Learning, Richland School District 2, Columbia, S.C.

Board Term

October 2019 - September 2023

Board Category

Twelfth-Grade Teacher

Representative Board Activities

Member — Assessment Development Committee

Education

M.A.T. University of South Carolina – Social Studies
B.A. University of South Carolina – History and Political Science
Patrick Kelly teaches AP U.S. Government and Politics at Blythewood High School in Richland School District 2 outside Columbia, South Carolina. Mr. Kelly has taught at BHS since 2005, where he places special emphasis on increasing student enrollment in Advanced Placement coursework, especially among traditionally underrepresented groups and first-time AP students. 
In addition to his teaching duties, Mr. Kelly is the Director of Government Affairs for the Palmetto State Teachers Association, which is the largest professional association for educators in South Carolina. In this role, Mr. Kelly works with educators, school leaders, and elected officials across the state to develop policies that enhance educator support and educational opportunity for all students in South Carolina.
Mr. Kelly served as a U.S. Department of Education Classroom Teaching Ambassador Fellow in 2015-2016 and as a Washington Teaching Ambassador Fellow in 2016-2017. In these roles, he coordinated and helped conduct outreach to more than 12,000 teachers in order to better inform the work of the Department. During his time in Washington, Mr. Kelly worked on a range of policy topics including assessment, diversity, teacher leadership, and systems of support for educators. From 2018-2020, he served as Coordinator of Professional Learning for Richland School District 2, where he developed and managed professional learning and growth opportunities for more than 3,000 staff members
Mr. Kelly is certified by the National Board for Professional Teaching Standards and was one of five finalists for South Carolina State Teacher of the Year in 2014. He is also a member of the National Network of State Teachers of the Year and is the Vice Chair of the Executive Board of Directors for South Carolina's Center for Educator Recruitment, Retention, and Advancement.