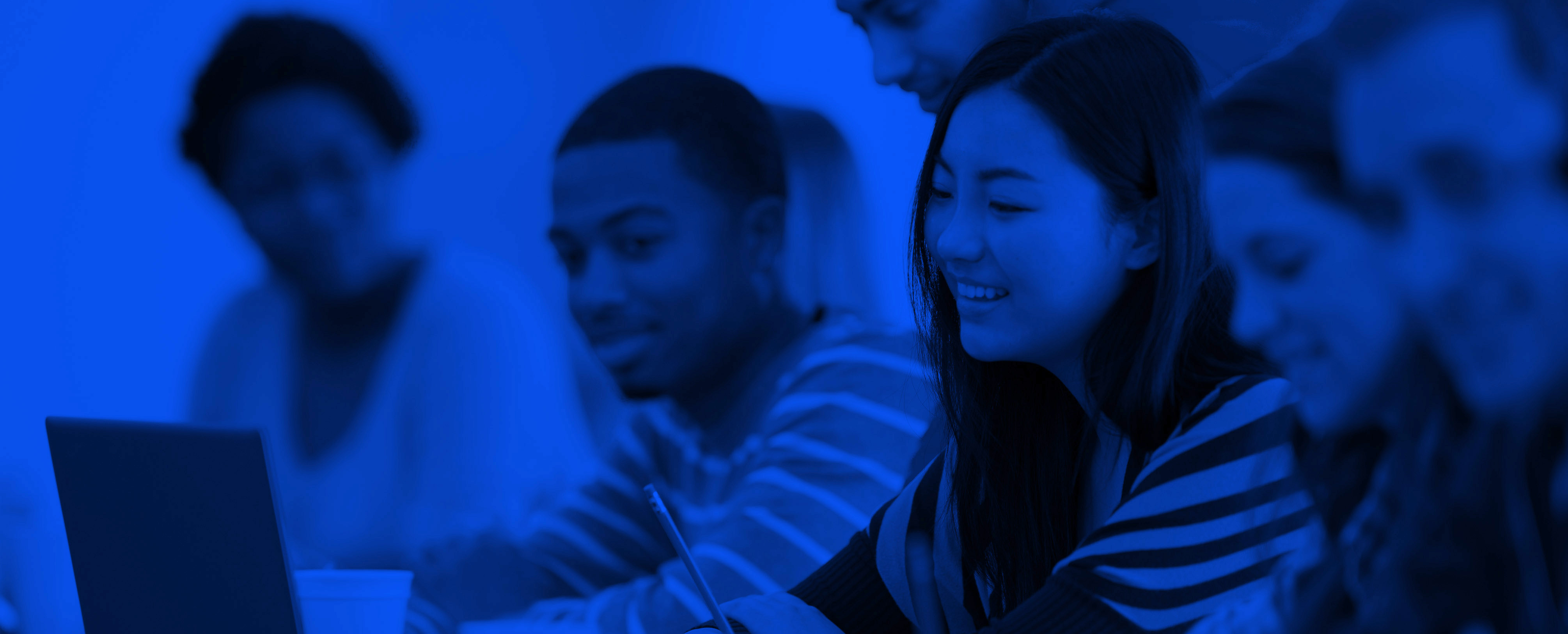 Trial Urban District Assessment (TUDA)
Achievement in Urban School Districts
 
Introduction to TUDA
Our video infographic will give you the rundown on the Trial Urban District Assessment (TUDA) and the value it brings to leaders nationwide.
The NAEP Trial Urban District Assessment (TUDA) results show how school districts are performing over time and compared with other participating districts.
The TUDA program was first funded by Congress in 2002. Through this program, NAEP has collected and reported student achievement data for participating large urban districts every other year since 2003. As congressional funding and interest in the program have increased, the number of districts voluntarily participating has grown to 27. 
Improving Student Achievement in Urban Districts
This panel of superintendents from our NAEP Day release event discuss NAEP and what they credit for their districts' success.
The following districts voluntarily participate in the Trial Urban District Assessment; review the eligibility criteria. 
Participating TUDA Districs: 2022
Albuquerque Public Schools (New Mexico)

Atlanta Public Schools

Austin Independent School District (Texas)

Baltimore City Public Schools

Boston Public Schools

Charlotte-Mecklenburg Schools (North Carolina)

Chicago Public Schools

Clark County School District (Nevada)

Cleveland Metropolitan School District

Dallas Independent School District

Denver Public Schools

Detroit Public Schools

District Of Columbia Public Schools

Duval County Public Schools (Jacksonville, Florida)

Fort Worth Independent School District (Texas)

Fresno Unified School District (California)

Guilford County Schools (Greensboro, North Carolina)

Hillsborough County Public Schools (Florida)

Houston Independent School District

Jefferson County Public Schools (Kentucky)

Los Angeles Unified School District

Miami-Dade County Public Schools

Milwaukee Public Schools

New York City Public Schools

School District Of Philadelphia

San Diego Unified School District

Shelby County Schools (Memphis, Tennessee)