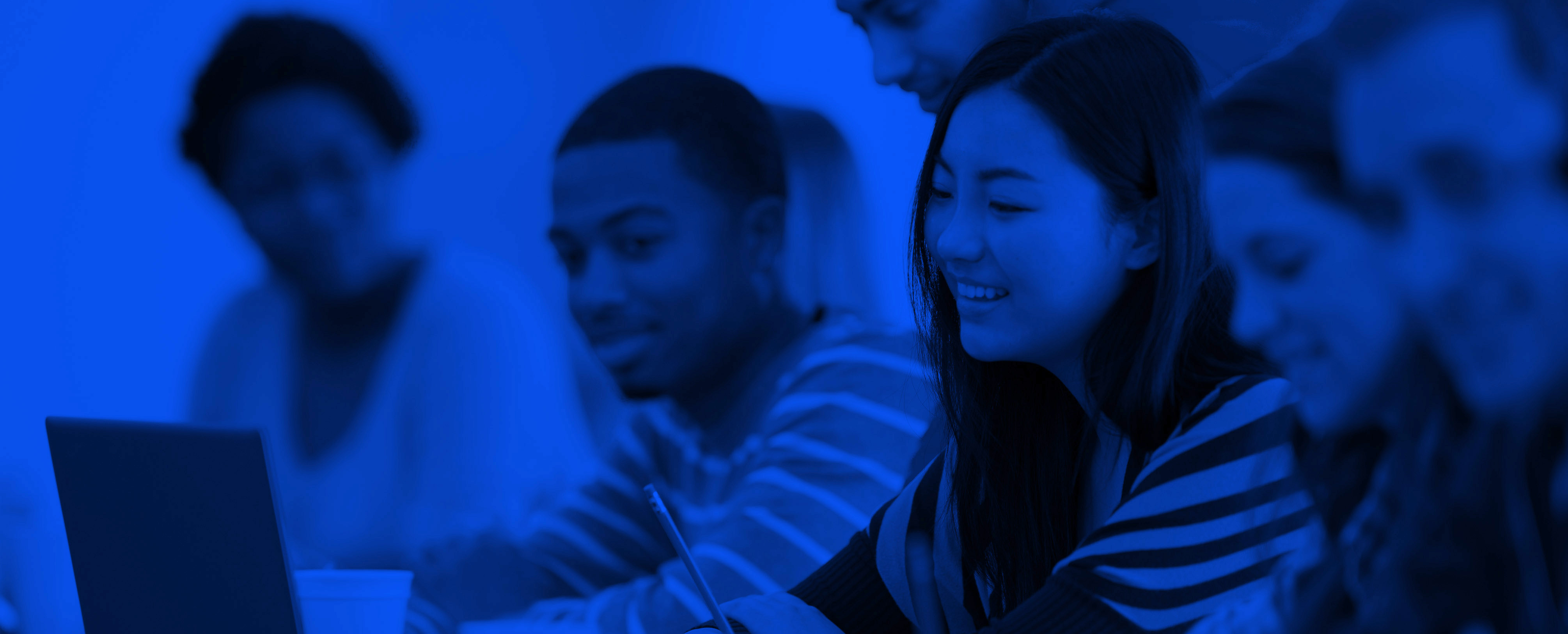 Contexts for Student Learning
NAEP Contextual Variables
Learning doesn't happen in a vacuum. Numerous factors in students' daily lives affect how they learn — from their classes at school, to their activities outside of school, to their interactions with their families at home.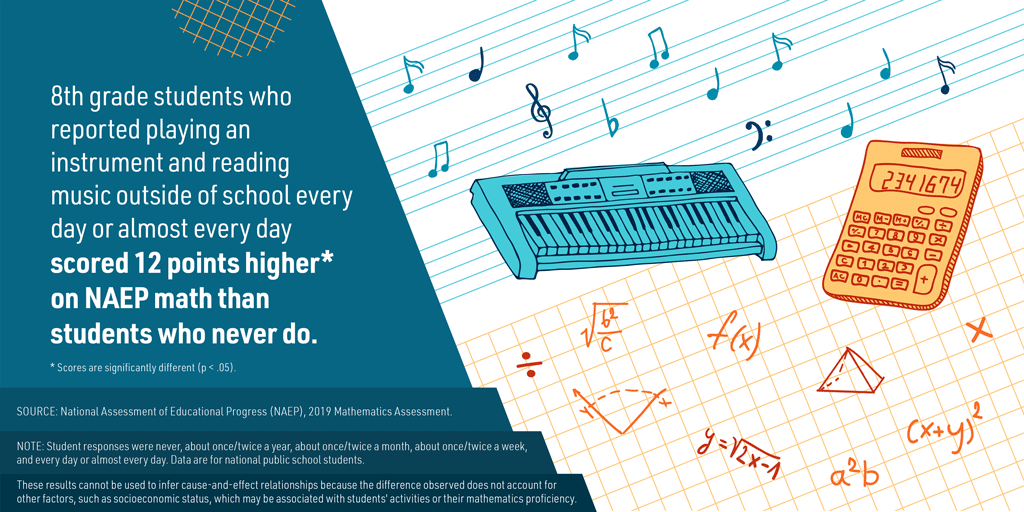 Music and Performance: NAEP Mathematics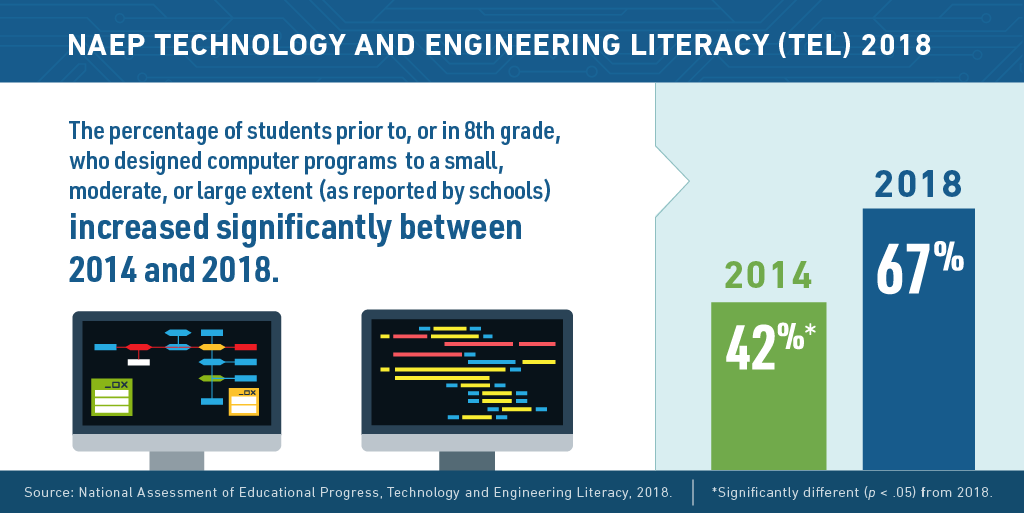 Design of Computer Programs: NAEP Technology and Engineering Literacy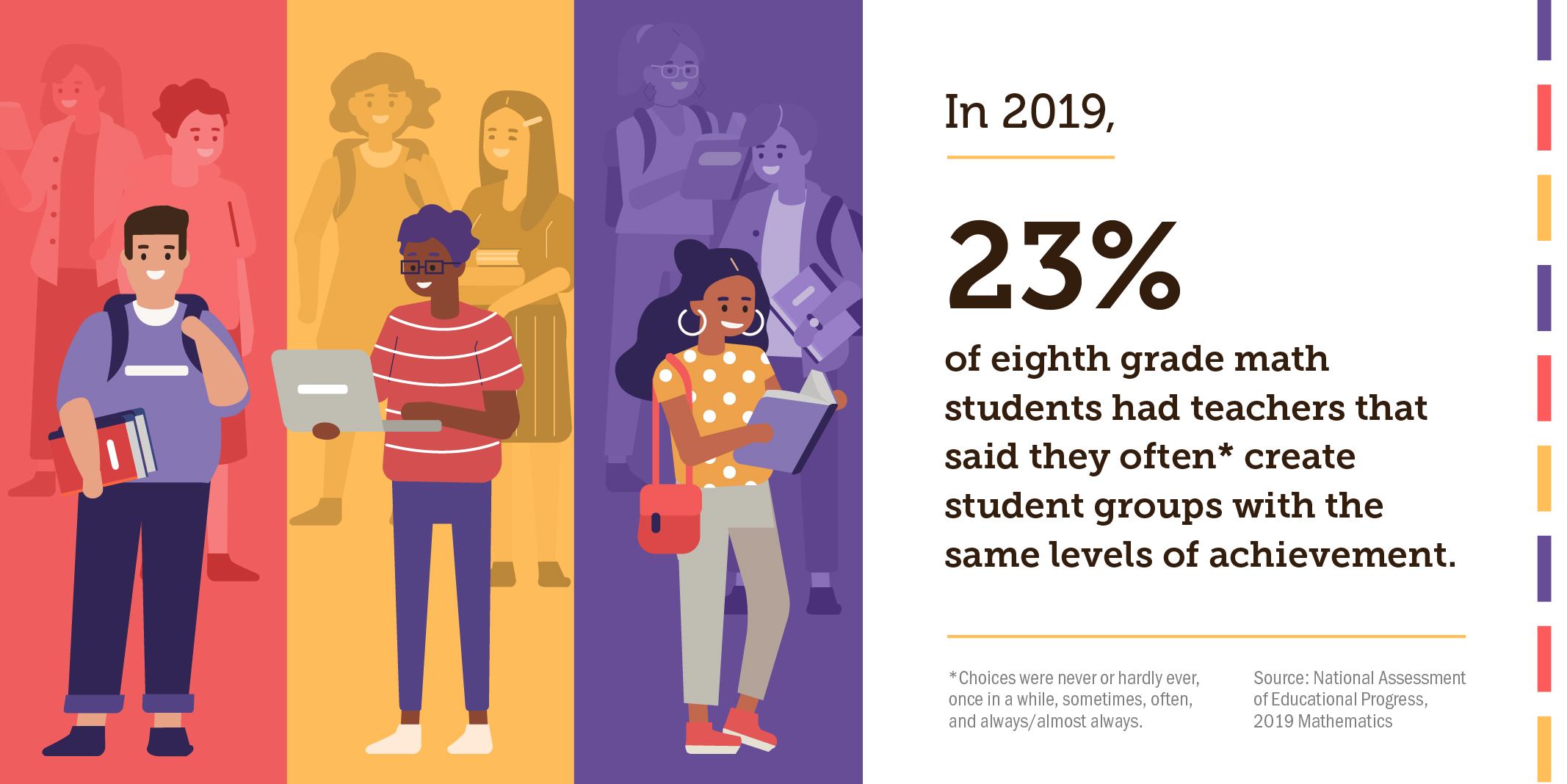 Student Groups for Instruction: NAEP Mathematics
Teachers of SD/ELL Students and Access to Para-professionals and Aides
Teachers of SD/ELL Students and Access to Paraprofessionals and Aides
NAEP Performance and Absenteeism in the Trial Urban District Assessment
NAEP Performance and Absenteeism in the Trial Urban District Assessment
The Importance of Reading
This video features real students discussing how vital reading skills are to academic achievement. Contextual data from The Nation's Report Card: 2017 Reading Report Card shows how interest in and enjoyment of reading is associated with performance of 8th graders on the National Assessment of Educational Progress.
NAEP Science 2015: When I Grow Up
Data on eighth graders from The Nation's Report Card: 2015 Science illustrate how a few factors inside and outside the classroom can help support student achievement in today's STEM-driven world.
Black Girls in STEM: Insights From NAEP
National Assessment Governing Board member Tonya Matthews, president and CEO of the Michigan Science Center, comments on the state of STEM achievement for black girls and what we can do both inside and outside of the classroom to improve it.
NAEP gathers data from students, teachers, and schools about these factors that relate to learning. The Governing Board is committed to continuously improving the content, analysis, and reporting of these contextual variables to provide insights — for education policy and practice — on the experiences, activities, and attitudes associated with higher achievement.
Learn more about NAEP's contextual variables, and examine the Governing Board's research designed to tap the critical value of these data. 
To see our collection of videos and infographics, many of which highlight NAEP contextual variables, visit our multimedia page.