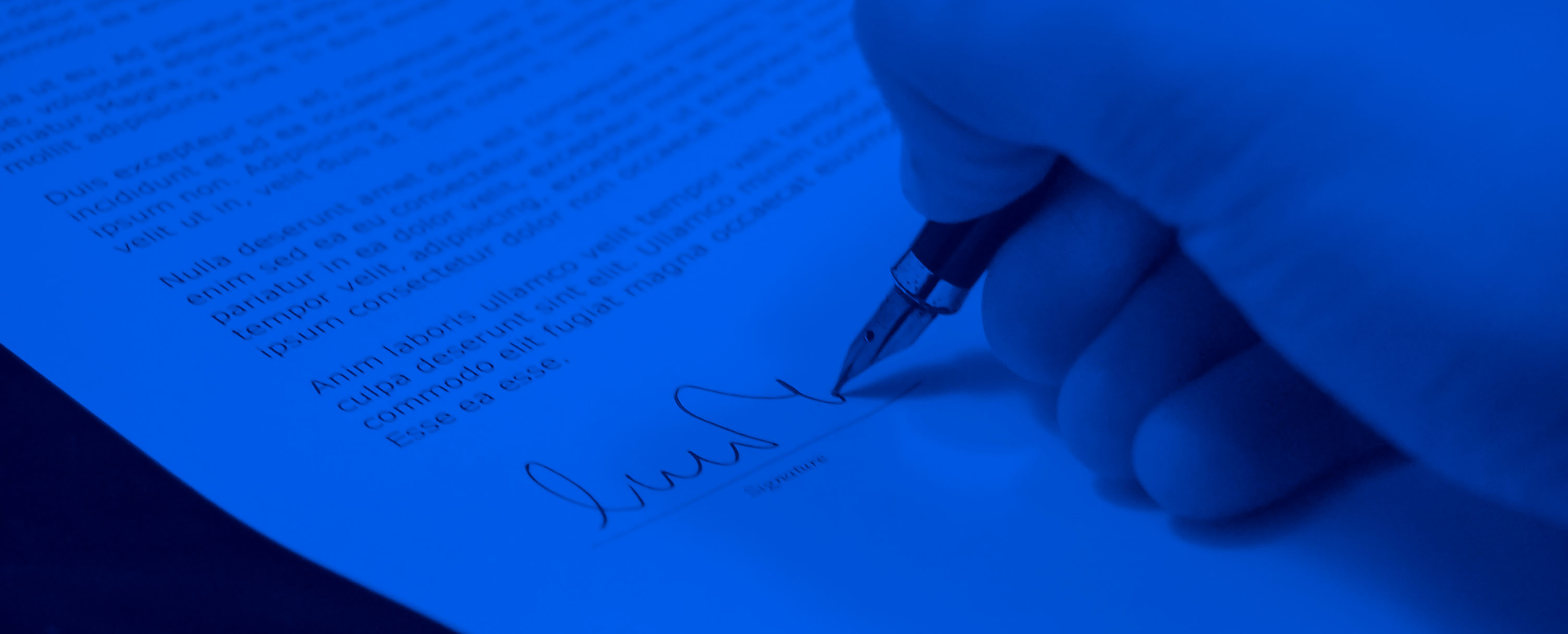 The National Assessment Governing Board issues contract opportunities for procurements to carry out its legislative mission, as established in our authorizing legislation, P.L. 107-279.  An annual forecast of contract opportunities is posted at the U.S. Department of Education's website page here. The forecast is updated on a quarterly basis. Notices of planned contract actions and contract awards are issued and posted as follows:
What general requirements apply to ED and Governing Board contracts?
How do I register for a contract opportunity?
Interested vendors may register for competitions issued by the Governing Board via notices published at https://SAM.gov/ or contact the Governing Board at nagbprocurements@ed.gov.
Due to the high volume of communications received by the Governing Board, we are unable to respond individually to all capability statements that are not specifically solicited for a planned procurement. We appreciate your interest in the work of the Governing Board and look forward to working with you as opportunities arise.
Notices of planned contract actions are issued and posted as follows:
Notices of contract awards are posted as follows:
Posted On

Notice

Description

21 September 2021

91995921F0002

Technical and Logistical Support Services for the National Assessment Governing Board

20 July 2021

91995921P0001

Leadership Coaching and Team Building

28 September 2020

91995920C0004

Studies to Review and Revise National Assessment of Educational Progress Achievement Level Descriptions for Mathematics, Reading and Other Subjects

 

19 September 2020

91995920P0003

 

Joint Task Force with the Council of the Great City Schools

4 September 2020

91995920F0002

Communications, Outreach, and Dissemination Services

16 April 2020

 

91995920C0003

 

Joint Task Force with the Council of Chief State School Officers 

29 July 2019

91995918C0001

JOFOC: Update of National Assessment of Educational Progress Frameworks for Mathematics, Reading, and Other Subjects

11 March 2019

91995919F0003

 

Records Management Services

26 September 2018

91995918F0006

 

Executive Search Services

6 September 2018

91995918C0001

Update of National Assessment of Educational Progress Frameworks for Mathematics, Reading, and Other Subjects

1 June 2018

 

91995918F0002

 

World Wide Web Services – www.nagb.gov

 

15 August 2017

 

EDNAG17C0002

 

Technical Support in Psychometrics, Assessment Development, and Preparedness for Postsecondary Endeavors

 

14 August 2017

 

EDNAG17O0006

 

Review of State Curricular Standards in Mathematics