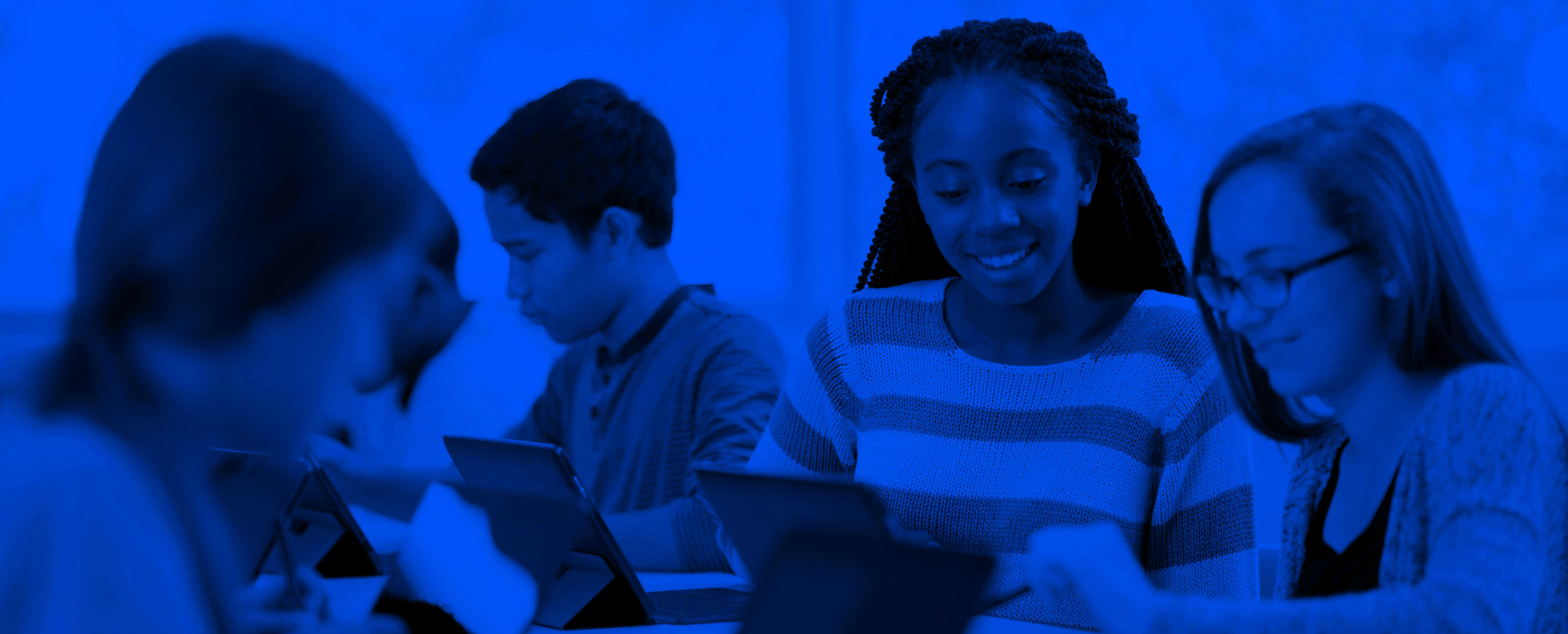 State and TUDA Case Studies
The Nation's Report Card, in conjunction with other data, provides critical data that educators, policymakers, and families should use to inform and improve teaching and learning. This includes policy and practice decisions on pandemic recovery and long-standing systemic challenges that have been growing for decades.
Over the last several years, the Governing Board has chronicled how select states and urban districts have used NAEP data as part of their academic improvement efforts. Explore these case studies to see the work of these leaders in states and urban districts that participate in NAEP's Trial Urban District Assessment (TUDA) program.  
Arizona
Charting Progress on NAEP
Mississippi
NAEP Gains Follow Improvement Efforts
Oklahoma
Looking to NAEP to Raise Expectations
Wyoming
Fourth Grade Student Gains on NAEP
District of Columbia
NAEP Critical to School Improvement