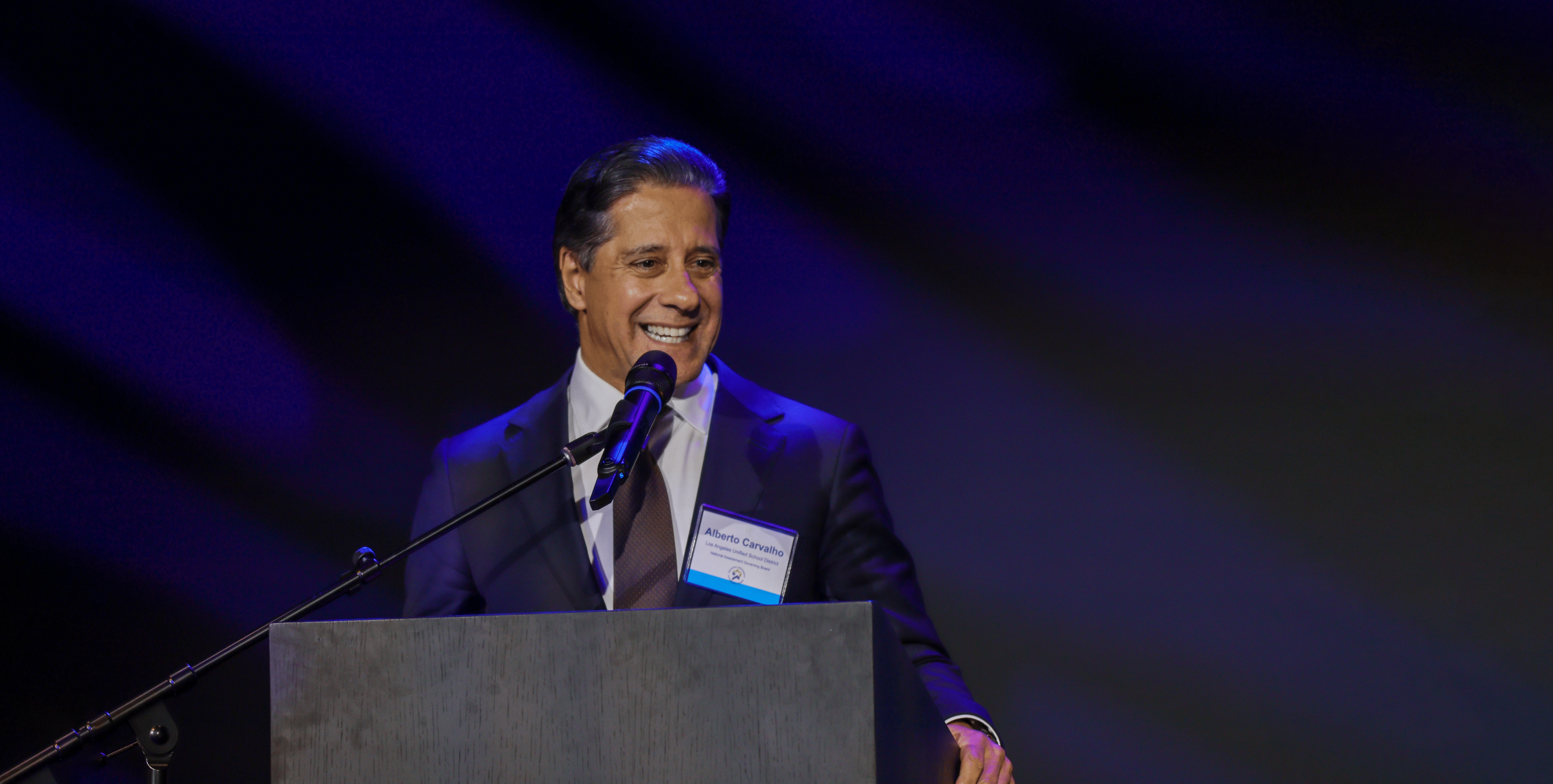 Be a Leader in Education:
Join the National Assessment Governing Board
NOMINATIONS CLOSED

The National Assessment Governing Board sets policy for the nation's largest ongoing assessment of what U.S. students know and can do—the National Assessment of Educational Progress (NAEP), also known as The Nation's Report Card. The Governing Board identifies subjects to be tested, determines the content and achievement levels for each assessment, approves test questions, and pursues innovative ways to make NAEP results meaningful and relevant to all stakeholders including their use to inform education policymaking.
Nominations for 2024 appointments are closed. Please check back in 2024 for information on future open Board categories.
The Kind of Member We Need

"We are at a crossroads in education. Many children—especially children of color, children in poverty, and children from rural communities—are being left behind. And education policy is not reflecting our rapidly evolving workplaces and economy. We are in danger of not producing future graduates with the necessary career skills and our country's economy and workplace will suffer as a result.
The National Assessment Governing Board is looking for leaders who understand this urgency and will work to ensure that NAEP data inform effective policies and practices, including recovery strategies that get to the root of pervasive performance divides in our schools. Now is an especially crucial time for the public to understand what NAEP is, why it matters, and how to use the data to produce meaningful change."

- Governing Board Chair Gov. Beverly E. Perdue