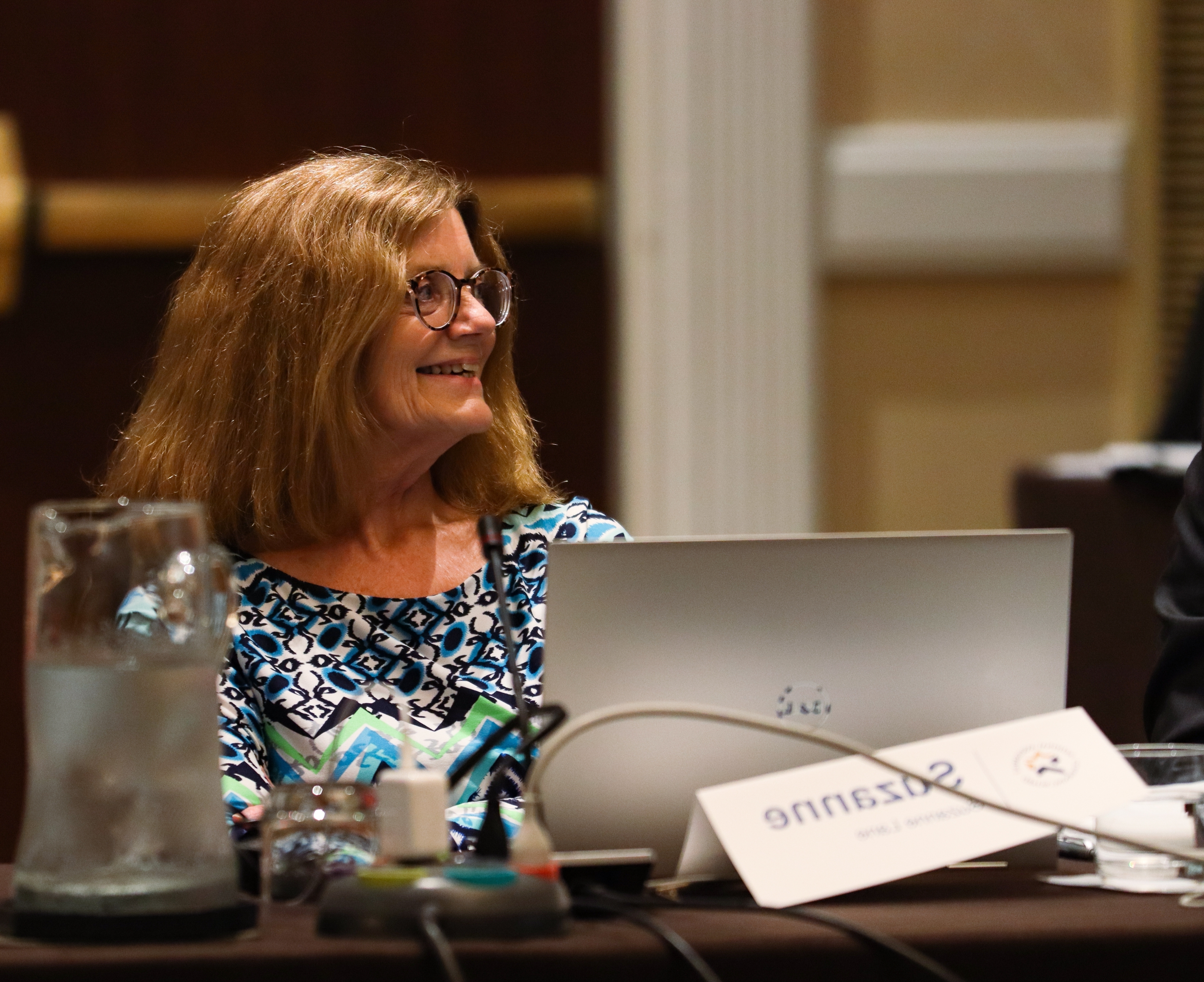 Join the National Assessment Governing Board: Deadline extended to Oct. 31!
Aug. 8, 2022 - Oct. 31, 2022
12:00 - 11:59 PM, EST
The National Assessment Governing Board sets policy for the nation's largest ongoing assessment of what U.S. students know and can do—the National Assessment of Educational Progress (NAEP), also known as The Nation's Report Card. The Governing Board identifies subjects to be tested, determines the content and achievement levels for each assessment, approves test questions, and pursues innovative ways to make NAEP results more meaningful and relevant to the public. 
Nominations are now closed for the 2022-2023 cycle. Please check back for information related to the next cycle.