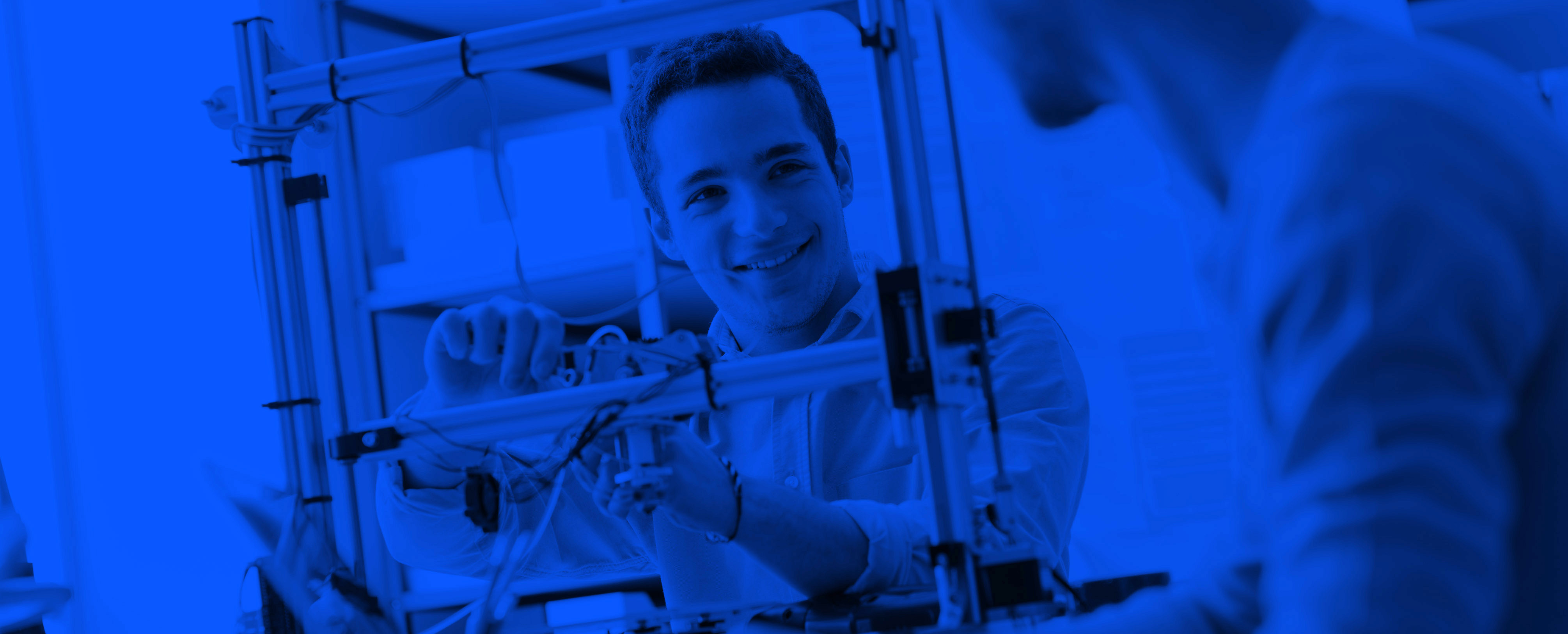 The 2028 NAEP Science Assessment Framework
The updated 2028 NAEP Science Assessment Framework describes the knowledge and skills students should be able to demonstrate in physical, life, and earth and space sciences in grades 4, 8, and 12. The updates reflect the most current science information and practices and keeps pace with the evolving field K-12 science instruction and assessment. The framework also ensures the data produced provide a better understanding of students' knowledge and skills in this vital subject for policymakers, school and district leaders, educators, families, and other education stakeholders.
Updating the NAEP Science Assessment Framework included public comment periods and panelists and advisors who represent a diverse array of viewpoints, backgrounds, and expertise.
The National Assessment Governing Board sets policy for the National Assessment of Educational Progress (NAEP), also known as The Nation's Report Card. The Governing Board oversees development of NAEP frameworks, the blueprint for the content and design of each NAEP assessment.
Review the 2028 framework and materials that provide deeper insight into NAEP Science.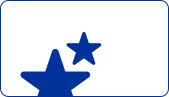 Announcement of the 2028 NAEP Science Assessment Framework
Details on the framework.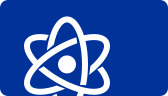 2028 NAEP Science Assessment Framework (Pre-Publication)
The framework approved by the Governing Board in November 2023.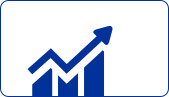 How a NAEP Assessment Framework Update is Developed
A visual overview of the framework development process.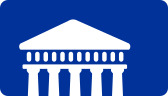 How an Updated Assessment Framework is Implemented into a NAEP Assessment
A graphic on how a framework update translates to test questions and tasks.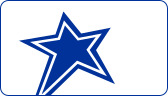 The Nation's Report Card
In 2019, 36 percent of fourth-grade students, 35 percent of eighth graders, and 22 percent of 12th graders reached the NAEP Proficient level in science. In accompanying survey data, 30 percent of fourth-grade teachers reported never to once or twice a year doing scientific inquiry-related activities. A quarter of eighth graders reported low levels of interest in science; and just 3 in 5 high school students reported currently taking a science course.