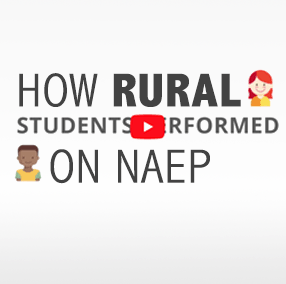 A Look at NAEP in Rural Areas
A video analyzing NAEP results and contextual data in rural regions.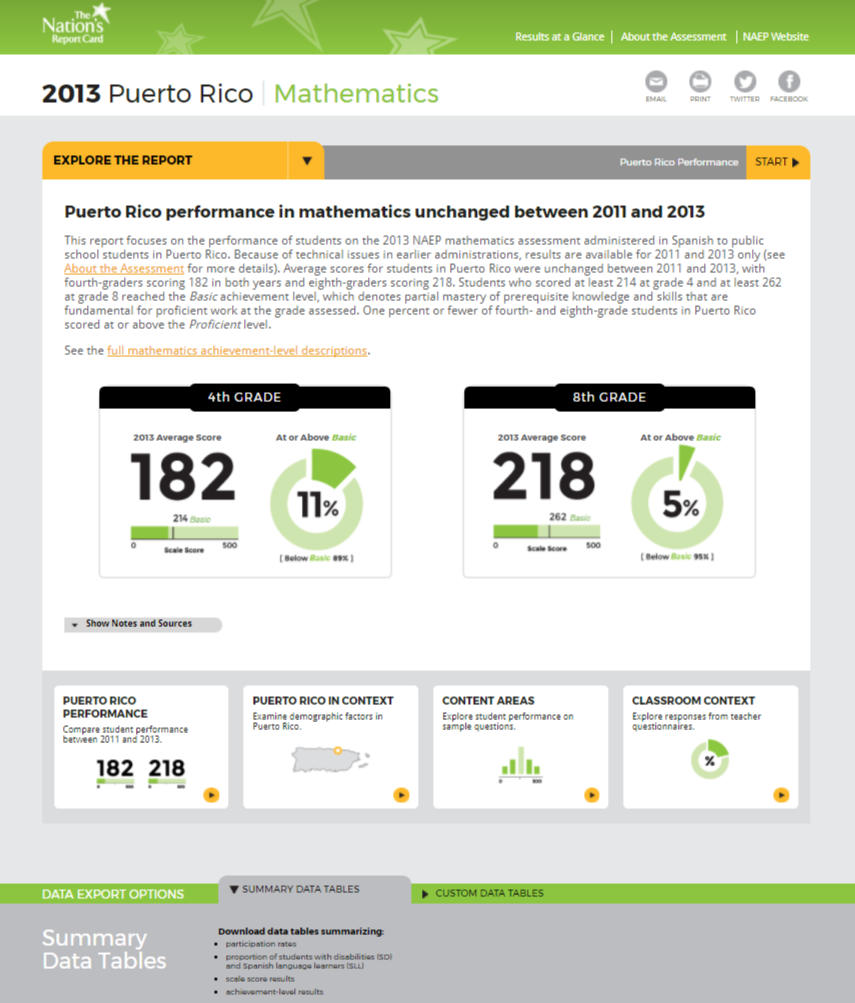 2013 Mathematics Puerto Rico
Results at grades 4 and 8 for the U.S. territory.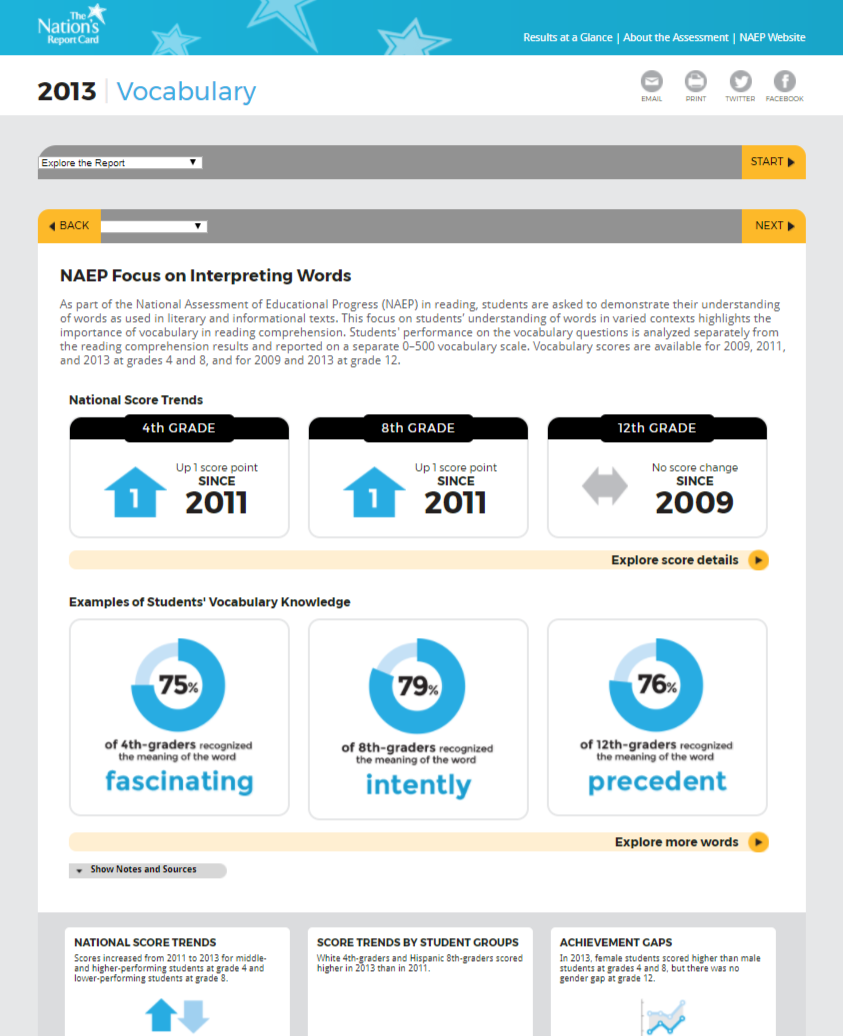 2013 Vocabulary
Vocabulary results at grades 4 and 8 from the NAEP reading assessment.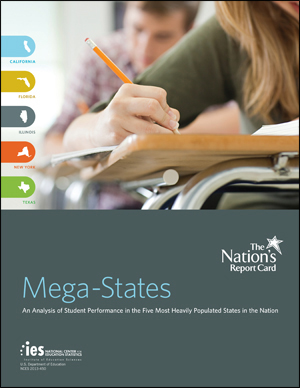 2011 Mega States
Results in reading, mathematics, and science for the five most populous U.S. states.

2009 High School Transcript Study
Study of relationship between high school coursework and NAEP scores in math and science.