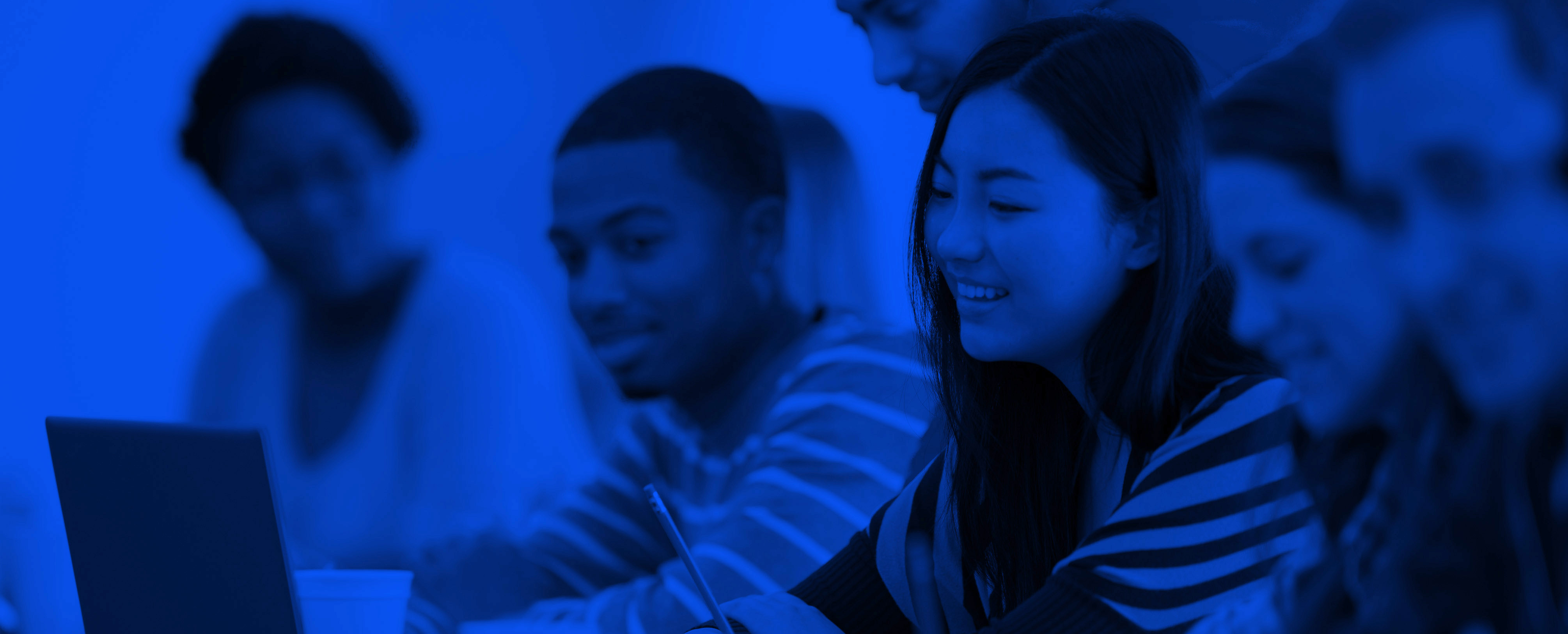 Newly Released Nation's Report Card Establishes Baseline for Puerto Rico Mathematics Achievement
The Nation's Report Card: 2013 Mathematics Assessment in Puerto Rico for the first time shows changes over the years in mathematics achievement for fourth- and eighth-grade public school students in this U.S. territory. The Spanish-language version of the National Assessment of Educational Progress (NAEP) charted trends in student performance from 2011 to 2013.
The full report card is available here, and the results are detailed in a news release available in English and Spanish.
Report Highlights
Most students fell short in mathematics achievement. Eighty-nine percent of fourth-graders and 95 percent of eighth-graders scored below NAEP's Basic achievement level.

Scores were unchanged from 2011. Average mathematics scores in 2013 stayed the same as in 2011 for students at both grade levels.

Demographic differences between students in Puerto Rico and in the United States provide context. The report card includes information about demographic, educational, and economic factors both in Puerto Rico and nationwide, as well as differences in instructional practices between Puerto Rico and the U.S.
Statements on NAEP 2013 Mathematics
Hear education experts talk about the results, with captions available in English and Spanish.
Stephaan Harris
Phone

E-mail