2026 NAEP Mathematics Framework
The National Assessment Governing Board sets policy for the National Assessment of Educational Progress (NAEP), also known as The Nation's Report Card. An important responsibility of the Board is overseeing development of NAEP frameworks, the blueprint for the content and design of each NAEP assessment.
The Governing Board approved the final version of the 2026 NAEP Mathematics Assessment Framework. The updates approved by the Board reflect modern expectations for students and address recent standards, curricula, and instruction; research on cognitive development; and the latest perspectives on what students ahould know and be able to do. The Board last updated the NAEP Mathematics Framework in 2006. 
This page includes the 2026 framework and materials that provide deeper insight into NAEP mathematics.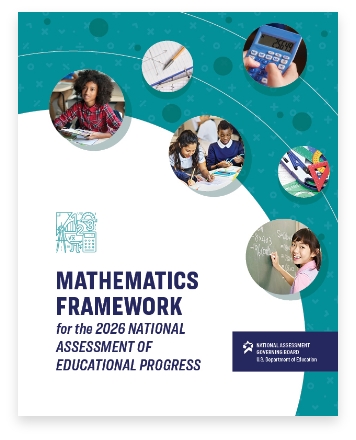 2026 NAEP Mathematics Framework
The blueprint for NAEP Mathematics assessment in 2026 and beyond.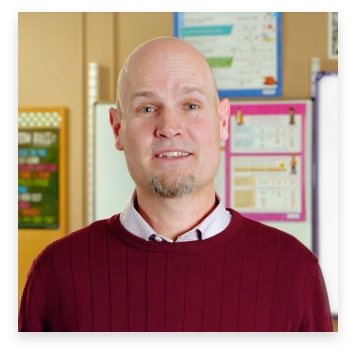 NAEP Mathematics Framework: For 2026 and Beyond
Board member Mark Miller breaks down the new NAEP Mathematical Practices included in the 2026 framework.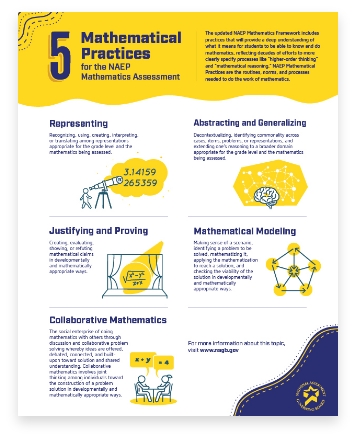 5 Mathematical Practices for the NAEP Mathematics Assessment
Learn more about the NAEP Mathematical Practices in the 2026 framework.

How a NAEP Assessment Framework Update is Developed
An infographic on an overview of the framework development process.

How an Updated Assessment Framework is Implemented into a NAEP Assessment
An infographic on how a framework update translates to test questions and passages.