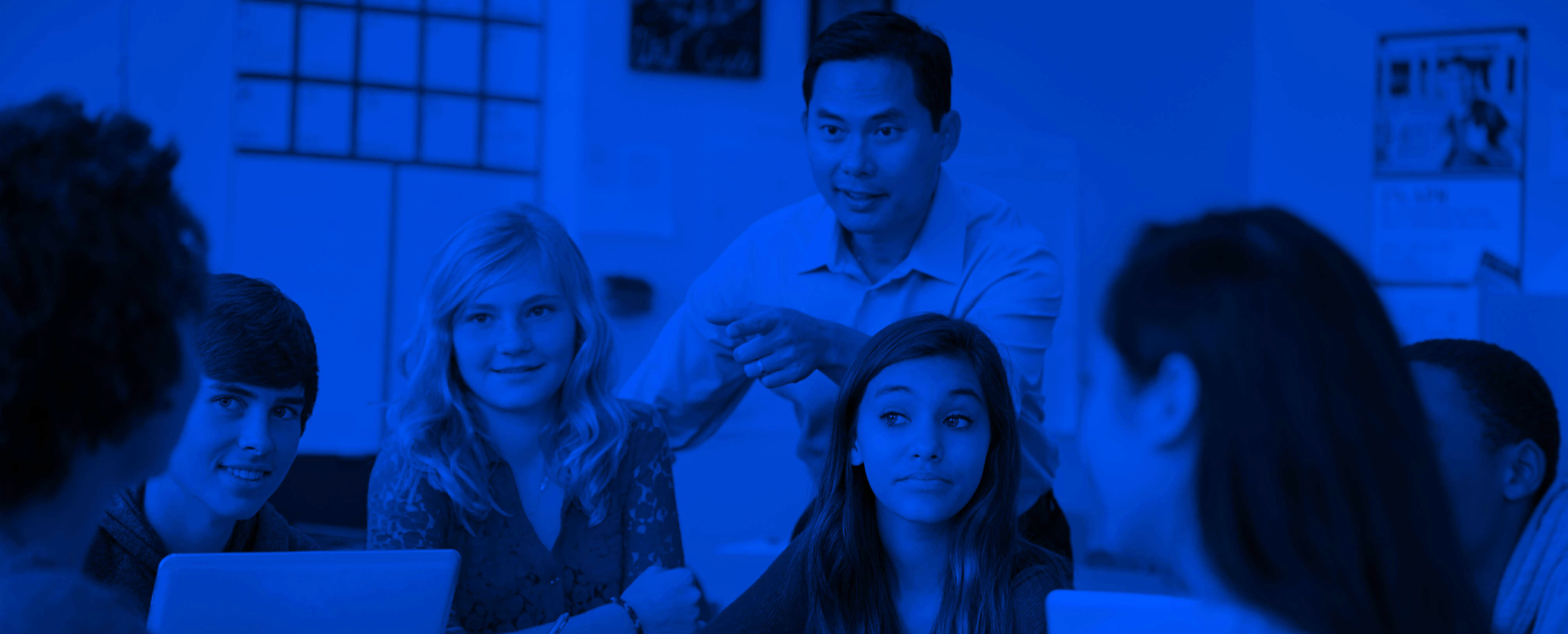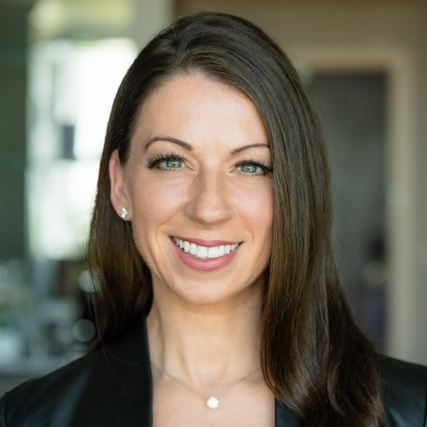 Current Position

Managing Partner of ILO Group

Board Term

October 2020 - September 2024

Board Category

General Public Representative

Representative Board Activities

Member — Reporting and Dissemination Committee

Education

Ph.D. The University of Cambridge - Comparative Education Policy
M.Phil. The University of Cambridge - Education Research
M.S. City University of New York - Special Education
M.S. City University of New York - Childhood Education
B.A. The George Washington University - Psychology
Julia Rafal-Baer, Ph.D., is Managing Partner of ILO Group, a women-owned education-focused leadership consultancy. Throughout the COVID-19 crisis, Dr. Rafal-Baer played an instrumental role advising school district and state education agency leaders across the U.S. and supported a nationwide effort to safely reopen schools, accelerate learning and strengthen critical supports for students. She serves as an expert advisor to the COVID Collaborative. Dr. Rafal-Baer is passionate about cultivating leadership roles for women and diversifying the education field. Since 2016 she has directly mentored over 50 leaders, 51 percent who went on to become superintendents and state education commissioners, 79% are leaders of color, 55% are women, and 90% are former teachers. 
Dr. Rafal-Baer previously served as Assistant Commissioner of the New York State Education Department and later as the Chief Operating Officer of the national nonprofit Chiefs for Change. She sits on the board for the Association of Marshall Scholars, the national board of Blue Engine, and the advisory committee for the Center for Education Policy and Research at Harvard University. In 2020, Dr. Rafal-Baer was appointed by the U.S. Secretary of Education to a four-year term to the National Assessment Governing Board.

Dr. Rafal-Baer graduated summa cum laude from the George Washington University with a B.A. in Psychology and holds a dual M.S. from CUNY: Lehman College in Special Education and Childhood Education. She also holds a Master of Philosophy in Education Research and a Ph.D. focused in comparative education policy from the University of Cambridge, where she was a Marshall Scholar.