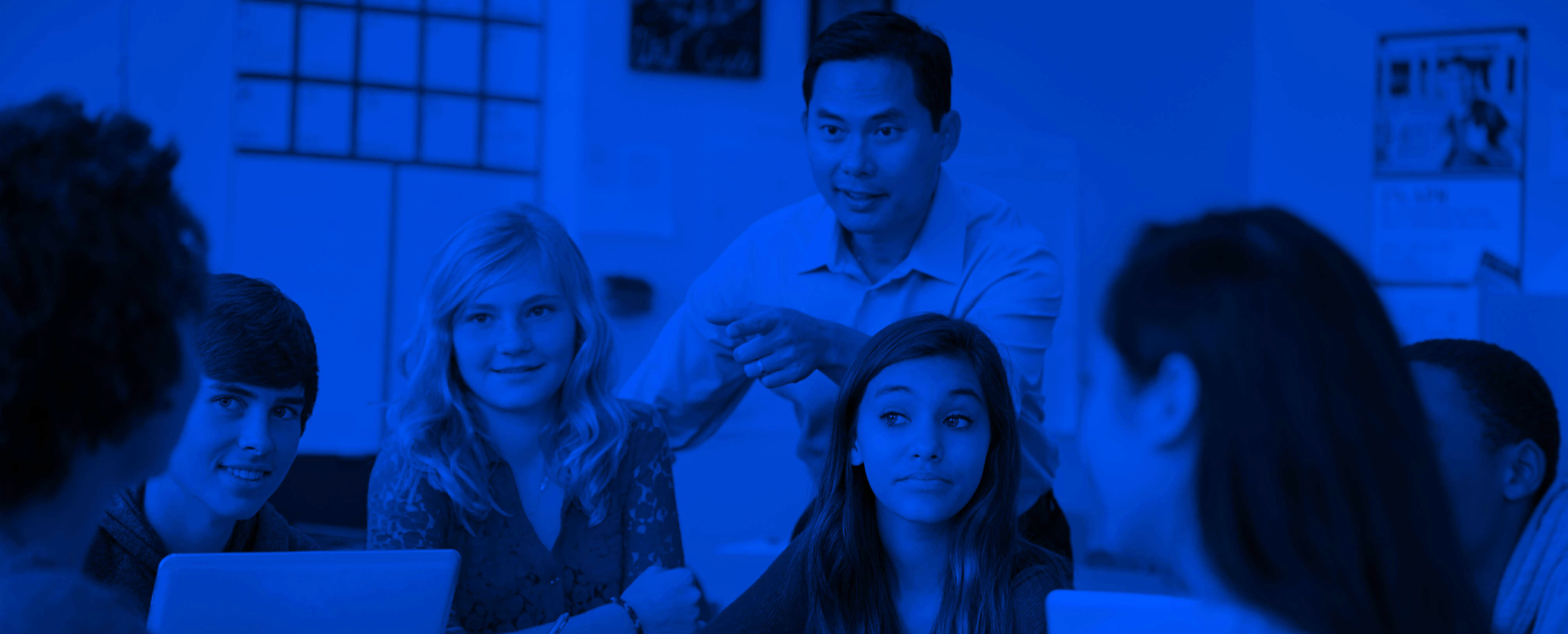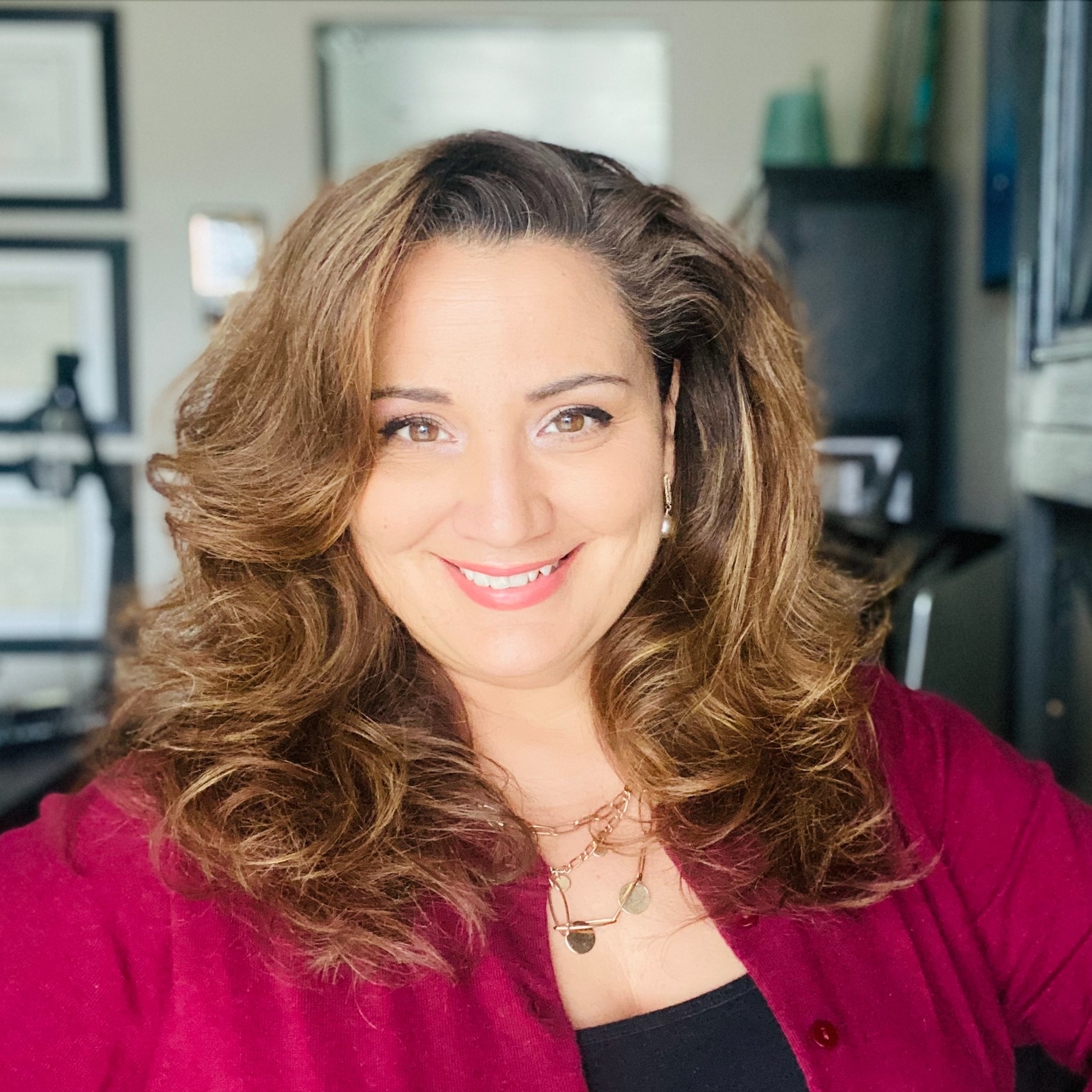 Current Position

Owner and Higher Education Leadership Consultant, Vida Linda Consulting

Board Term

September 2023 - September 2027

Board Category

General Public Representative

Education

Ph.D. University of Houston-Clear Lake - Education, Educational Leadership, and Higher Education
M.Ed. University of Houston - Educational Leadership
B.A. University of Houston - English
Dr. Michelle Cantu-Wilson is the owner and higher education leadership consultant of Vida Linda Consulting, a higher education leadership consulting firm that provides leader-focused professional development, program review services, and strategic-planning support.
Dr. Cantú-Wilson currently serves on the board of Pasadena Health Center, a growing medical care provider in Southeast Houston. She also serves on the College of Education Curriculum & Instruction (EDCI) with STEM Emphasis Doctoral Program Advisory Board at the University of Houston-Clear Lake. Previously, Dr. Cantú-Wilson served as the Director of Teaching and Learning Initiatives and Special Projects at San Jacinto College. She was also a developmental education faculty member.
She is the past president of the Gulf Coast Region Chapter for the Texas Association of Chicanos in Higher Education and served as the membership chair for the Houston Chapter of the Hispanic Women's Network of Texas. Dr. Cantú-Wilson is also a regular guest host of the EdUp Experience podcast, a global higher education podcast.
Dr. Cantu-Wilson's prior career as a K-12 campus administrator and teacher have served her well. She was a junior high assistant principal and a junior high English teacher in Pasadena ISD. Michelle holds a Doctor of Education degree in Higher Education Leadership from the University of Houston-Clear Lake, a Master's in Administration and Supervision from the University of Houston, a Bachelor's of Arts in English from the University of Houston, and an Associate of Arts from Ranger College in north Texas. She was born and raised in Brownsville, Texas and was the first in her family to attend college.