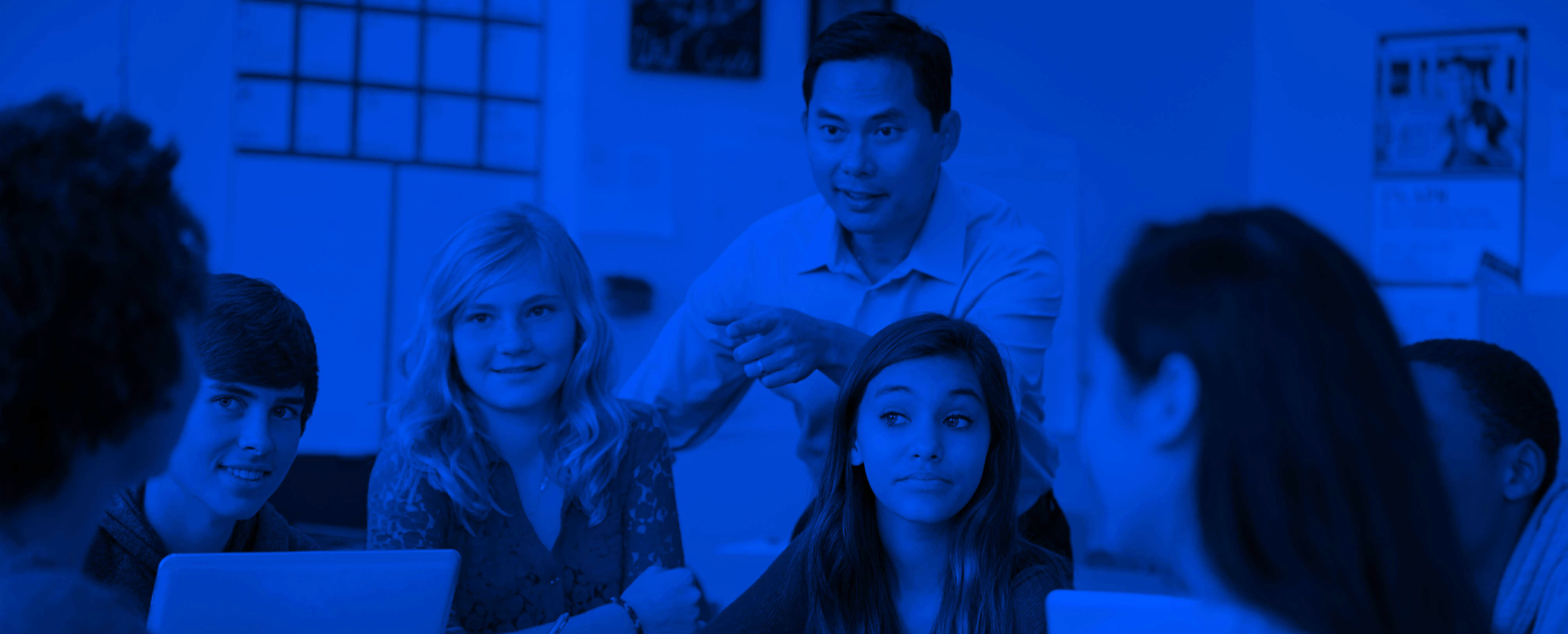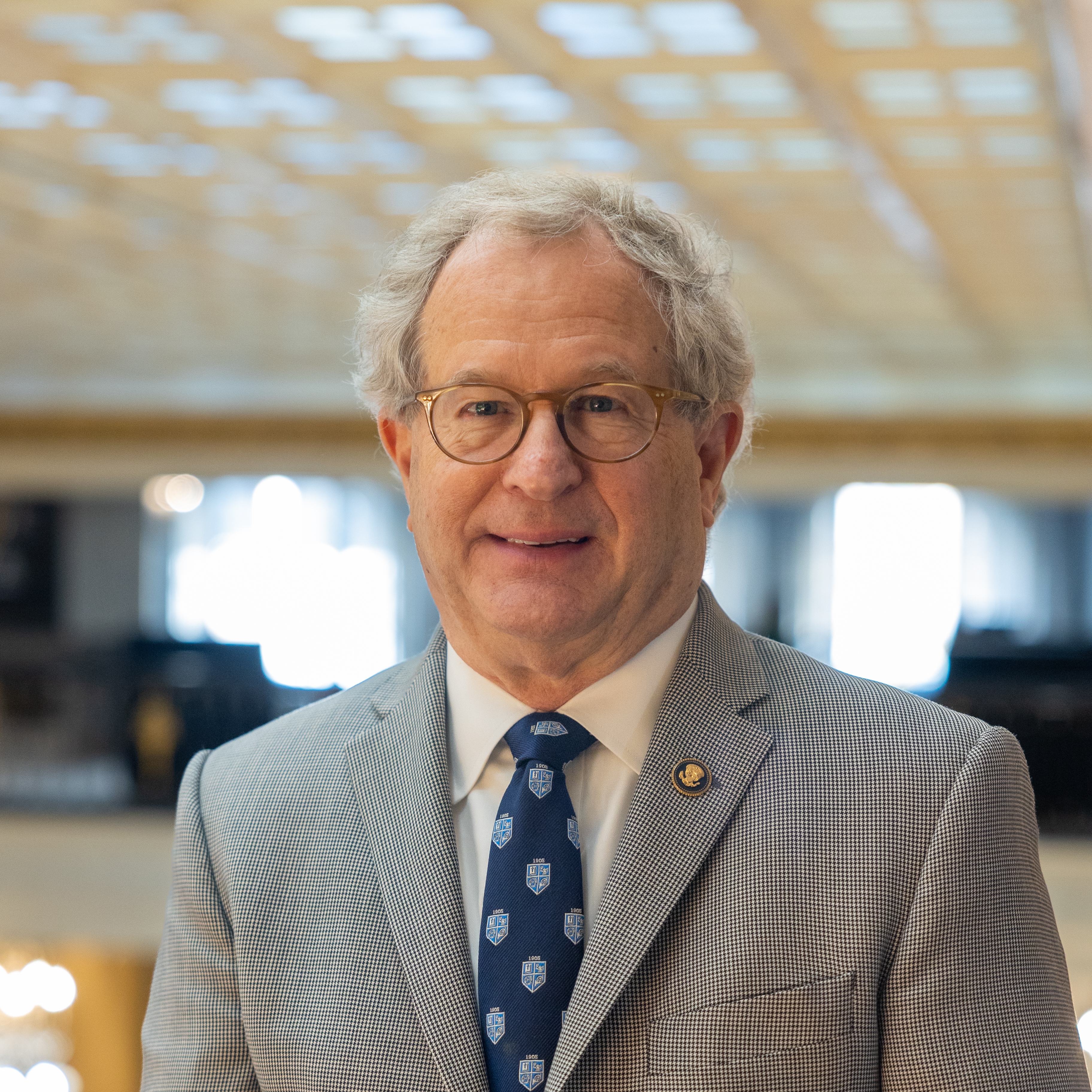 Current Position

Director of Master's Degree Program, Lipscomb University, College of Leadership and Public Service

Board Term

October 2020 - September 2024

Board Category

State Legislator – Republican

Representative Board Activities

Member — Reporting and Dissemination Committee

Education

M.A. Lipscomb University - Conflict Management
B.S. University of Memphis - Education
State Rep. Mark White (R-Tenn.) has been Tennessee's state representative for District 83, which contains part of Shelby County, since 2010. He chairs Tennessee's House Education Committee.

White started his career as an elementary school teacher and later served as the principal of an elementary school before becoming a small-business owner. He co-founded the Global Children's Educational Foundation, which provided financial assistance and educational opportunities to impoverished children in Panama.

White has received numerous awards and recognition for his legislative work, including the Tennessee Community Organizations' Legislator of the Year award in 2016 and the Tennessee CASA Association's Legislator of the Year award in 2012.