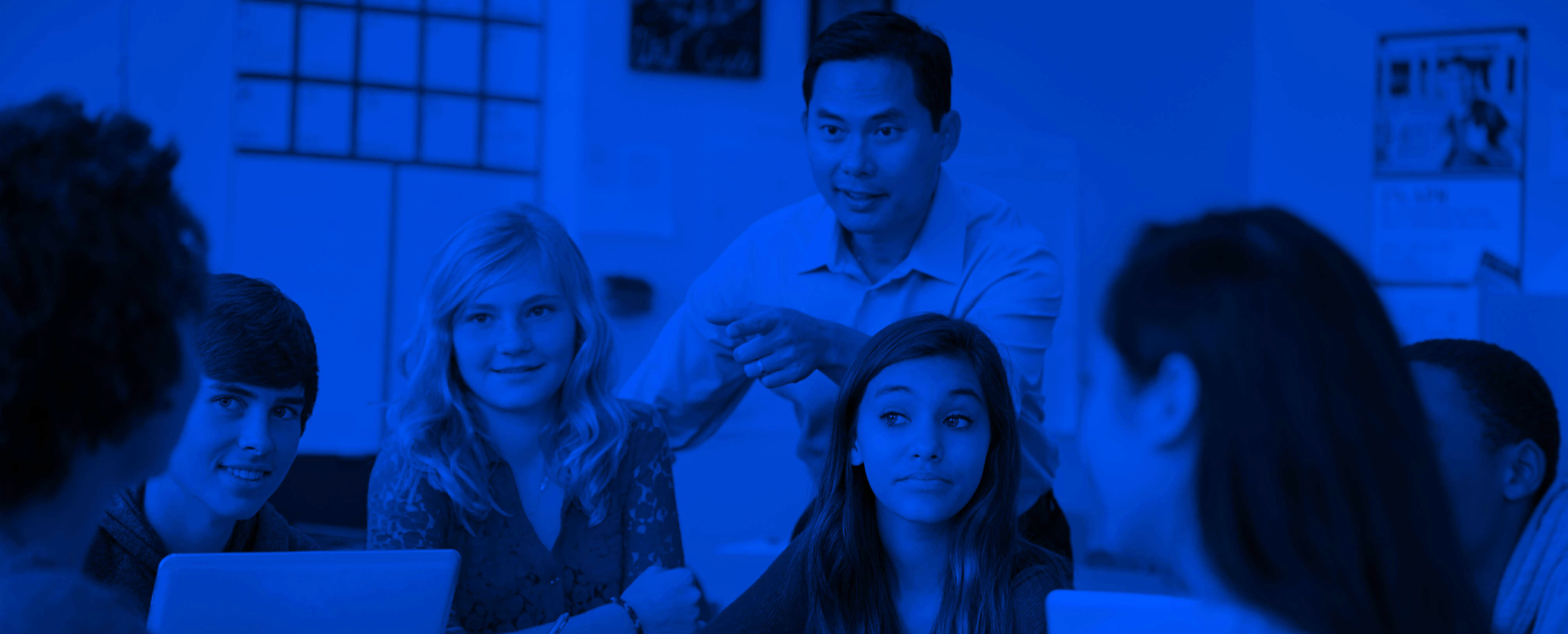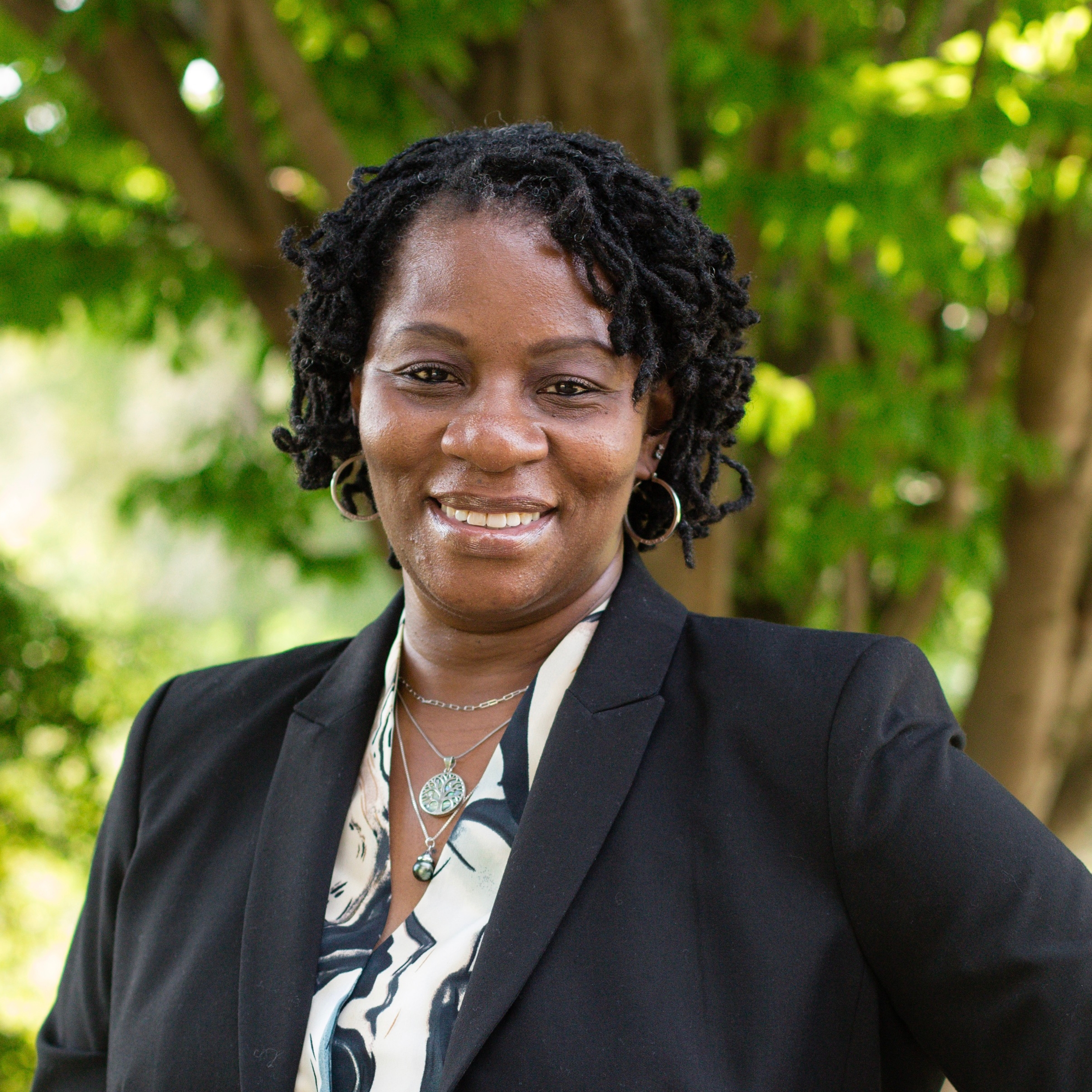 Current Position

Secondary Mathematics Consultant
North Carolina Department of Public Instruction

Board Term

September 2023 - September 2027

Board Category

Curriculum Specialist

Education

Ph.D. (anticipated) University of North Carolina, Chapel Hill - Educational Leadership
M.Ed. University of North Carolina Charlotte - Curriculum and Supervision
B.A. Hampton University - Mathematics
Lisa Ashe is a Secondary Mathematics Consultant in the Division of Academic Standards with the North Carolina Department of Public Instruction. She also serves as the President of the Association of State Supervisors of Mathematics (ASSM), an organization composed of current and former state, territorial, or provincial supervisors of mathematics education. Prior to working for the state education agency, Lisa served as a high school mathematics teacher, a school-based math instructional facilitator and a PK-12 district curriculum specialist. Her work at the school, district, state, and national level has focused on the development of mathematics instructional leaders and building leadership capacity for mathematics teaching and learning in schools and districts.
She holds a B.S. in Mathematics from Hampton University, an M.Ed. in Curriculum and Supervision from the University of Carolina at Charlotte and is currently pursuing her doctorate in Educational Leadership at the University of North Carolina at Chapel Hill. Her research interest is in the development of partnerships that propel and advance mathematical teaching and learning. She is passionate about providing opportunities for equitable access to high quality educational experiences for all children. Lisa has experience facilitating professional development at the local, state, and national level on high quality instructional practices and equity-based teaching.