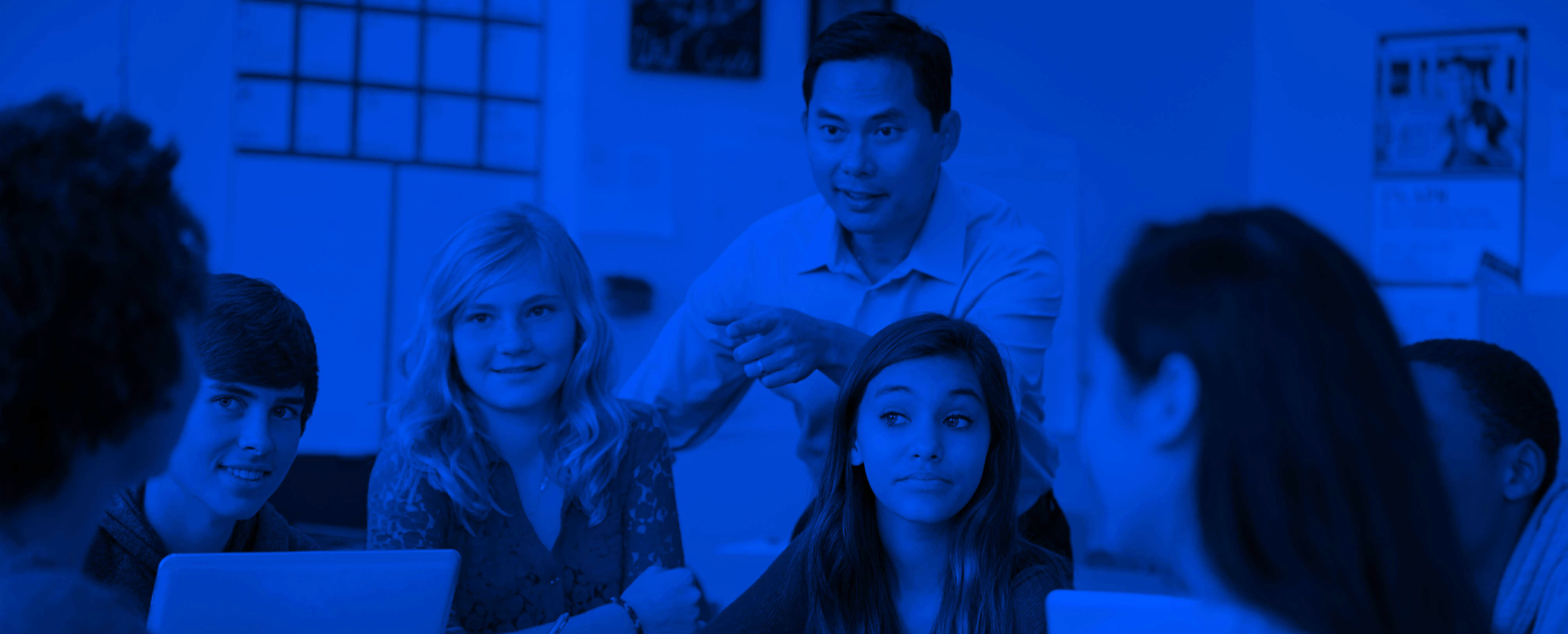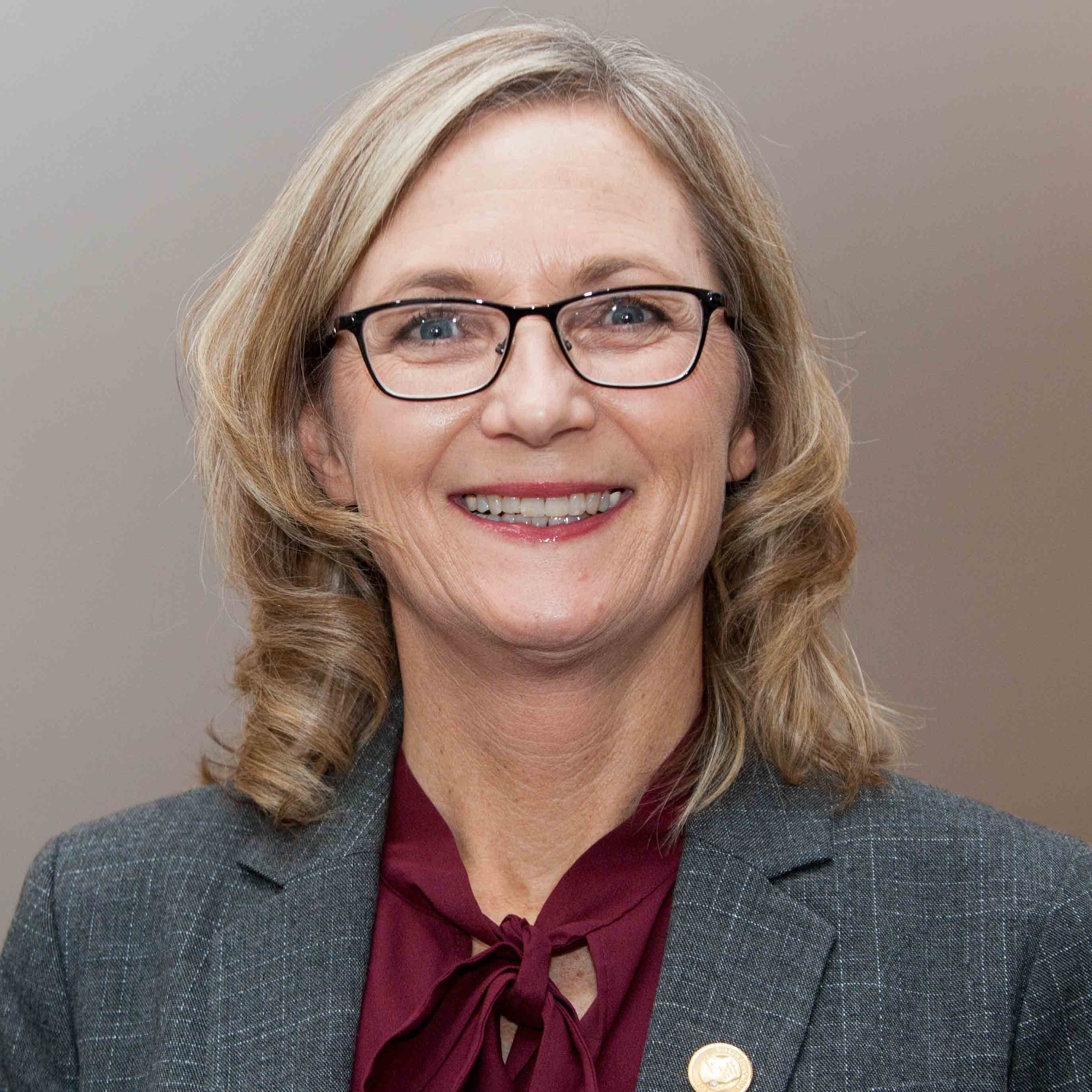 Current Position

Fourth-Grade Teacher
Creekside Elementary School
New Bern, North Carolina

Board Term

October 2018 - September 2026

Board Category

Fourth-Grade Teacher

Representative Board Activities

Member — Assessment Development Committee
Member — Nominations Committee

Education

M.Ed. Florida Atlantic University - Educational Leadership
M.Ed. Florida Atlantic University - Reading Education
B.A. Florida Atlantic University - Elementary Education
Nardi Routten is a fourth-grade teacher at Creekside Elementary School as of Fall 2019. Ms. Routten was most recently a fourth-grade teacher at Chester A. Moore Elementary in Fort Pierce, Florida, where she also served as the fourth-grade department chair, Master Teacher, and a mentor to new teachers. She taught third- and fourth-graders in St. Lucie County, Florida, for more than 20 years and mentored and trained teachers since 2001 in topics such as reading, reciprocal learning, and building a classroom culture. A Board-certified teacher, Ms. Routten has earned local and national recognition for her excellence in teaching, including receiving the Milken Educator Award in 2014, being selected as a member of Leadership Florida Education in 2016, and being selected as a Florida Teacher Leader Fellow by the University of Florida in 2016.