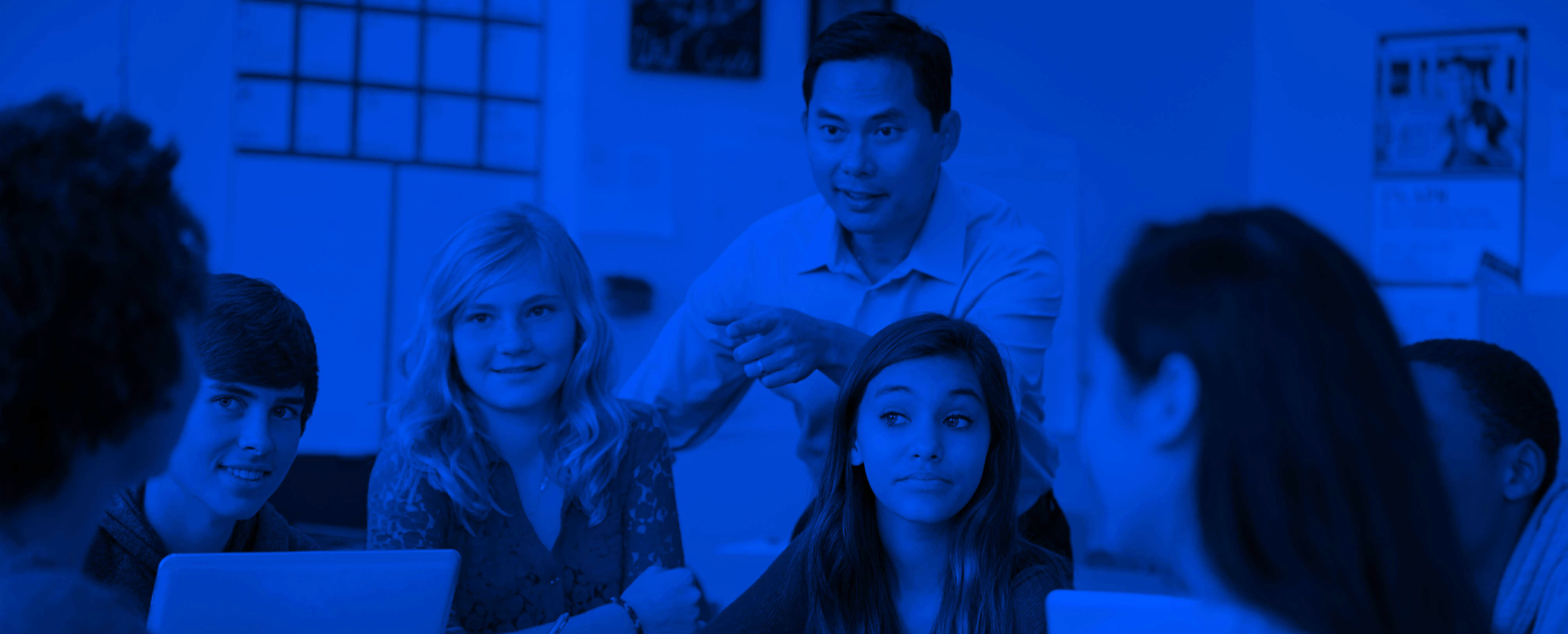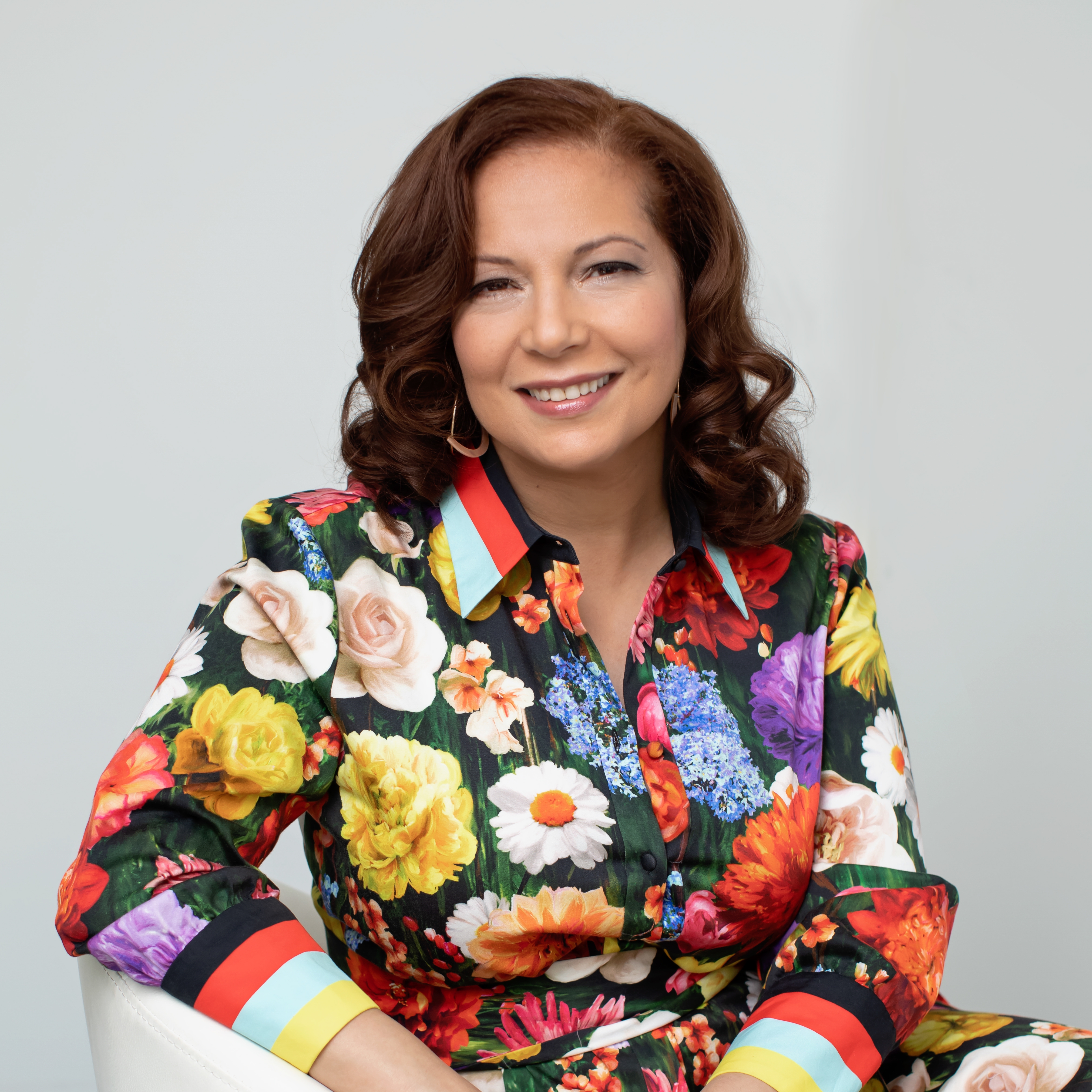 Current Position

Rhode Island Commissioner of Elementary and Secondary Education

Board Term

September 2023 - September 2027

Board Category

Chief State School Officer

Education

M.A. Mercy College - School Administration and Supervision
M.Ed. Mercy College - Learning Technology
M.A. Universidad Autónoma de Santo Domingo - Bilingual Education
B.A. State University at Buffalo - American Studies
Angélica Infante-Green has served as the Rhode Island Commissioner of Elementary and Secondary Education since April 29, 2019.
As Commissioner, she has instituted several major efforts to improve PK-12 education across the state. Commissioner Infante-Green helped lead Rhode Island's state education system in responding and mitigating the impacts of COVID-19 and reopening schools with a full return to in-person learning. In the midst of the pandemic, the Commissioner convened the Learning, Equity & Accelerated Pathways (LEAP) Task Force, a group of local and national education experts, which released its report and recommendations in April 2021 to help guide accelerated learning opportunities to rebuild Rhode Island's educational system post-pandemic. Commissioner Infante-Green has also spearheaded efforts to reimagine the high school experience through the successful passage of readiness-based graduation requirements, which were approved unanimously by the Rhode Island Council on Elementary and Secondary Education in November 2022, after an 18-month robust public engagement process.
Notably, the Commissioner also led a comprehensive review of the Providence Public School District (PPSD). She is now leading the state intervention in the capital city's schools to overcome decades of neglect and poor performance.
Prior to joining RIDE, she served as the Deputy Commissioner of the New York State Education Department's Office of Instructional Support. Infante-Green began her career as a bilingual classroom teacher in the South Bronx. Since leaving the classroom, she has served in a variety of roles focused on improving instruction for all students, particularly multi-lingual learners. She held several leadership positions for the New York City School Department, and she was a member of the first cohort of the Chiefs for Change Future Chiefs program. In June 2023, Commissioner Infante-Green was named to the Board of Directors for the Council of Chief State School Officers (CCSSO), becoming the first Latina Rhode Island education chief to be selected to serve in the leadership role.
As a first-generation American, Infante-Green sees her first day as a teacher as a life-changing moment where she realized her personal calling. Having herself learned English in school, and as the parent of a child who is differently-abled, she has fought to replace a "deficit" view with an "enrichment" view for students who need more. Infante-Green earned an M.A. in Education and in School Administration & Supervision from Mercy College.