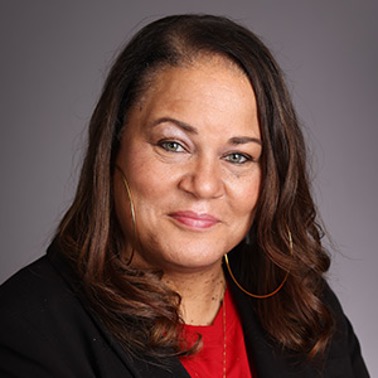 Current Position

President, National PTA

Board Term

October 2022 - September 2026

Board Category

General Public Representative

Representative Board Activities

Member — Reporting and Dissemination Committee

Education

Capitol Hill High School
Emerson High School
King is the 57th president of National PTA. She has over 20 years of experience with PTA, serving in many leadership roles, including Oklahoma PTA president and National PTA vice president of membership. She is currently a board member of the Douglass Law and Public Safety Academy in Oklahoma City, community outreach lead for Moms Demand Action Oklahoma Chapter, and member of the WestEd Advisory Board. King has received several state lifetime achievement awards, including from National PTA and in her home state of Oklahoma. In 2021, she was named the Oklahoma City Public Schools Foundation Wall of Fame Unsung Hero. King and her husband Glenn have three children and 11 grandchildren and run a family catering business.