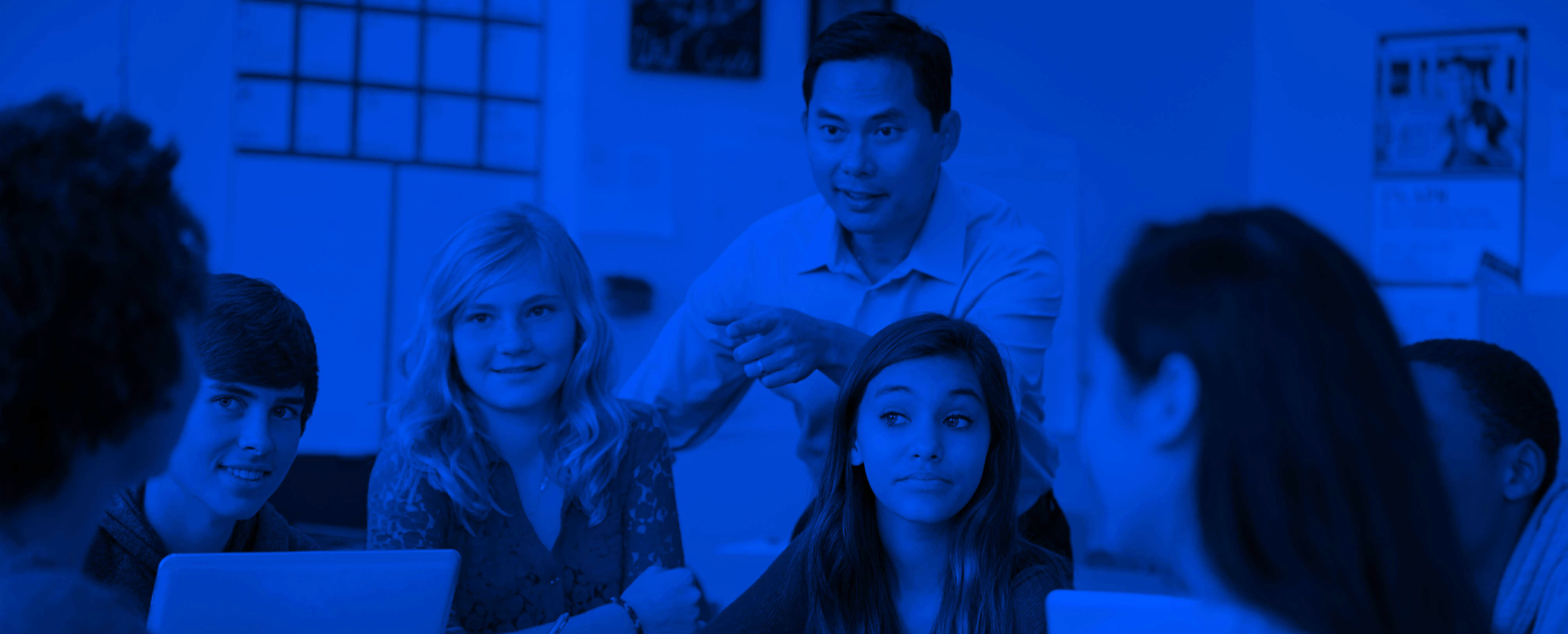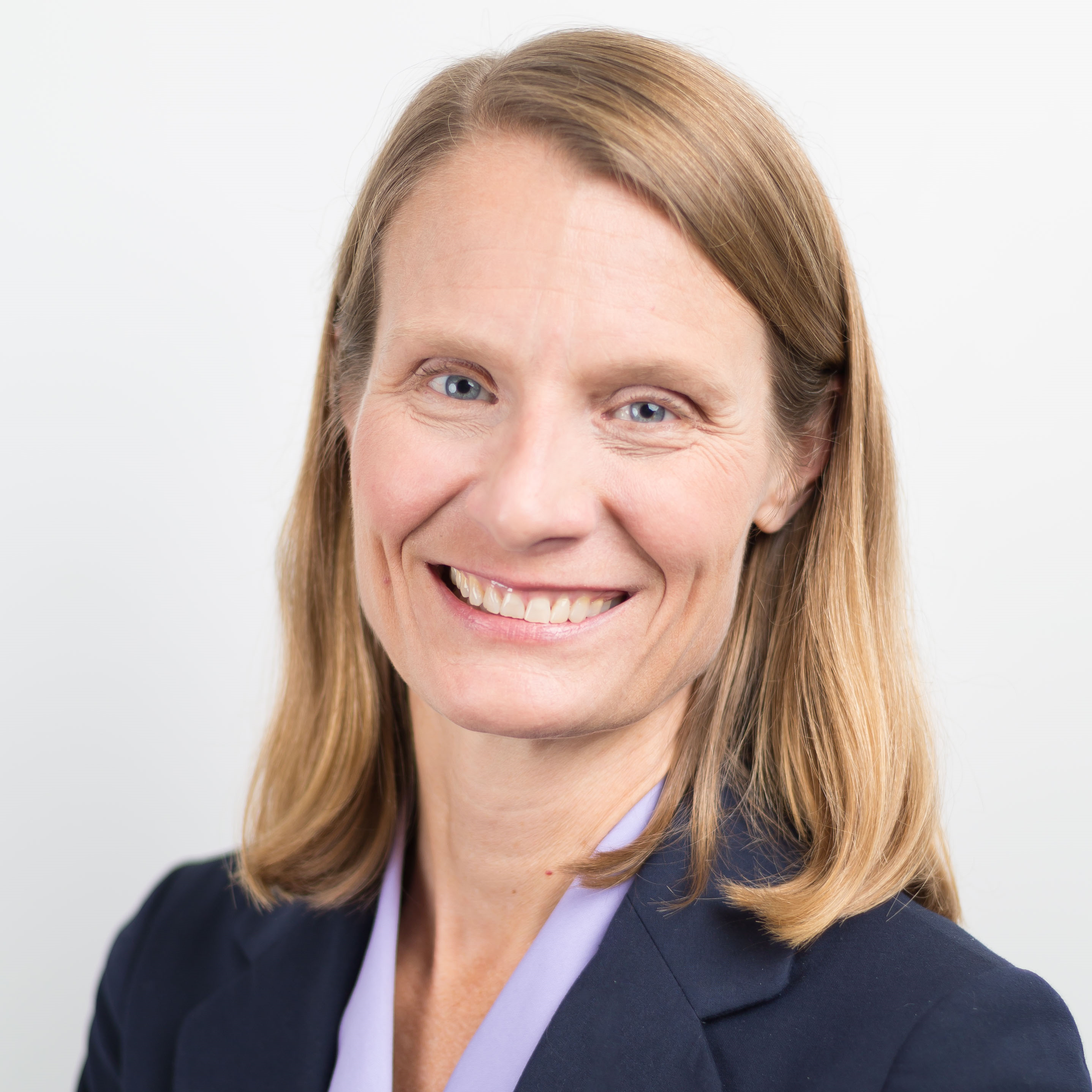 Current Position

Professor of Practice in Education and Engineering
The Pennsylvania State University, State College, Pennsylvania

Board Term

October 2019 - September 2023

Board Category

Curriculum Specialist

Representative Board Activities

Vice Chair — Assessment Development Committee
Member — Executive Committee

Education

Ph.D. Cornell University - Science Education, Curriculum and Instruction
M.A. Yale University – Biology
B.S. Yale University – Biology
Christine Cunningham is a professor of education and engineering at The Pennsylvania State University whose work aims to make engineering and science more relevant and accessible, especially for populations underrepresented and underserved in engineering and science.

Dr. Cunningham founded Engineering is Elementary (EiE), a program out of the Museum of Science in Boston that provides research-based, teacher-tested engineering and technology curriculum materials for students in grades K–8. In 2017, she won the Harold W. McGraw Jr. Prize in Education for pioneering curriculum that introduces engineering concepts and practices at the elementary level.

Prior to joining the Museum of Science, Dr. Cunningham was the director of engineering education research at Tufts University's Center for Engineering Educational Outreach and the project director of the Women's Experiences in College Engineering Project at the Goodman Research Group, Inc.