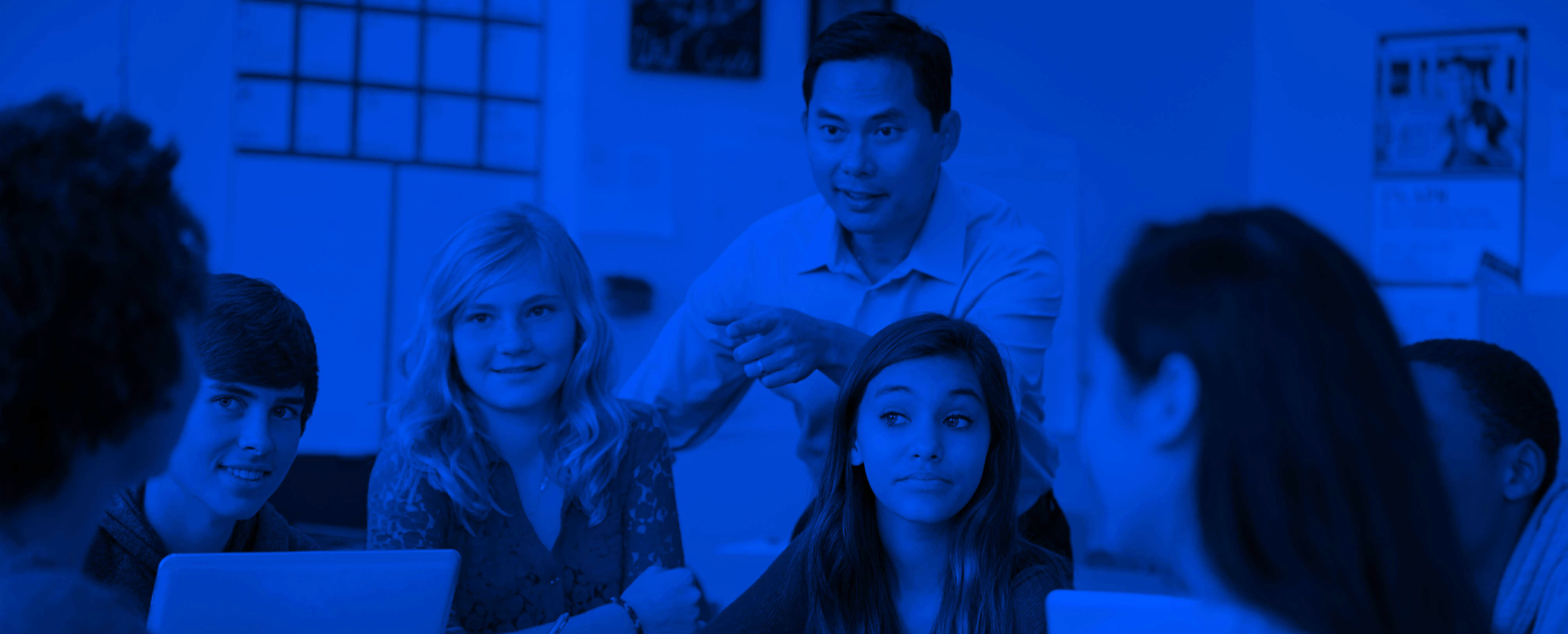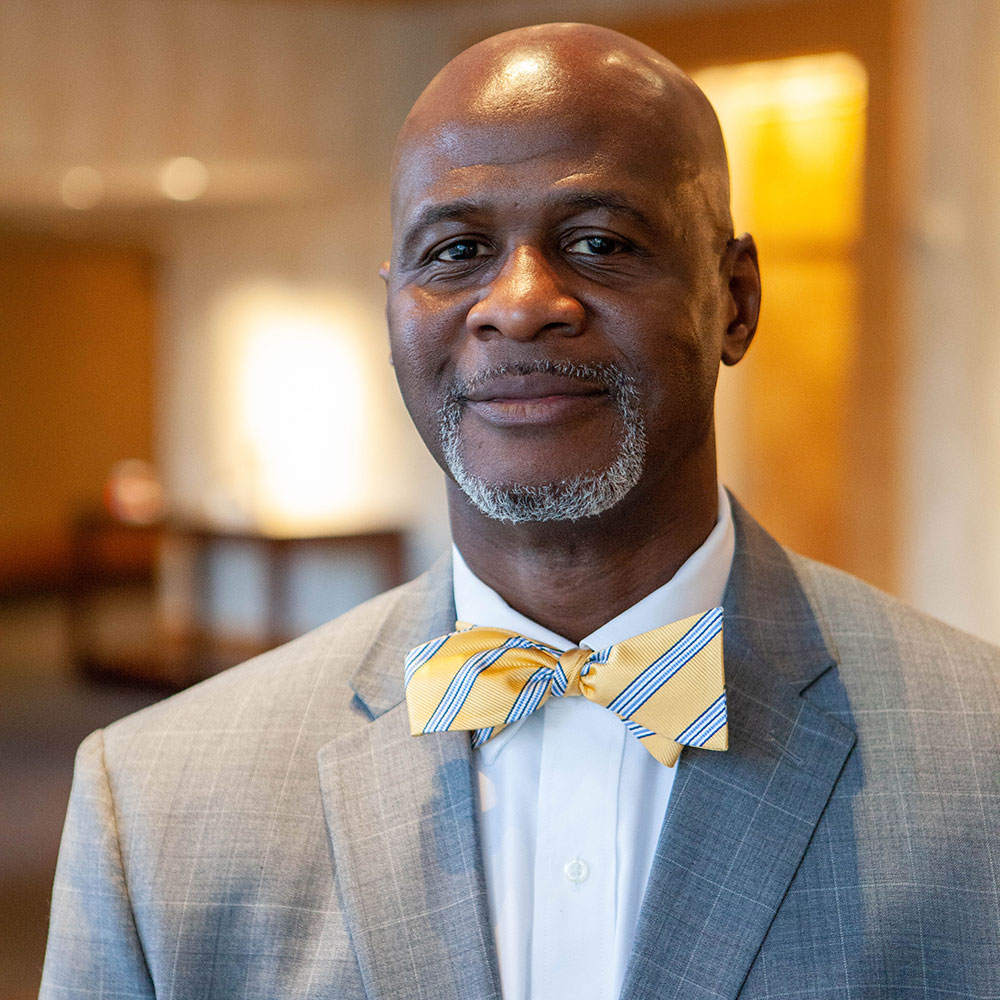 Current Position

Vice-President, Government Relations
Rolls-Royce Corp.


Board Term

October 2019 - September 2027

Board Category

Business Representative

Representative Board Activities

Chair — Nominations Committee
Member — Assessment Development Committee
Member — Executive Committee

Education

M.S. Anderson University – Business Administration
B.S. Indiana University-Purdue University – Mechanical Engineering
Reginald McGregor has over 25 years of professional experience in engineering and operations in the pharmaceutical, foodservice, and aerospace industries. Mr. McGregor's current role is manager, engineering employee development & STEM outreach in the R &T Strategy Group at Rolls-Royce Corp. in Indianapolis. In this role, he is tasked with college recruiting, diversity and inclusion initiatives, mentoring, and strengthening community partnerships. Mr. McGregor is an active volunteer and advocate for educational growth and equitable access to better opportunities, with a messaging focus of hope for all students and all communities. He attributes his commitment and passion for serving others to his mother, an elementary teacher who taught for nearly 30 years.

Mr. McGregor serves on several local and national boards, including as the president of the Lawrence Township School Board in Indianapolis, and an active member of the Purdue Engineering Education Advisory Board, Indianapolis Workforce Development Board/EmployIndy, Indiana Afterschool Network, Advancing Minorities in Engineering (AMIE), STEM Ecosystem National Advisory Council, Tennessee State University Dean's Council, Indiana Department of Education STEM Advisory Council, and the Indiana Chamber of Commerce Workforce Policy Committee. He is a recipient of the Black Engineer of the Year Award.