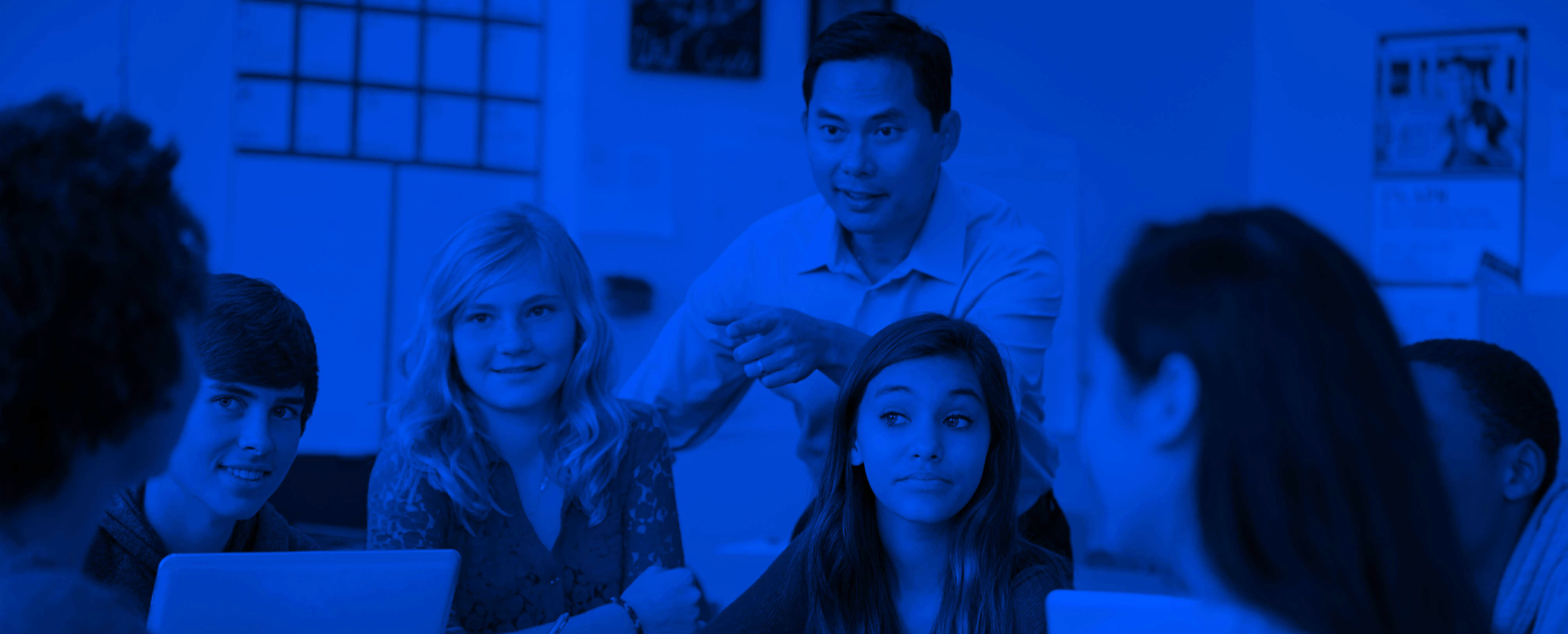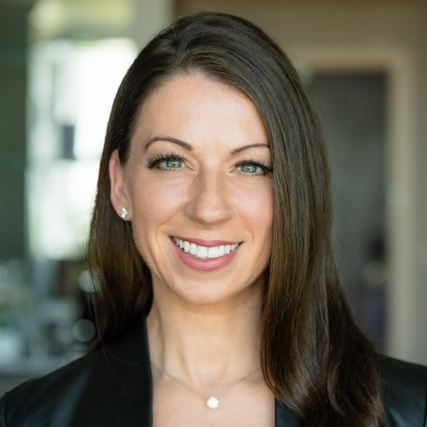 Current Position

Chief Operating Officer Chiefs for Change

Board Term

October 2020 - September 2024

Board Category

General Public Representative

Representative Board Activities

Member — Committee on Standards, Design, and Methodology

Education

Ph.D. The University of Cambridge - Comparative Education Policy
M.Phil. The University of Cambridge - Education Research
M.S. City University of New York - Special Education
M.S. City University of New York - Childhood Education
B.A. The George Washington University - Psychology
Julia Rafal-Baer has been the chief operating officer of Chiefs for Change – a bipartisan network of state and large-district education chiefs – since 2016.

Prior to joining Chiefs for Change, Rafal-Baer was assistant commissioner of the New York State Education Department, where she provided policy and strategic leadership to the commissioner and the Board of Regents and was responsible for teacher and leader initiatives under the state's Race to the Top grant, Teacher Incentive Fund grant, and other statewide initiatives. Rafal-Baer directed, coordinated, and recommended policies and programs designed to raise student achievement and improve the quality and diversity of the education workforce.

Rafal-Baer previously served as manager at New Profit, Inc., where she helped design and implement the organization's city-level initiatives. She began her career as a special education teacher in the Bronx.

Rafal-Baer holds a Ph.D. from the University of Cambridge, where she was a Marshall Scholar.