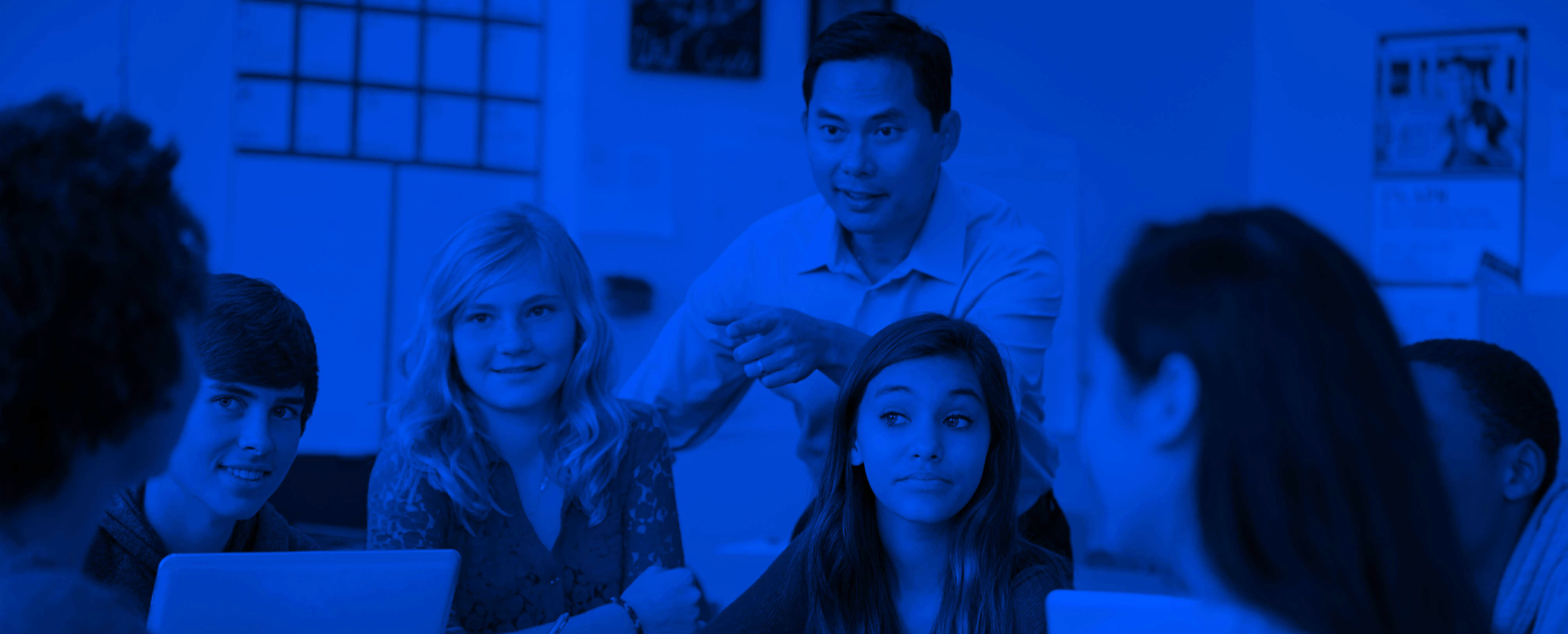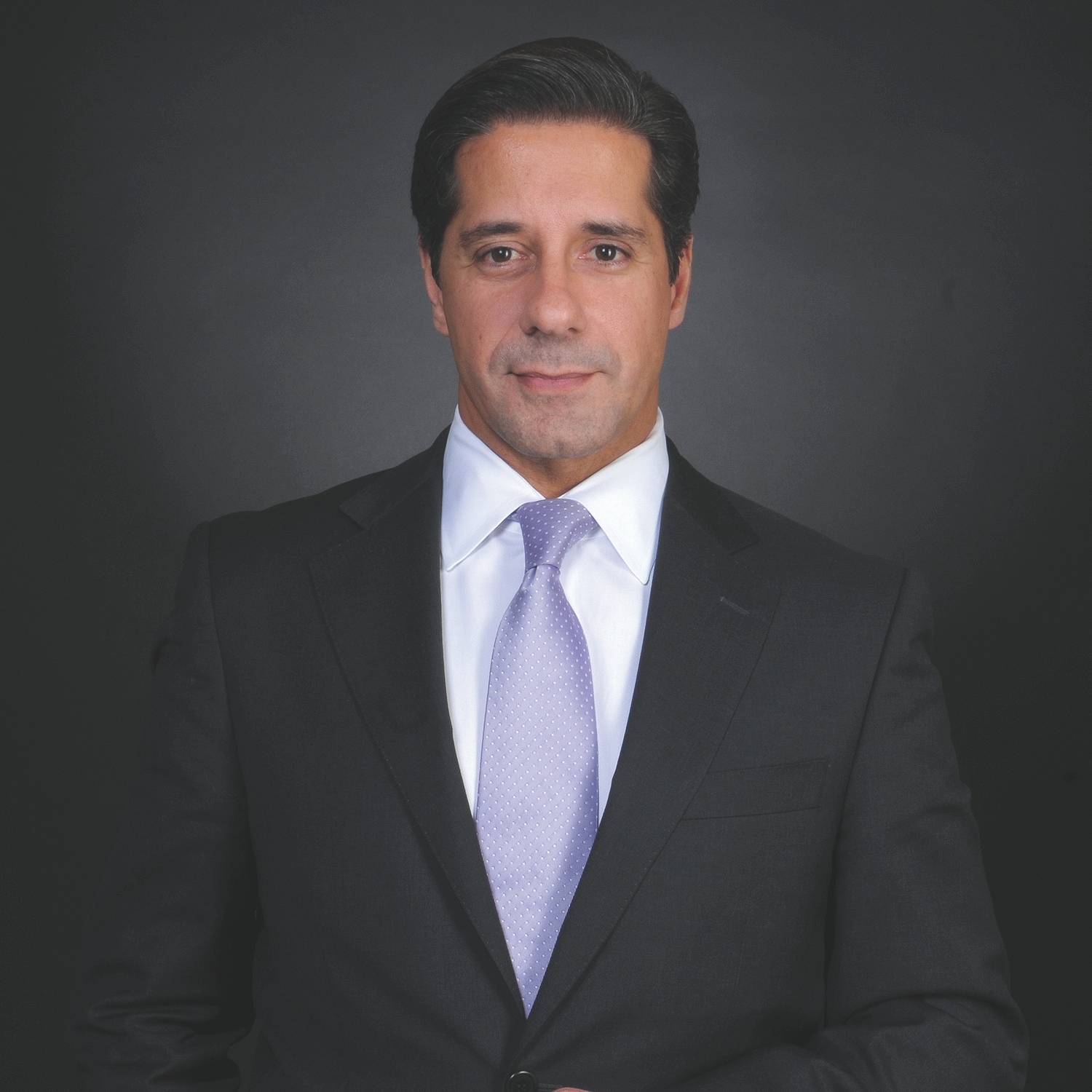 Current Position

Superintendent
Miami-Dade County Public Schools
Miami, FL

Board Term

October 2015 - September 2023

Board Category

Local School Superintendent

Representative Board Activities

Member — Reporting and Dissemination Committee

Education

M.A. Nova Southeastern University – Educational Leadership
B.S. Barry University – Biology/Biomedical Sciences
Alberto M. Carvalho has served as superintendent of Miami-Dade County Public Schools, the nation's fourth largest school system, since September 2008. He is a nationally recognized expert on education transformation, finance, and leadership development. During his tenure, the district has become one of the nation's highest-performing urban school systems, receiving systemwide accreditation from AdvancEd in 2014. The district has also been named as the 2014 College Board Advanced Placement Equity and Excellence District of the Year, as well as the 2012 winner of the Broad Prize for Urban Education.

As a staunch believer in school choice, Mr. Carvalho has expanded choice options in Miami-Dade to over 1000 offerings that include bilingual programs, fine and performing arts, biotechnology, engineering, robotics, aviation, forensic sciences, and many others. An instructional leader at heart, Mr. Carvalho is also the proud founder and principal of the award-winning iPreparatory Academy, which has become a model of robust 21st century learning in the age of innovation and technology. He is recognized by his peers as a national voice for equity in education.

His honors include Florida's 2014 Superintendent of the Year; the 2014 National Superintendent of the Year; the 2016 winner of the Harold W. McGraw Prize in Education; the 2018 National Urban Superintendent of the Year; the 2019 National Association for Bilingual Education (NABE) Superintendent of the Year Award; and recognition by Scholastic Administrator as one of "The Fantastic Five" educators making a difference in America.

Mr. Carvalho is a member of the National Board of Directors for Common Threads as well as the Posse Foundation. He serves as a committee member for the National Academies of Science, Engineering, and Medicine, and as an advisory committee member to the Harvard Program on Education Policy and Governance.