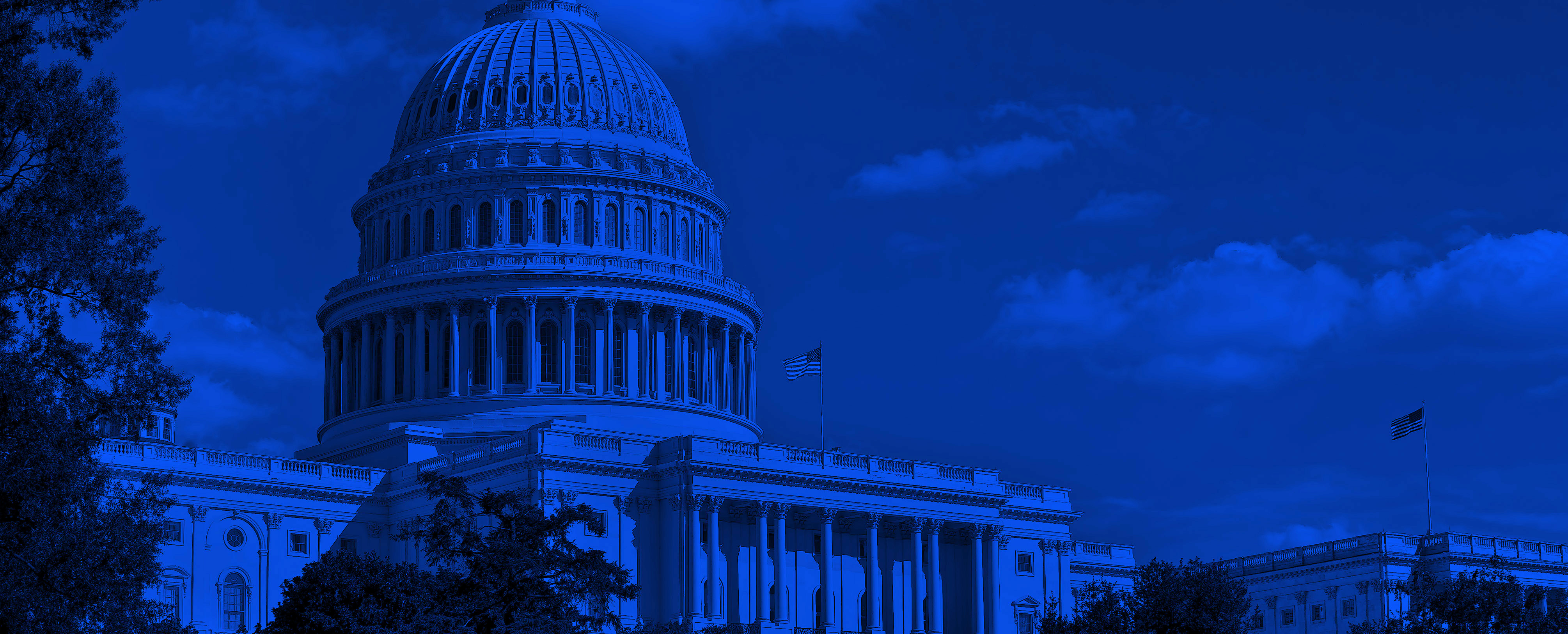 Chester E. Finn, Jr., Chair
Professor of Education and Public Policy
Vanderbilt University
Washington, D.C.
Honorable Patricia C. Frank, Vice Chair
Florida State Senate
Tallahassee, Florida
Phyllis W. Aldrich
Curriculum Coordinator
Saratoga-Warren B.O.C.E.S
Saratoga Springs, New York
Francie M. Alexander
Associate Superintendent
California Department of Education
Sacramento, California
David P. Battini
High School History Teacher
Cairo-Durham High School
Cairo, New York
Richard A Boyd
Executive Director
Martha Holden Jennings Foundation
Cleveland, Ohio
Bruce E. Brombacher
Middle School Mathematics Teacher
Jones Middle School
Upper Arlington, Ohio
Walter H. Bruning
Vice President
Control Data Corporation
Minneapolis, Minnesota
Saul Cooperman
President, Educational Programs
Amelior Foundation
Morristown, New Jersey
Antonia C. Cortese
1st Vice President
New York State United Teachers
Albany, New York
Honorable Wilhelmina F. Delco
Texas House of Representatives
Austin, Texas
Victor H. Ferry
Principal
Waterford, Connecticut
Dale E. Graham
Principal (retired)
Carmel High School
Carmel, Indiana
Reese Hammond
Director of Education and Training
International Union of Operating Engineers
Washington, DC
Elton Jolly
President and Chief Executive Officer
OICS of America
Philadelphia, Pennsylvania
Margaret S. Marston
Board of Visitors
Virginia Polytechnical Institute and
State University
Arlington, Virginia
Catherine T. McNamee, C.S.J.
President
National Catholic Education Association
Washington, DC
Mark D. Musick
President
Southern Regional Education Board
Atlanta, Georgia
Honorable Robert D. Orr
Governor of Indiana
Indianapolis, Indiana
Matthew W. Prophet, Jr.
Superintendent
Portland Oregon School District
Portland, Oregon
Dorothy K. Rich
President
Home and School Institute
Washington, D.C.
Honorable Richard W. Riley
Former Governor of South Carolina
Attorney
Nelson, Mullins, Riley and Scarborough
Columbia, South Carolina
Daniel L. Towler
Director, Wesley Foundation
California State University
Los Angeles, California
Herbert J. Walberg
Professor of Education
University of Illinois
Chicago, Illinois
Ex-Officio Member
Bruno Manno
Acting Assistant Secretary
Office of Educational Research and Improvement
U.S. Department of Education
Washington, D.C.