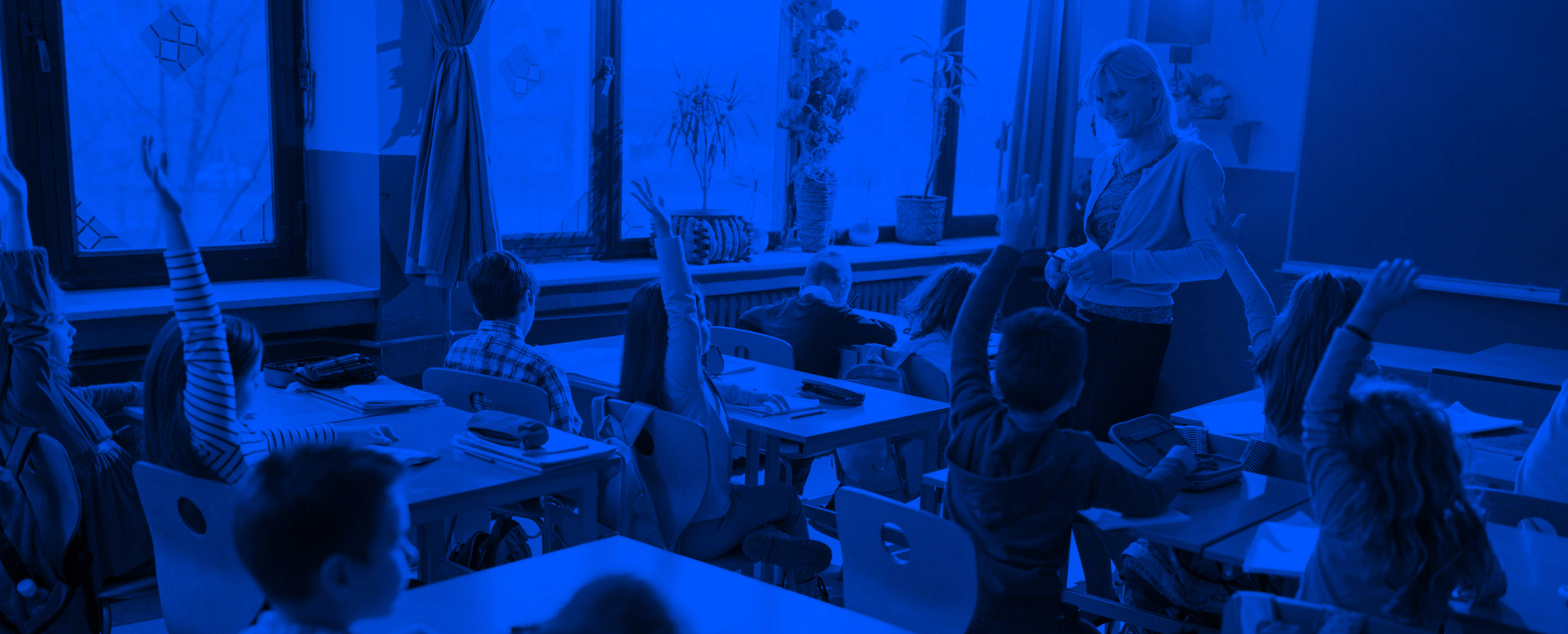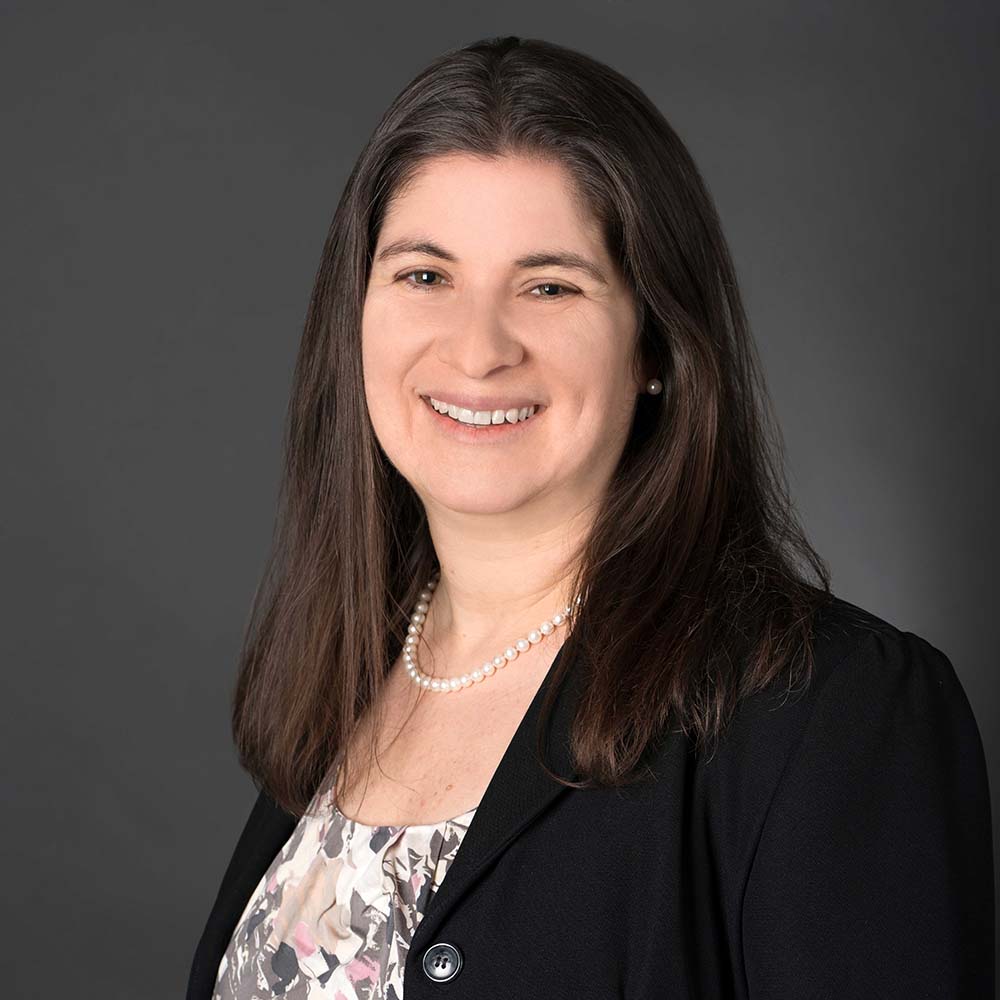 Current Position

Assistant Director (Psychometrics)

Education

Ph.D. and M.A. University of North Carolina at Chapel Hill
Educational Psychology, Measurement, and Evaluation
B.A. Brown University
Dr. Rosenberg serves as the Assistant Director for Psychometrics, which entails serving the Governing Board's Committee on Standards, Design, and Methodology and providing technical and psychometric expertise to Governing Board projects, including achievement level setting activities. Dr. Rosenberg joined the Governing Board in 2013 with an extensive background in education and psychometrics, as well as NAEP. Her work experiences include Horizon Research, where she conducted complex data analyses and provided psychometric expertise for projects, and the American Institutes for Research (AIR), where she provided research and psychometric support for NAEP. At AIR, Dr. Rosenberg most recently served as the Project Director for the NAEP research and technical support team where she managed and conceptualized NAEP research studies, as well as responded to technical requests from the National Center for Education Statistics' Assessment Division. The focus of her graduate work at the University of North Carolina at Chapel Hill, where she also earned a Certificate in Survey Methodology from the Odum Institute, was on measurement and quantitative methods.