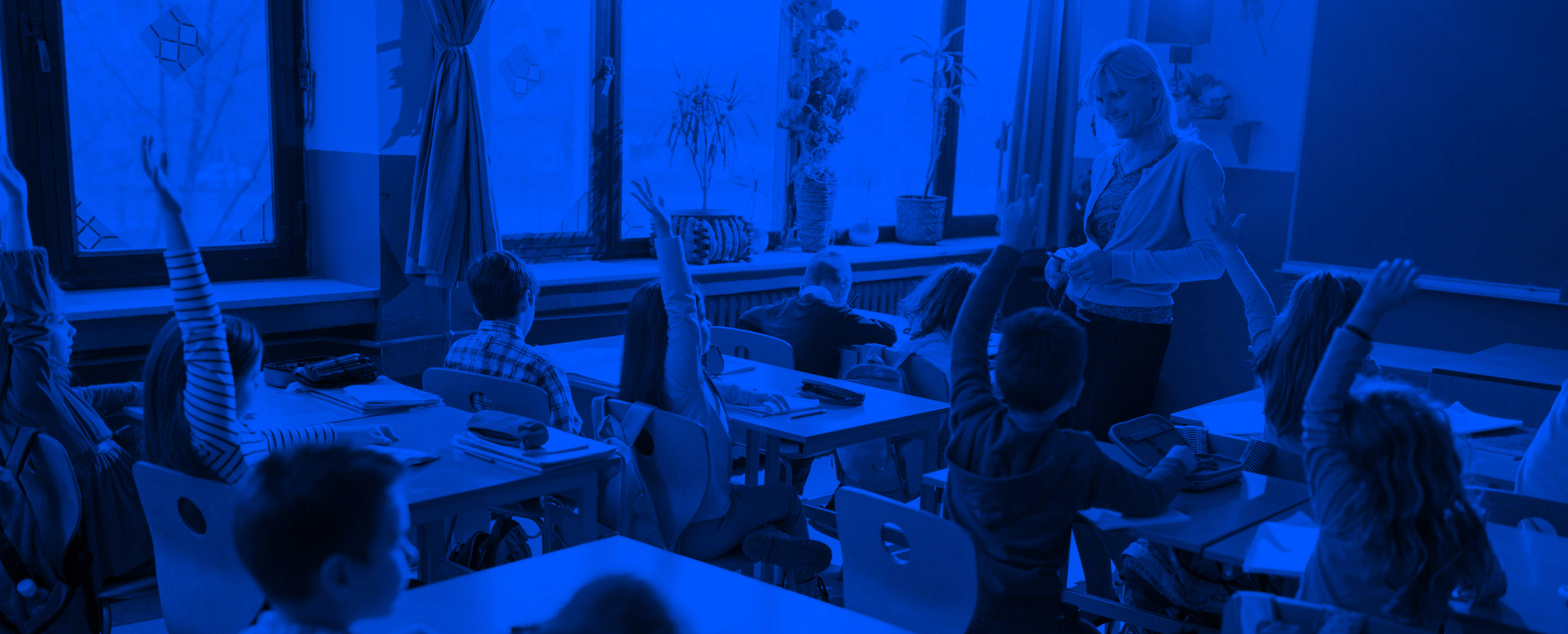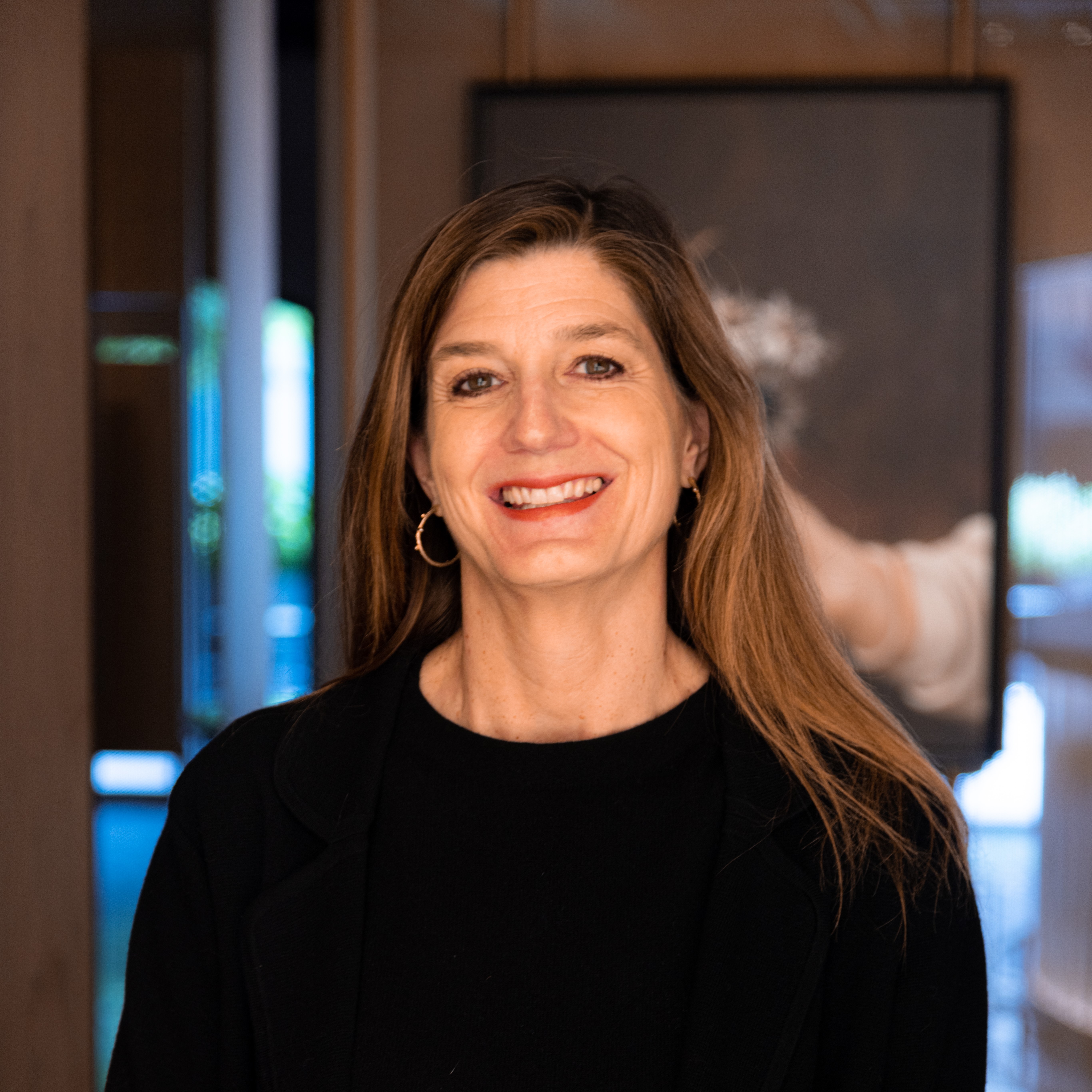 Current Position

Deputy Executive Director

Education

B.A., English - Birmingham-Southern College
As deputy executive director, Elizabeth Schneider works with Board leadership and staff to implement the Governing Board's strategic goals and congressionally-mandated responsibilities to oversee The Nation's Report Card.
Ms. Schneider has more than three decades of experience in education and federal policy with positions that span numerous areas of expertise, including policy, program, and project leadership; organizational management; strategic planning; board relations; and policy initiatives focused on K-12 academic standards and assessments.
Ms. Schneider started her career in the U.S. Senate, leading policy and appropriations work on issues such as telecommunications, international trade, and Native American affairs. She then spent a decade as executive director for the Southern Governors Association, a bipartisan association that developed and advanced policy agendas at the federal level and addressed regional challenges.
Ms. Schneider also spent nearly 15 years serving in several positions for the Alliance for Excellent Education, a Washington–based national organization dedicated to ensuring that all students, particularly those who are traditionally underserved, graduate from high school ready for success in college, work, and citizenship. Her most recent role there was chief of staff and senior vice president for strategic initiatives, which included strategic, operational, and programmatic duties. Before joining the Governing Board, Ms. Schneider served as chief officer for strategic initiatives for the NEA Foundation, a national nonprofit and philanthropical organization founded by educators.