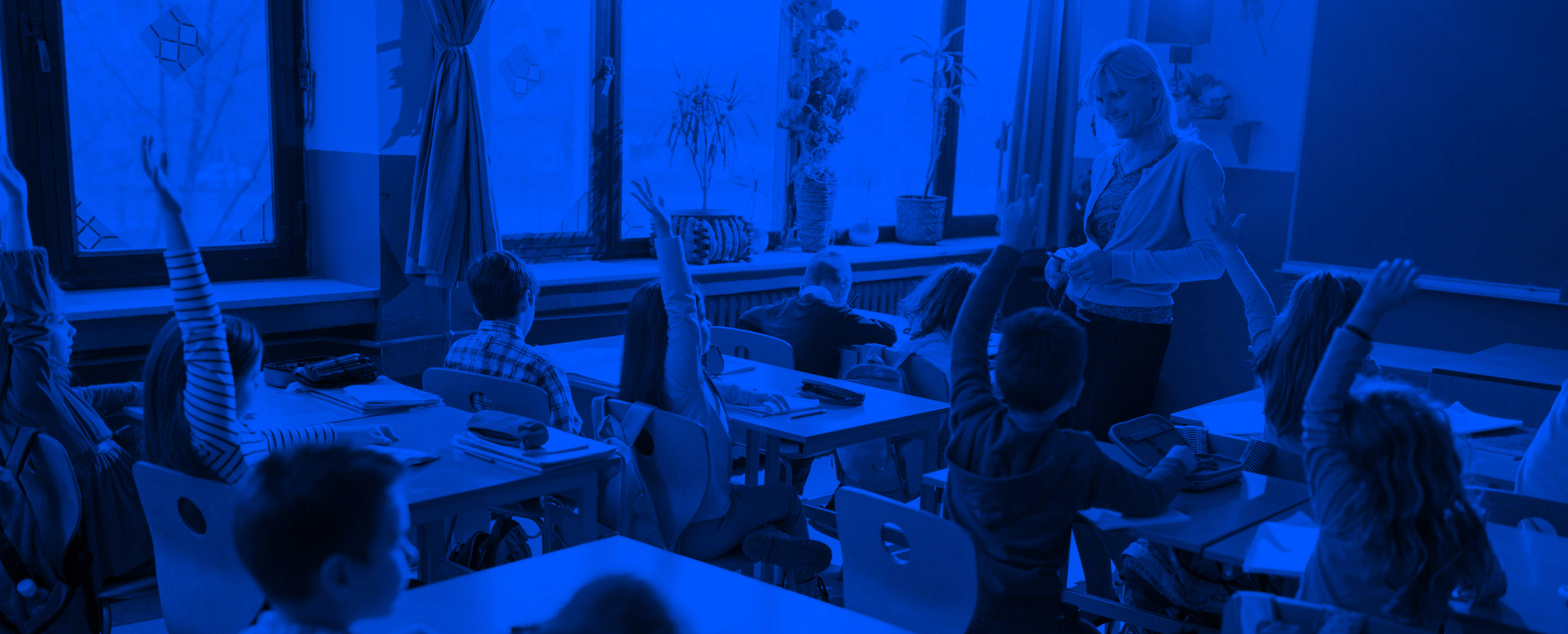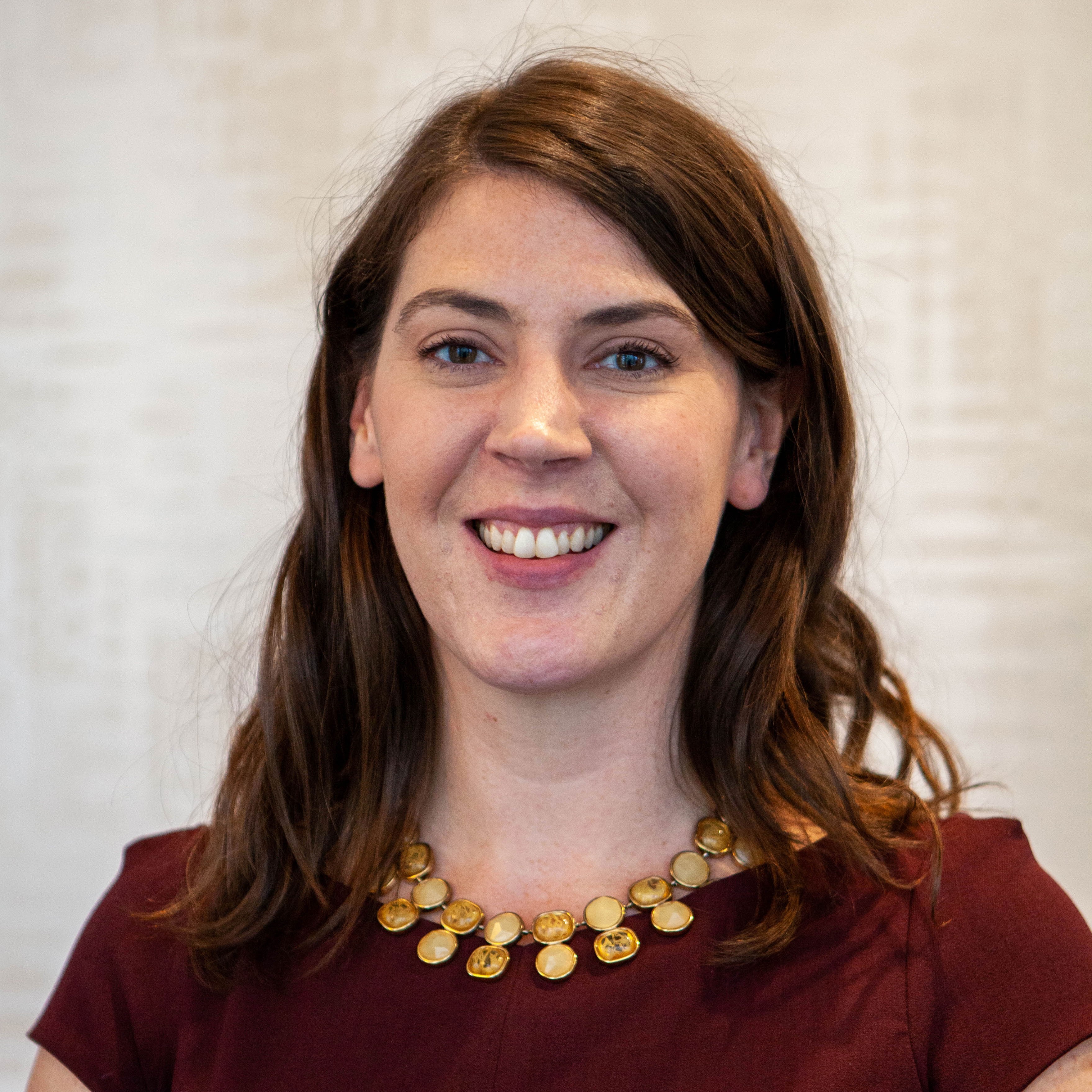 Current Position

Executive Director

Education

Education: B.A., English and History - University of Maryland
M.P.P., Public Policy – Georgetown University
As executive director, Lesley Muldoon is responsible for overseeing the execution of policies and projects initiated by the Board and serves as its chief of staff. Ms. Muldoon's background is in assessment and nonprofit governance and management. She helped to launch the Partnership for Assessment of Readiness for College and Careers (PARCC), one of the two multi-state assessment consortia to develop next generation large-scale K-12 assessment systems, and supported state leaders throughout the design, development, and implementation of the PARCC assessment system from 2010 to 2017. She played a leading role in creating and managing two nonprofit organizations: Parcc, Inc., the organizational home for the assessments where she served as chief operating officer; and CenterPoint Education Solutions, the parent company of Parcc, Inc., where she served as chief of policy and advocacy.

Before joining Parcc Inc., Muldoon held several positions at Achieve—a nonpartisan, nonprofit education-reform organization that served as the project manager for PARCC—related to the organization and launch of the testing consortium. These included managing PARCC's successful application for $186 million in federal funding. She also conducted policy research and analysis related to standards, assessment, and accountability and worked with state leaders on the implementation of policies to advance student achievement. Earlier in her career, Muldoon served as an aide to former U.S. Representative Rush D. Holt of New Jersey.