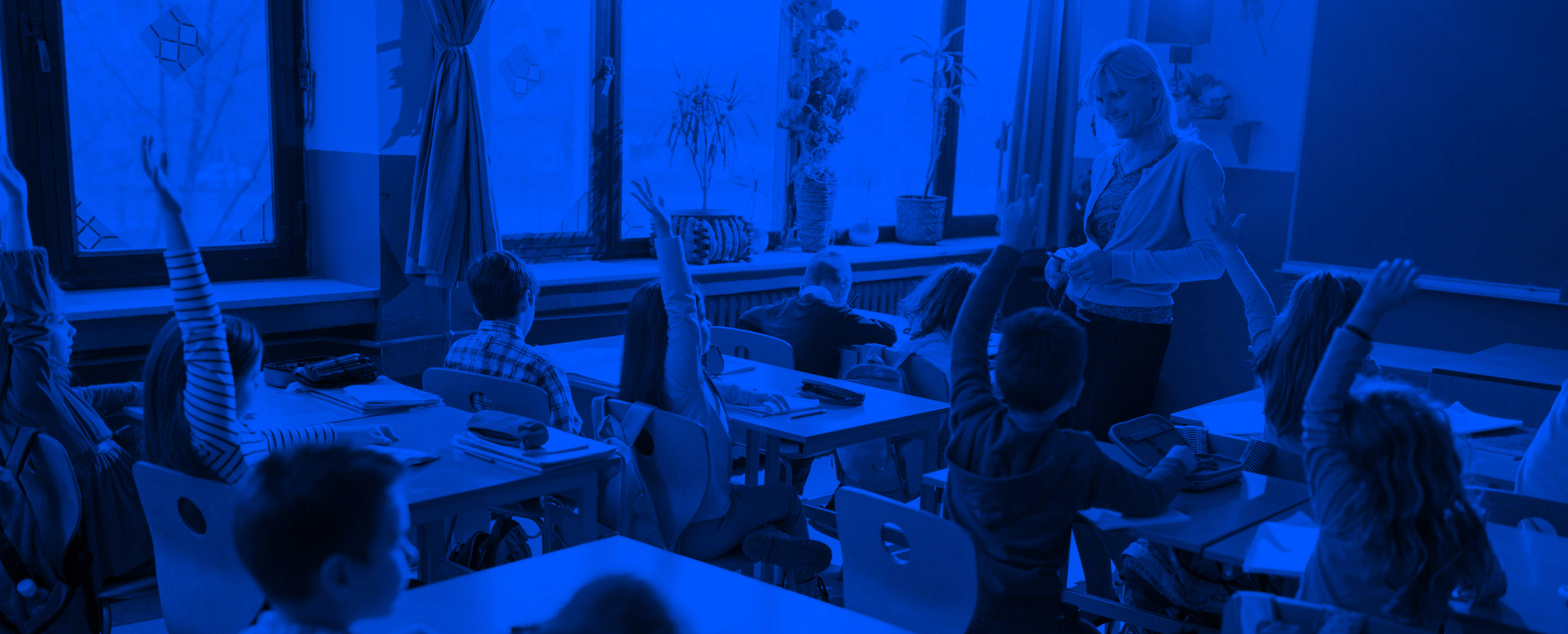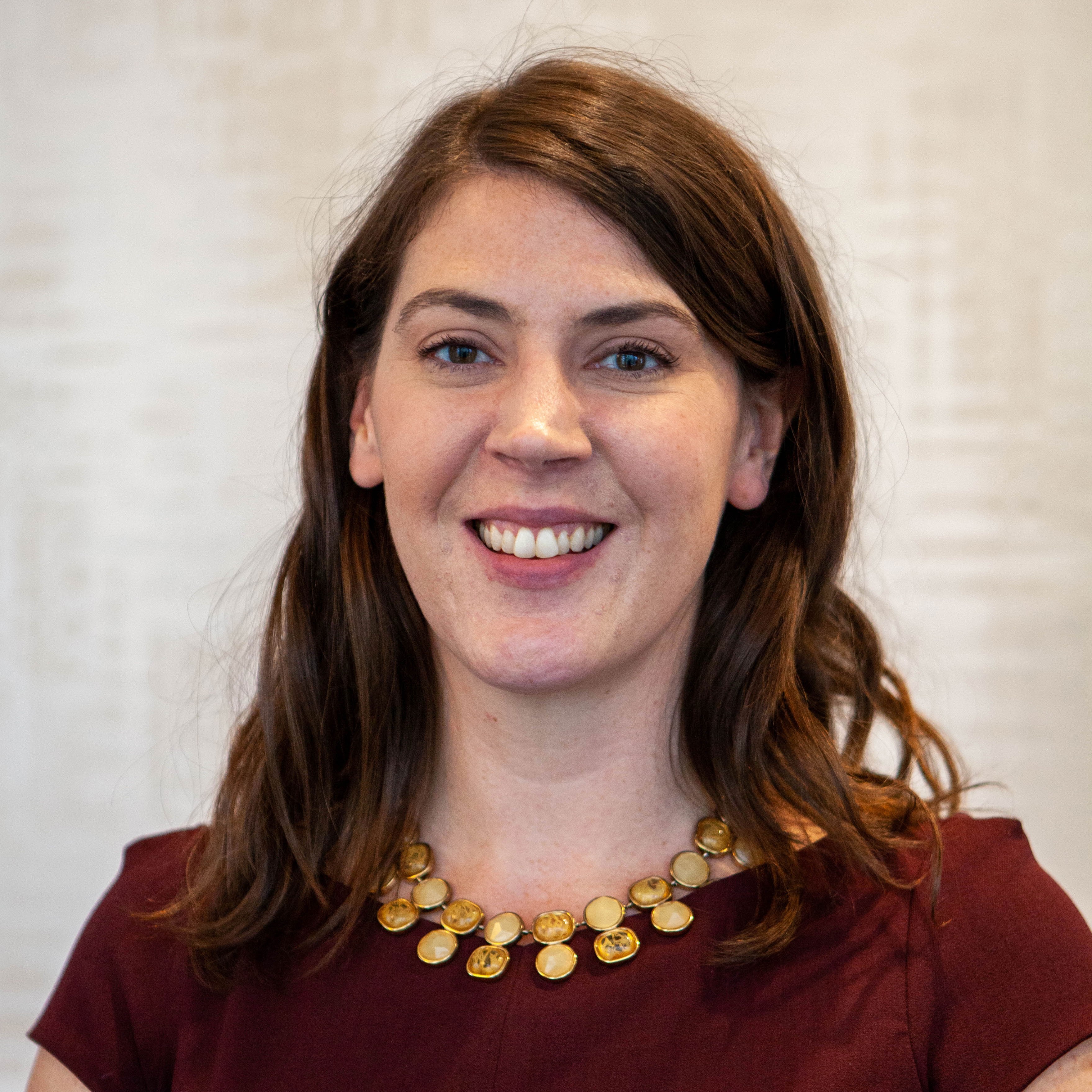 Current Position

Executive Director

Education

Education: B.A., English and History - University of Maryland
M.P.P., Public Policy – Georgetown University
Since 2019, Lesley Muldoon has served as Executive Director of the National Assessment Governing Board (Governing Board), an independent, nonpartisan board created by Congress to set policy for the Nation's Report Card (also called the National Assessment for Educational Progress, or NAEP). As Executive Director, she leads implementation of the Governing Board's strategic policy priorities, manages its staff of 12, and oversees an annual budget of $7.8 million.
Muldoon joined the Governing Board with a charge to enhance NAEP's value to the nation as a catalyst for action by policymakers and practitioners to improve student learning—and to innovate NAEP and maintain its relevance in a changing education landscape. During her tenure, the Governing Board achieved bipartisan consensus on the first major updates in more than a decade to the NAEP reading, mathematics, and science assessments; launched a new Strategic Vision to chart the future of NAEP in an era of rapid technological and societal change; and released four iterations of the Nation's Report Card in 2022 and 2023, which served as the nation's most authoritative and widely-covered study on the impacts of the pandemic on student academic progress. 
She partners with the 26 members of the Governing Board and a range of education stakeholders at the national, state, and local levels to advance the Board's legislatively-mandated responsibilities and to support the use of NAEP to improve educational opportunities for students. By virtue of the pandemic, she also led the organization through historic disruptions, supporting the Board and its staff through major transitions in organizational operations. 
From 2010 to 2017, Muldoon helped launch and lead the Partnership for Assessment of Readiness for College and Careers (PARCC), one of two multi-state consortia that developed next generation K-12 assessment systems designed to be the centerpiece of state education reform initiatives. As Chief Operating Officer and Chief of Staff, she supported leaders from a diverse range of states in setting policy for PARCC that advanced their shared objective of using the resulting assessment system to drive positive change for students. She played a leading role in creating and managing two nonprofit organizations: Parcc, Inc., the organizational home for the assessments where she served as Chief Operating Officer and oversaw more than 40 staff; and CenterPoint Education Solutions, where she served as chief of policy and advocacy from 2017-2019.
Before joining Parcc, Inc., Muldoon held several positions at Achieve—a nonpartisan, nonprofit education-reform organization. There she managed PARCC's successful application for $186 million in federal funding; conducted policy research and analysis related to standards, assessment and accountability; and worked with state leaders on the implementation of policies to advance student achievement. Earlier in her career, she served in various roles supporting former U.S. Representative Rush D. Holt of New Jersey.
Muldoon graduated with a Bachelor of Arts in English and History from the University of Maryland and a Master of Public Policy from Georgetown University. She is a New Jersey native and the proud parent of three elementary school students in the DC Public Schools.