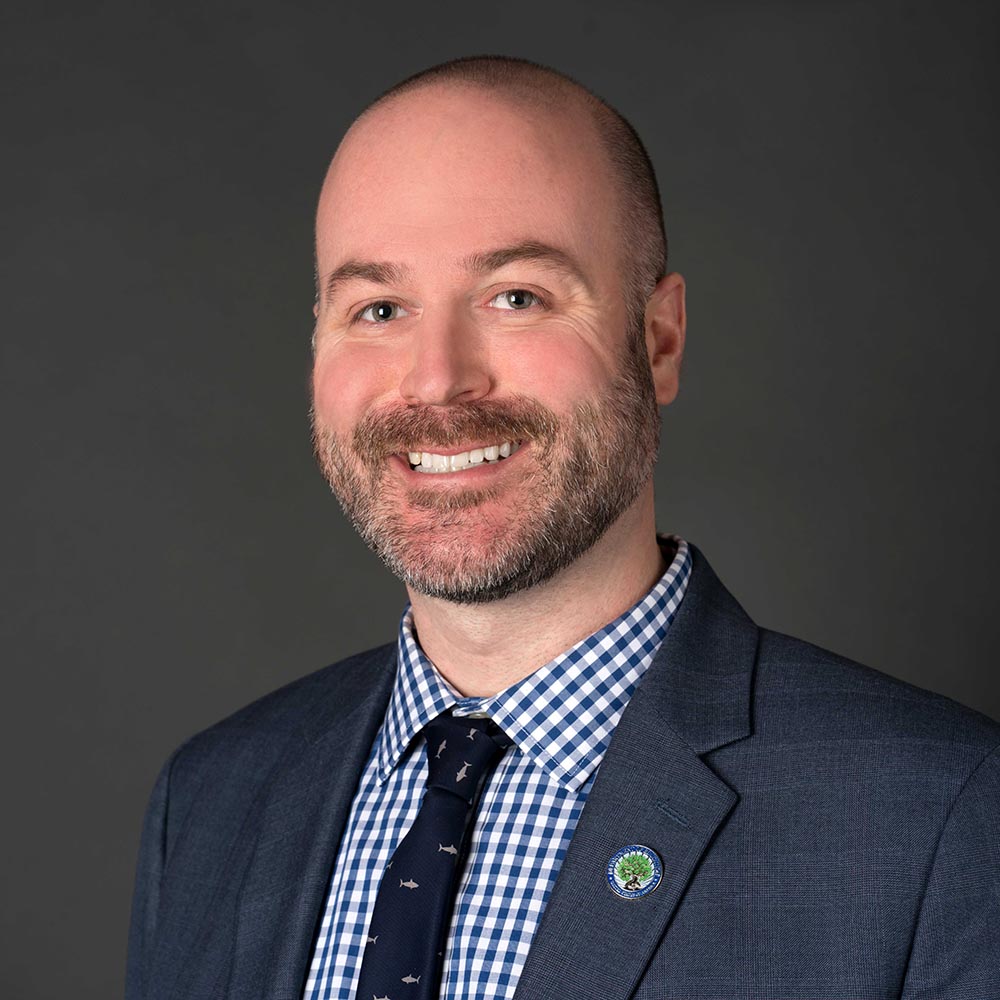 Current Position

Contract Specialist

Education

M.P.A. Indiana University - School of Public and Environmental Affairs
B.A. Colorado University - Environmental Design
Mr. White is a Contract Specialist with the Governing Board. He provides contract administration services in multiple areas of the Governing Board's work. This involves collaborating with program staff to plan the procurement of products and services, negotiating with vendors, and soliciting and administering contracts for the Governing Board. Previously, Mr. White served as Contract Specialist for the General Services Administration. He has served as a Peace Corps Volunteer in West Africa.