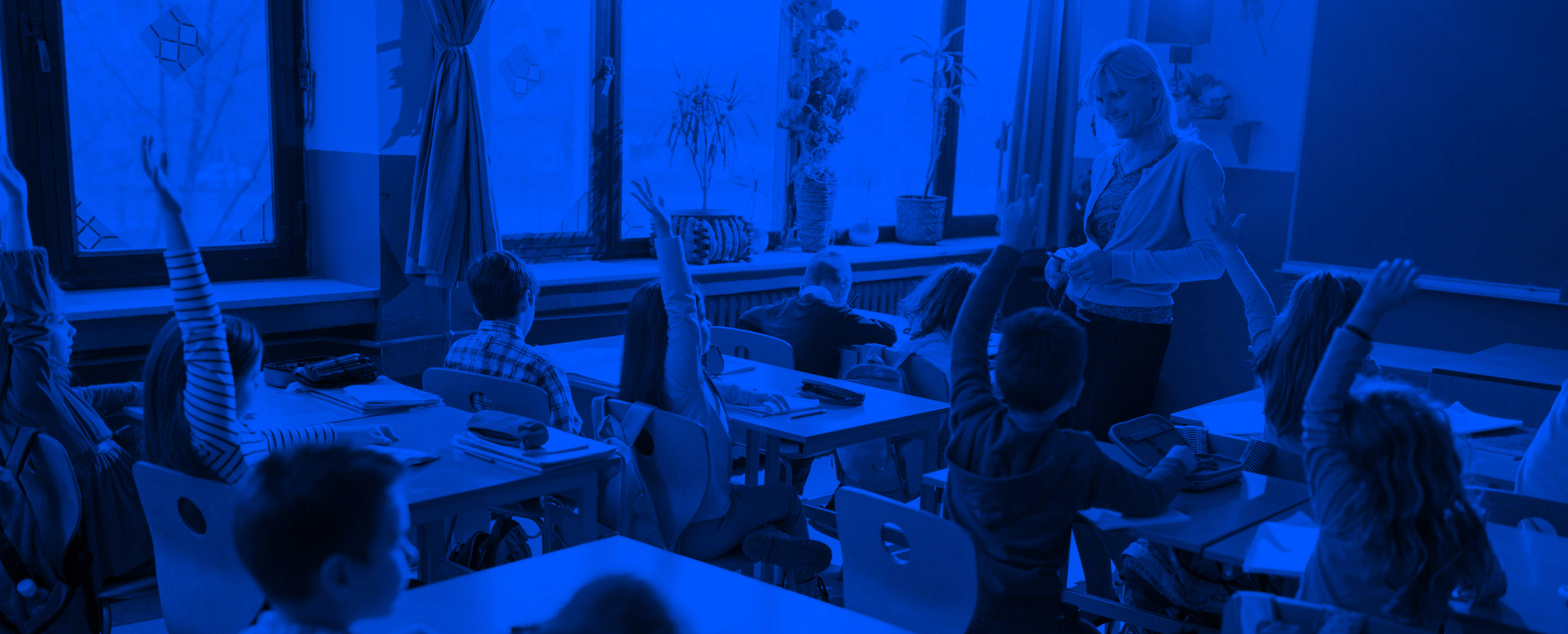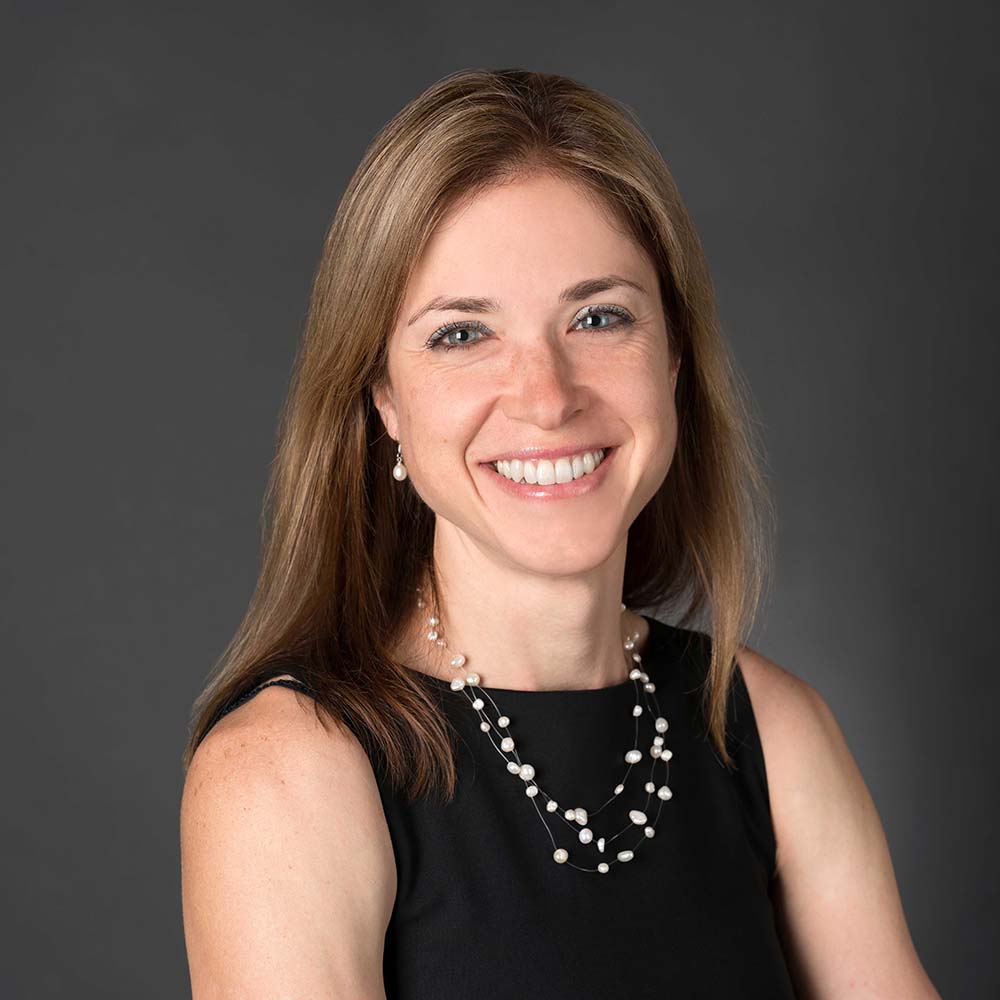 Current Position

Assistant Director (Reporting & Analysis)

Education

Ph.D. University of Michigan - Education and Psychology
B.A. University of Chicago - Psychology
In her role as the Governing Board's Assistant Director for Reporting and Dissemination, Laura LoGerfo works to extend the impact of NAEP beyond initial releases and to develop effective strategies for reporting NAEP results. Before joining the Governing Board in 2014, Laura LoGerfo directed and led nationally representative studies for the U.S. Department of Education, including the National High School Reform Study and the National Center for Education Statistics (NCES) High School Longitudinal Study of 2009, a nationally representative, longitudinal study of 9th graders. Before her work at NCES, Dr. LoGerfo worked at the Urban Institute, a non-profit, non-partisan research organization, where she was a research associate in the Education Policy Center and frequently analyzed NCES datasets. Her research has been published in Educational and Psychological Measurement, Sociology of Education, The Elementary School Journal, Education Next, and Educational Policy.