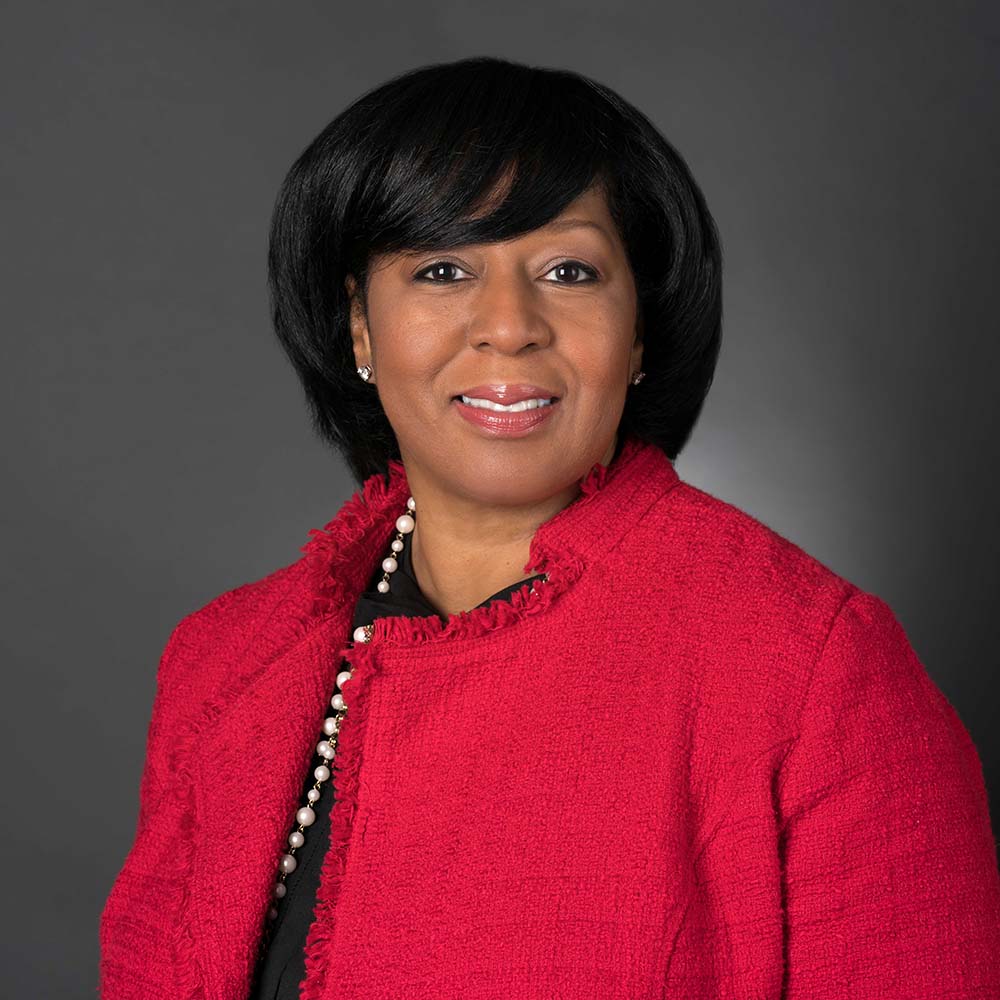 Current Position

Management & Program Analyst

Education

B.A. Mount Vernon College - Communications
Ms. Scott coordinates logistics and travel for the Governing Board, playing a major role in overseeing numerous details of projects and materials related to the Board's quarterly meetings. Prior to becoming a staff member, Ms. Scott had actually performed many of these duties for the Board for more than ten years as a contractor for both Lockheed Martin and previously Aspen Systems, acquired by Lockheed in 2004. For these two companies, Ms. Scott served numerous roles managing multiple federal government contracts, with responsibilities that entailed executing program needs, undertaking financial management, coordinating conference support, and negotiating contracts with hotels and vendors. Other clients included Educational Testing Service and ACT. Ms. Scott also previously directed sales and marketing in the hotel industry.