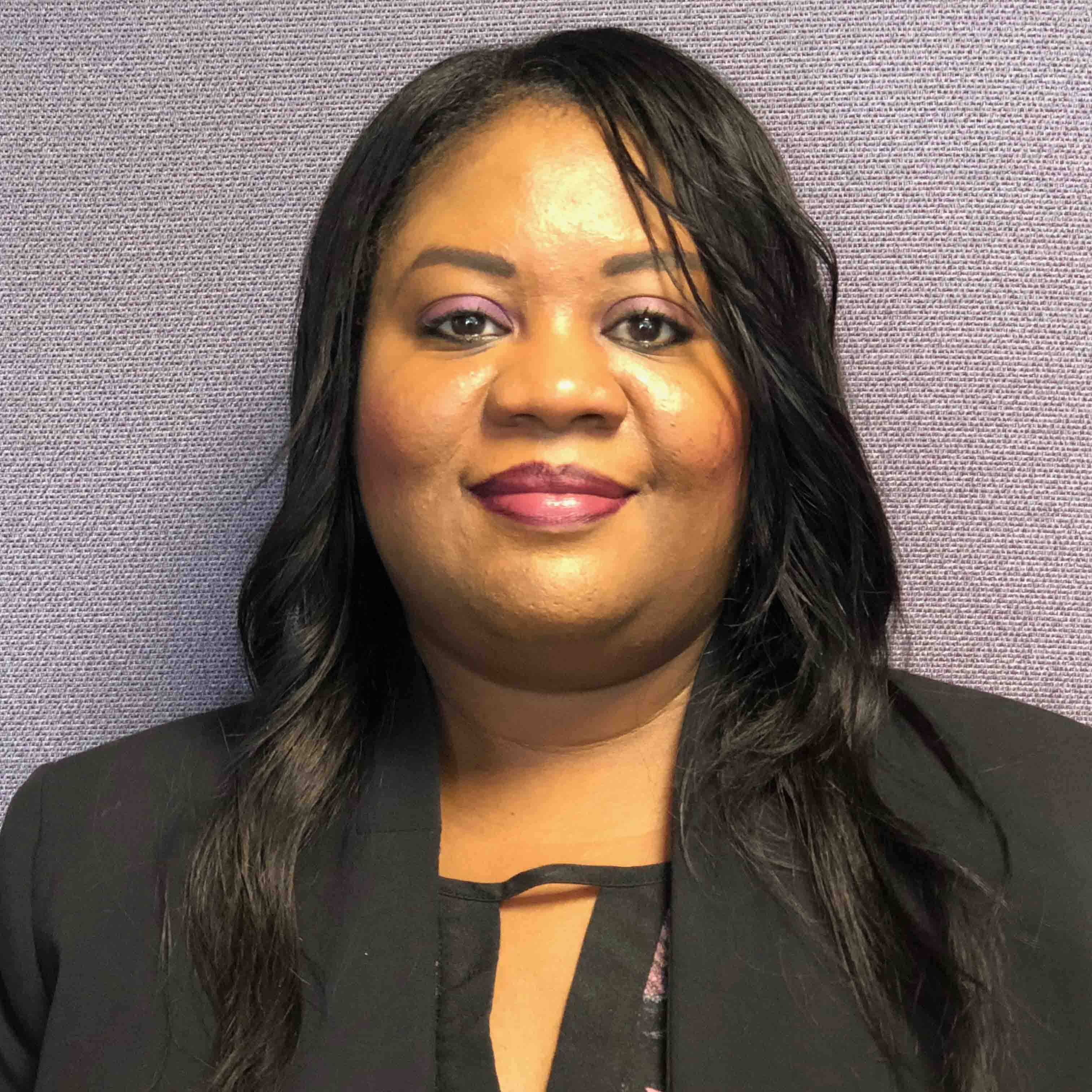 Current Position

Program Specialist

Education

M.P.A. University of the District of Columbia - Public Administration
B.A. University of the District of Columbia - Criminal Justice
Ms. Kennedy handles records management and travel for the Governing Board, playing a major role in overseeing numerous details of projects and materials related to the Board's quarterly meetings. Ms. Kennedy has worked for the federal government for 13 years, formerly employed at the Food and Drug Administration, National Institutes of Health, Health and Human Services, Department of Treasury and the Peace Corps. Prior to becoming a staff member, Ms. Kennedy served numerous roles in these agencies as a program analyst with responsibilities that entailed executing program needs, undertaking financial management, coordinating conference support, handling controlled correspondence, travel, and negotiating contracts with various vendors.