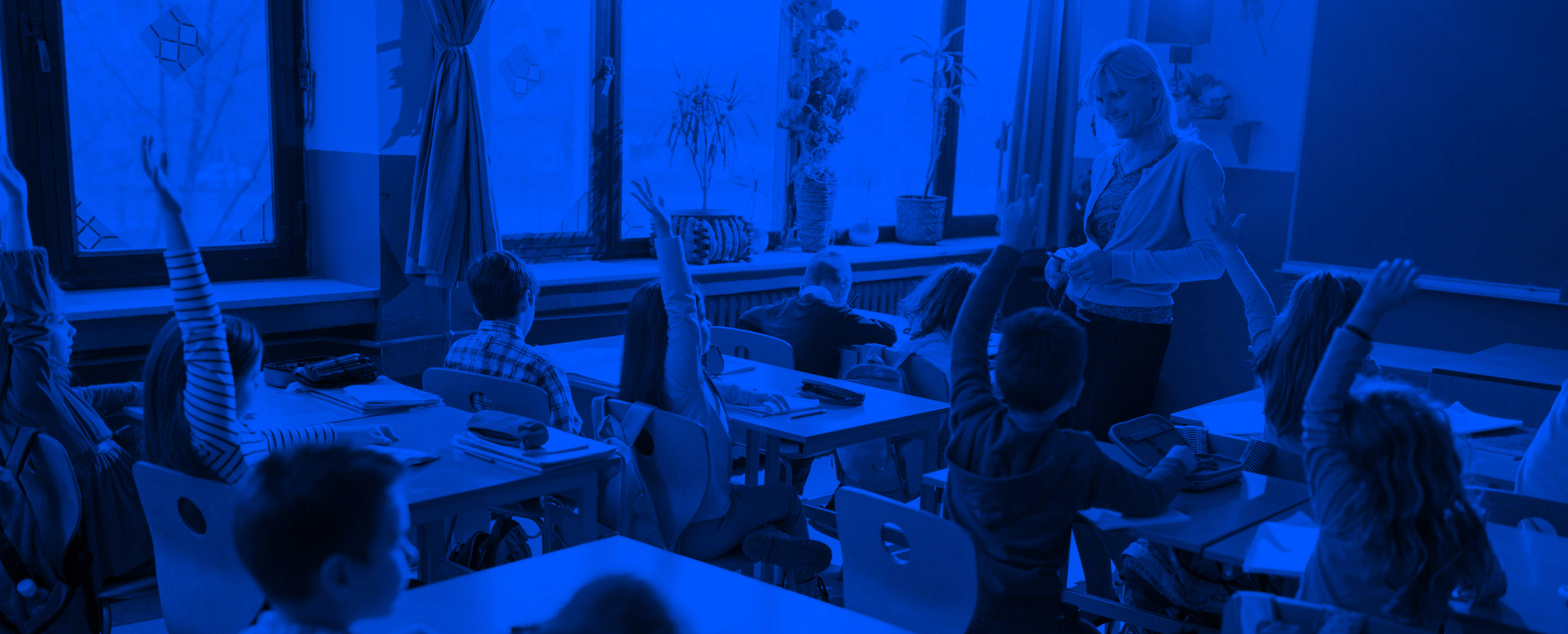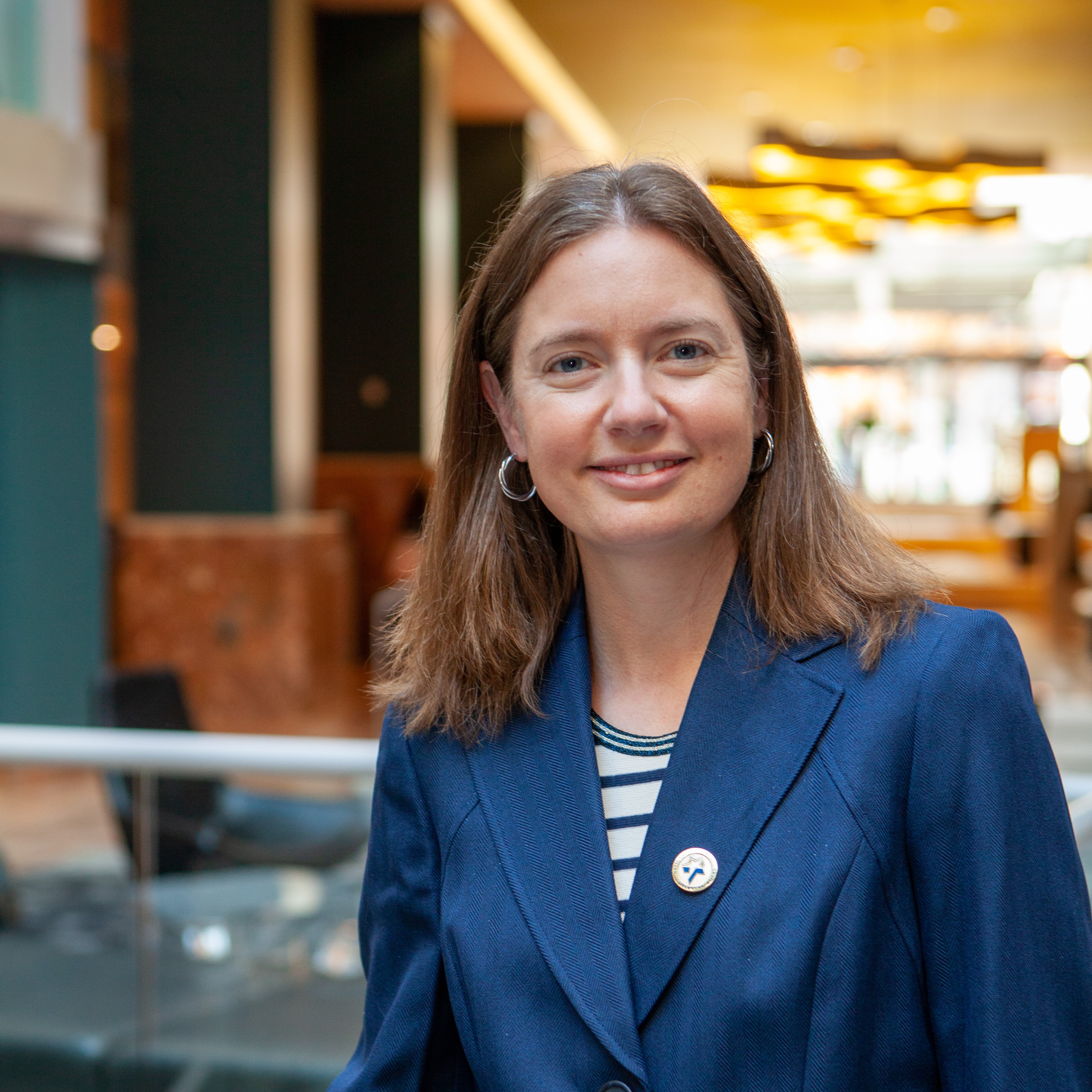 Current Position

Assistant Director (Psychometrics)

Education

Ph.D. in Psychological Studies in Education through the Quantitative, Qualitative, and Psychometric Methods Program
B.A. in Psychology and Sociology from the University of Nebraska-Lincoln
In her role as Assistant Director of Psychometrics, Rebecca Norman Dvorak serves the Governing Board's Committee on Standards, Design and Methodology where she provides technical and psychometric expertise. Prior to joining the Governing Board in 2021, Dr. Dvorak was a senior researcher with the Human Resources Research Organization (HumRRO) where she led evaluations of education programs and assessment systems, conducted assessment item and document reviews, performed quantitative and qualitative analyses, and participated in NAEP quality assurance and technical assistance contracts. During her time as a doctoral student at the University of Nebraska, she conducted standard settings and alignment studies with the Buros Center for Testing. Dr. Dvorak also participated in a psychometric internship at Measured Progress and an assessment and evaluation internship at Lincoln (Nebraska) Public Schools. Her dissertation compared test equating methods.