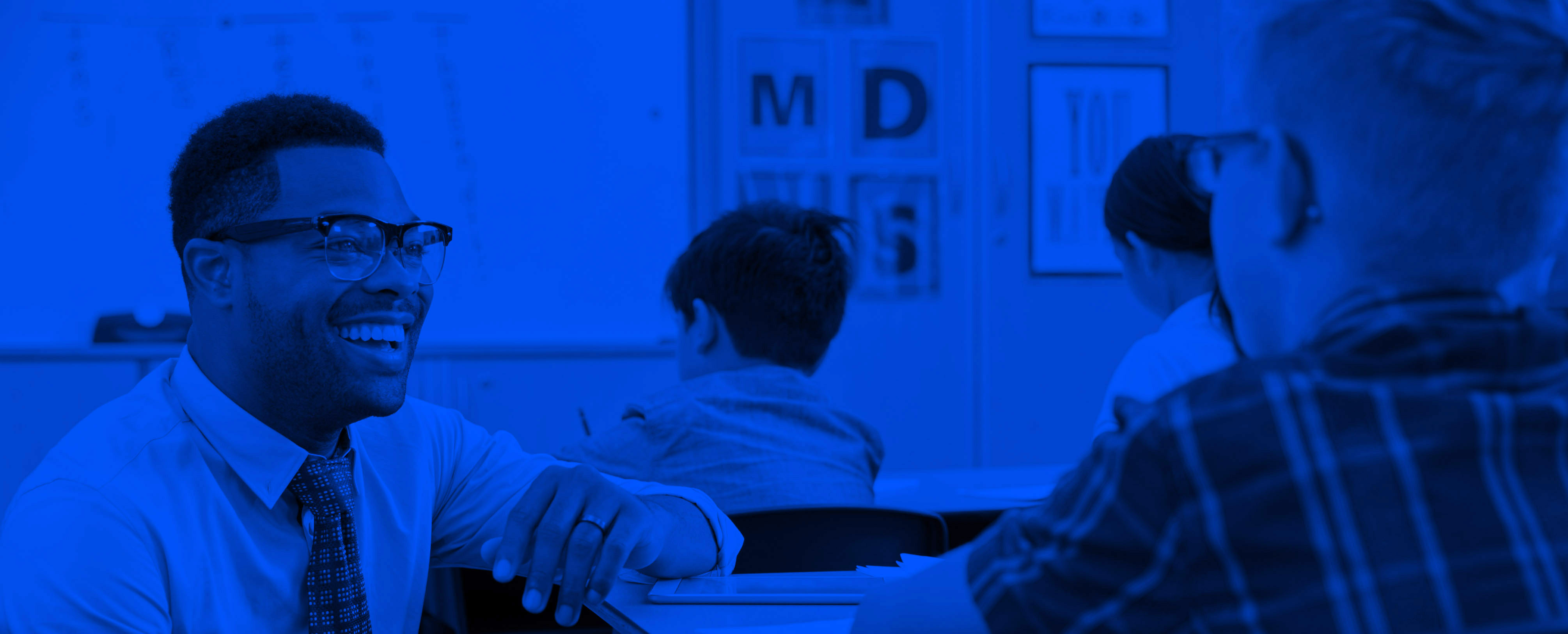 Understanding the Nation's Report Card 2022: Trends and Research
In October 2022, the Nation's Report Card showed how deeply the pandemic impacted student learning nationally, in 53 jurisdictions, and in 26 urban districts, since the last assessments were administered in 2019. This is especially true in math.
As educators, policymakers, and families use the Nation's Report Card to inform and improve teaching and learning, the National Assessment Governing Board (Governing Board) is sharing ongoing insight to the trends and research around these results. Together, we can leverage these data to see where more support and resources might be needed, where policies and practices appear to be working, and help us all learn from one another.