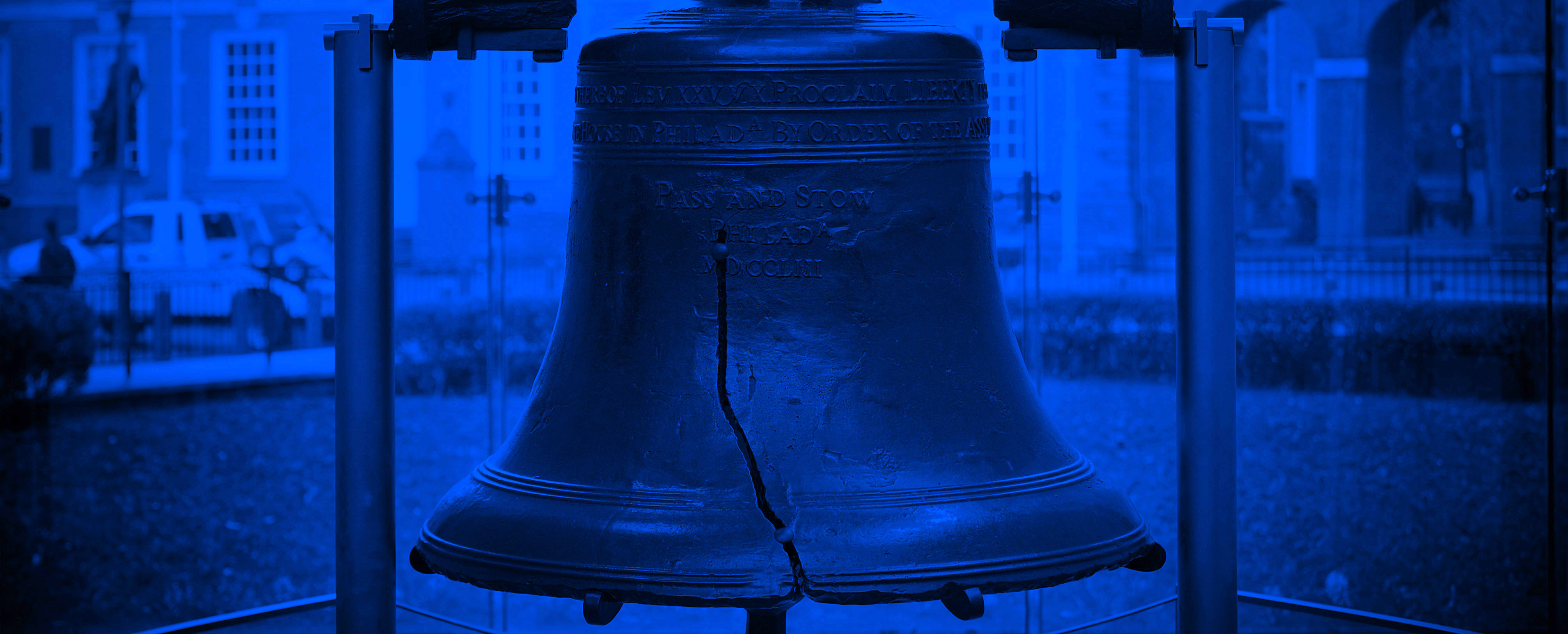 The Nation's Report Card and 12th Grade Academic Preparedness: Regional Symposium
October 24, 2011
Boston, MA
 
The NAEP 12th Grade Preparedness Commission hosted a symposium in Boston, Massachusetts, bringing together regional leaders in K-12 and higher education, business, civil rights, and legislative policy to discuss the NAEP research on 12th grade academic preparedness and the feasibility of The Nation's Report Card serving as an indicator for preparedness.
A panel of noted local experts addressed the implications of 12th grade academic preparedness for Massachusetts's economy and jobs and the potential relevance of NAEP as an indicator of preparedness for Massachusetts and the nation.
The Commission shared the latest NAEP research as background, and to solicit ideas for additional research and suggestions for partnering opportunities.
Among the observations that emerged from panelists' and attendees' contributions at the symposium were:
NAEP is invaluable, providing an external validation of performance on Massachusetts' state tests.


There is utility for Massachusetts in the information NAEP provides at grade 12 and the preparedness research being conducted.


NAEP is critical to the two assessment consortia that are funded to measure the Common Core State Standards, to help understand whether the two assessments have roughly the same expectations or not; what differences there may be in those expectations; and what "college readiness" means and what "career readiness" means.


It would be useful if the NAEP research produces rich descriptions of the kinds of skills in mathematics and reading that are essential for 12th graders to be academically prepared for college and job training.


While it is appropriate for the NAEP research to leave as an open question whether academic preparedness for college and for career training programs are the same, policymakers must take care that the results not lead to setting different expectations for students following different paths.


12th grade students taking NAEP may not be motivated to do their best, since there are no consequences for students in the results.
For more details, please see the meeting transcript.