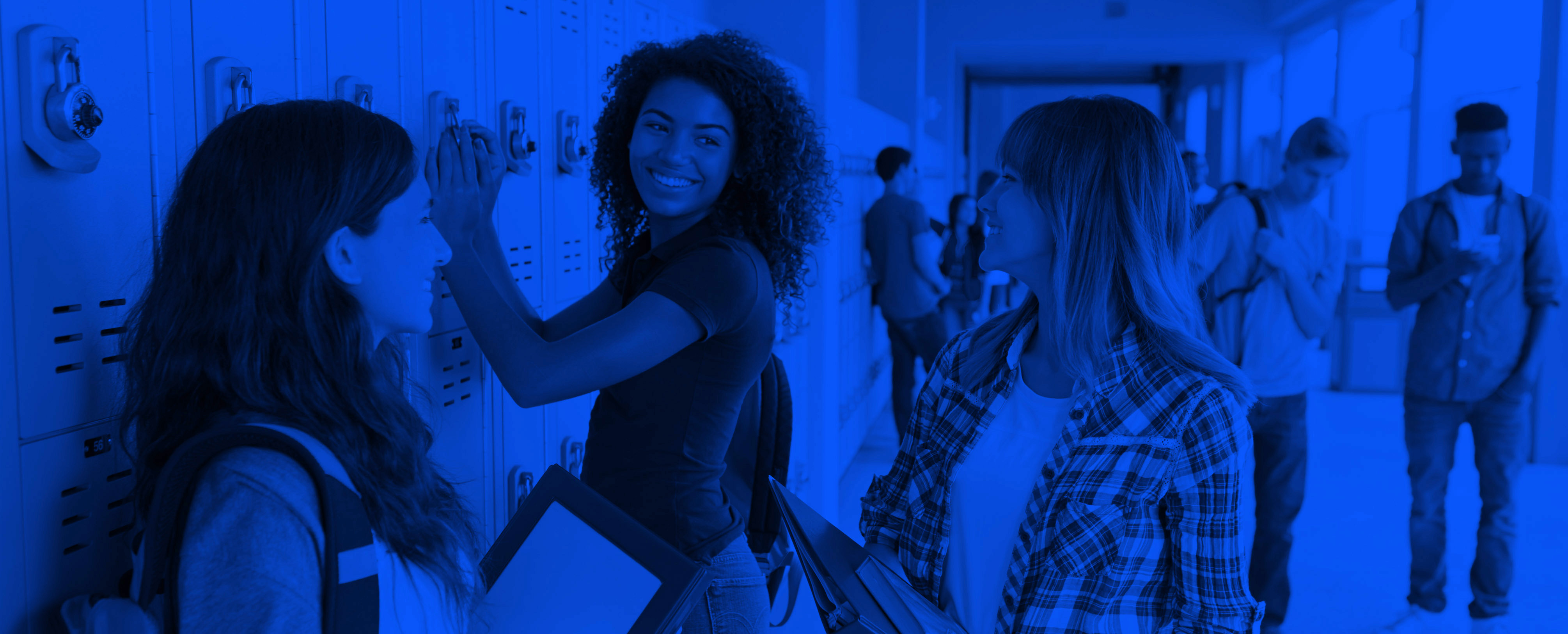 NAEP 12th-Grade Preparedness Commission Symposia
NAEP 12th-Grade Preparedness Commission
Our goal is to increase public awareness of students' academic preparedness for postsecondary education and training, as measured by the National Assessment of Educational Progress (NAEP).  Read an overview of the preparedness efforts and history.

The Commission hosted a series of symposia across the country to discuss the program of research conducted to make NAEP an indicator of 12th grade academic preparedness. The National Assessment Governing Board sponsored the research and established the Commission. The audiences for the symposia were leaders in K-12 and higher education, business, civil rights, legislative policy, and members of the public.

This important research is intended to help NAEP develop valid statements for reporting to the public about 12th grade students' preparedness. As the only nationally representative measure of 12th grade student achievement, NAEP is uniquely positioned to serve in this role. The preparedness research and the NAEP 12th grade results are available for use by educators and policymakers who want to use them as resources for improving the academic preparedness of our nation's high school graduates.

We invite you to explore the website to learn more about NAEP and the 12th grade academic preparedness research.
[Note: The Commission completed its responsibilities on August 2, 2013, delivering its final report to the Governing Board.]