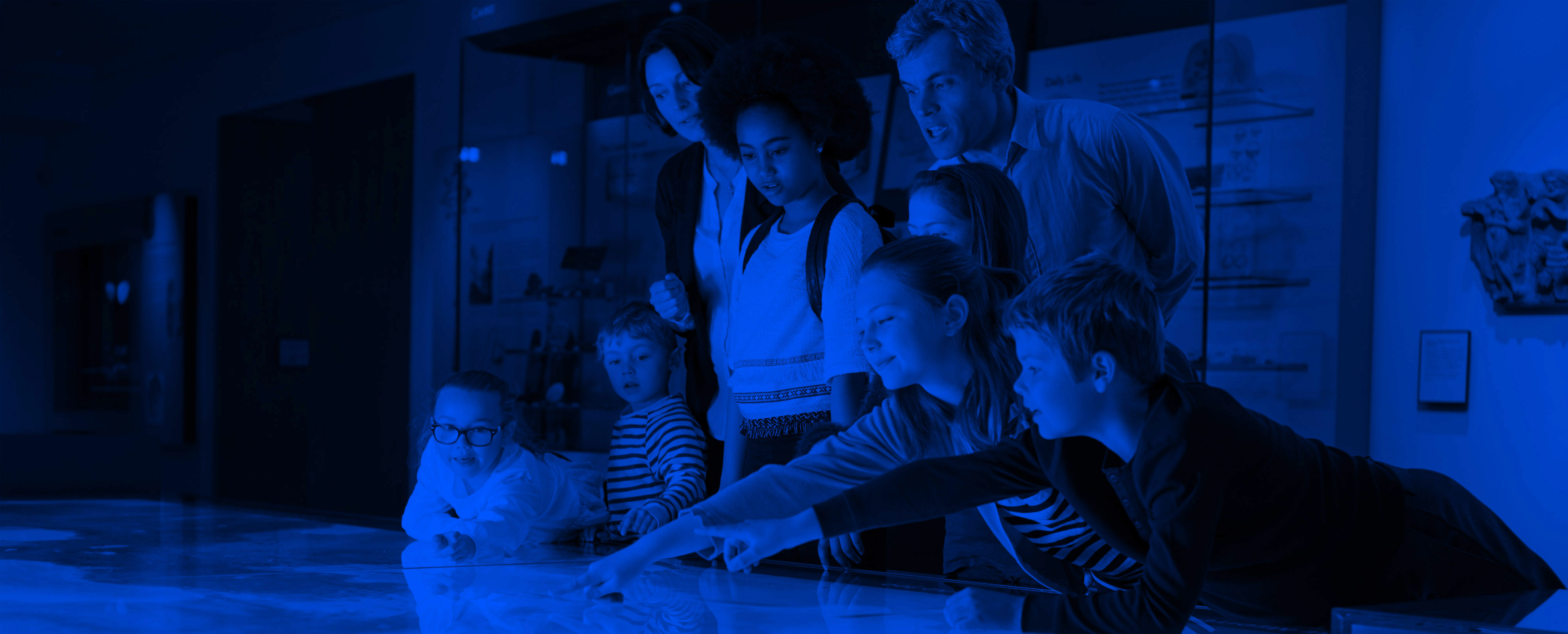 Regional Symposia: The Nation's Report Card and 12th Grade Academic Preparedness
Our nation is at a crossroads. We face threats to our economic wellbeing, national security, and global competitiveness. A well-educated, highly trained citizenry is essential to maintain our democratic way of life and compete in the world marketplace. Postsecondary education and training are increasingly necessary. Yet today, we have no measure for telling whether our nation's high school graduates are academically prepared.
NAEP is uniquely positioned to serve as this indicator because it is the only source of nationally representative student achievement data at the 12th grade.
The NAEP 12th Grade Preparedness Commission hosted a series of symposia across the country with leaders in K-12 and higher education, business, civil rights, legislative policy, and members of the public. The purpose of the symposia was to discuss the NAEP research on preparedness and the results, and to receive participant's views on the relevance of this research to local efforts to address 12th grade academic preparedness, additional research that should be considered, and potential partners in the research.
Regional Symposia: