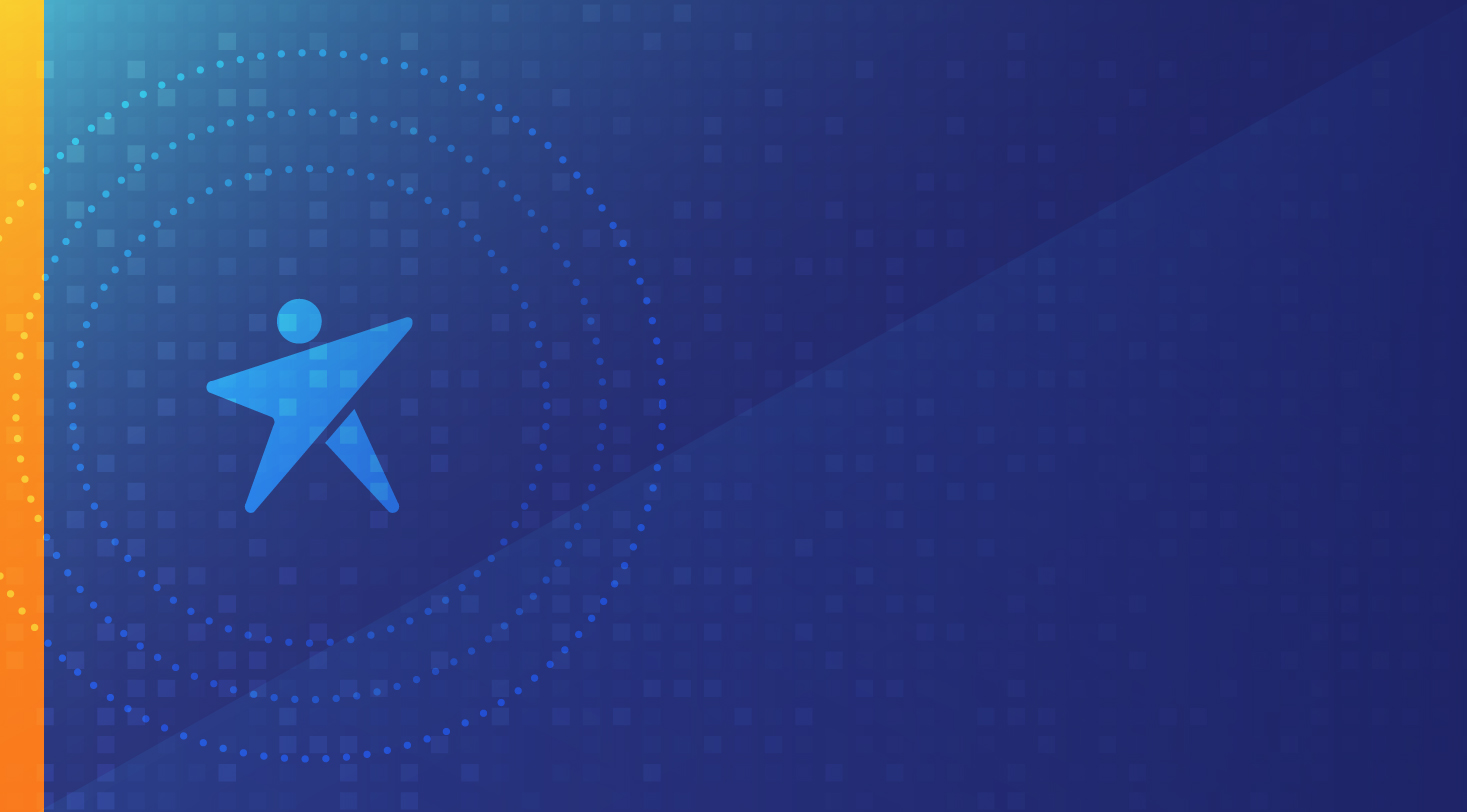 Be a Leader in Education: Join the National Assessment Governing Board
Deadline: Nov. 1, 2021
The National Assessment Governing Board sets policy for the nation's largest ongoing assessment of what U.S. students know and can do—the National Assessment of Educational Progress (NAEP), also known as The Nation's Report Card. The Governing Board identifies subjects to be tested, determines the content and achievement levels for each assessment, approves test questions, and pursues innovative ways to make NAEP results more meaningful and relevant to the public.                                      
The Governing Board is seeking qualified candidates for the following positions to be appointed in the fall of 2022:
Eighth-Grade Teacher

Fourth-Grade Teacher

General Public Representative – Parent Leader

Secondary School Principal

Nominate colleagues or yourself for the Board.
Candidates can nominate themselves or be nominated by someone else. Nominations must be submitted online. All nominations must include the nominee's personal statement and resume or curriculum vitae, and a least one letter of support, but no more than three. Visit the Submission Requirements page for more details. Nominations are due Nov. 1, 2021.
Interested in joining the Governing Board but not ready to start a nomination? Sign up for updates here.
Join our webinar on Sept. 22 at 4:00 PM ET to learn more about the open positions and how to nominate yourself or a colleague. 

Most Common Questions About the Governing Board
The Governing Board determines the content for NAEP assessments, develops NAEP frameworks and specifications, establishes achievement levels, and pursues innovative ways to make NAEP results more meaningful and relevant to the public. More specifics about the Board's responsibilities can be found in the NAEP law. 
Yes! Most of the nominations the Governing Board receives are self-nominations.
Any parent with a strong interest in and commitment to educational progress can be nominated to serve in a general public representative – parent leader position. The only restriction is that nominees cannot be employed by a local, state, or federal education agency.
Members are appointed by the U.S. Secretary of Education from a list of finalists submitted by the Governing Board.
Board members serve four-year terms. Board members may be appointed to a second term. The 2022 Board term will begin on Oct. 1, 2022, and end on Sept. 30, 2026.
Board meetings are held quarterly. The meetings generally take place from midday Thursday to midday Saturday. All Board members serve on committees, which may hold conference calls, video conferences, or sometimes face-to-face meetings between Board meetings.
Why join the Governing Board?

Learn more about Board members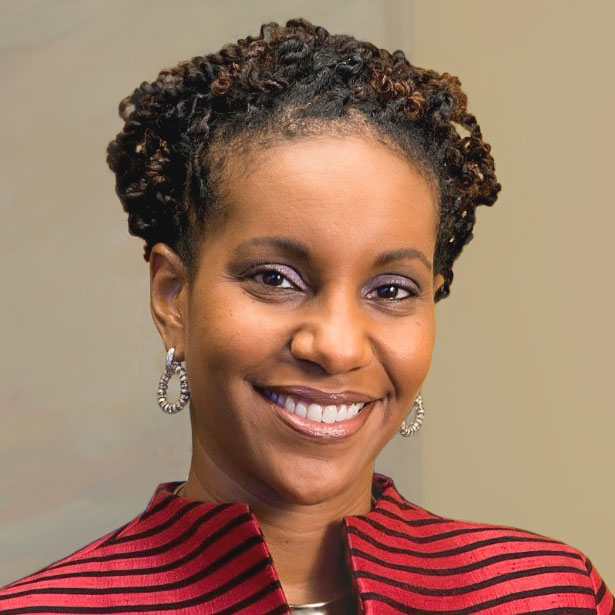 Tonya Matthews
General Public Representative