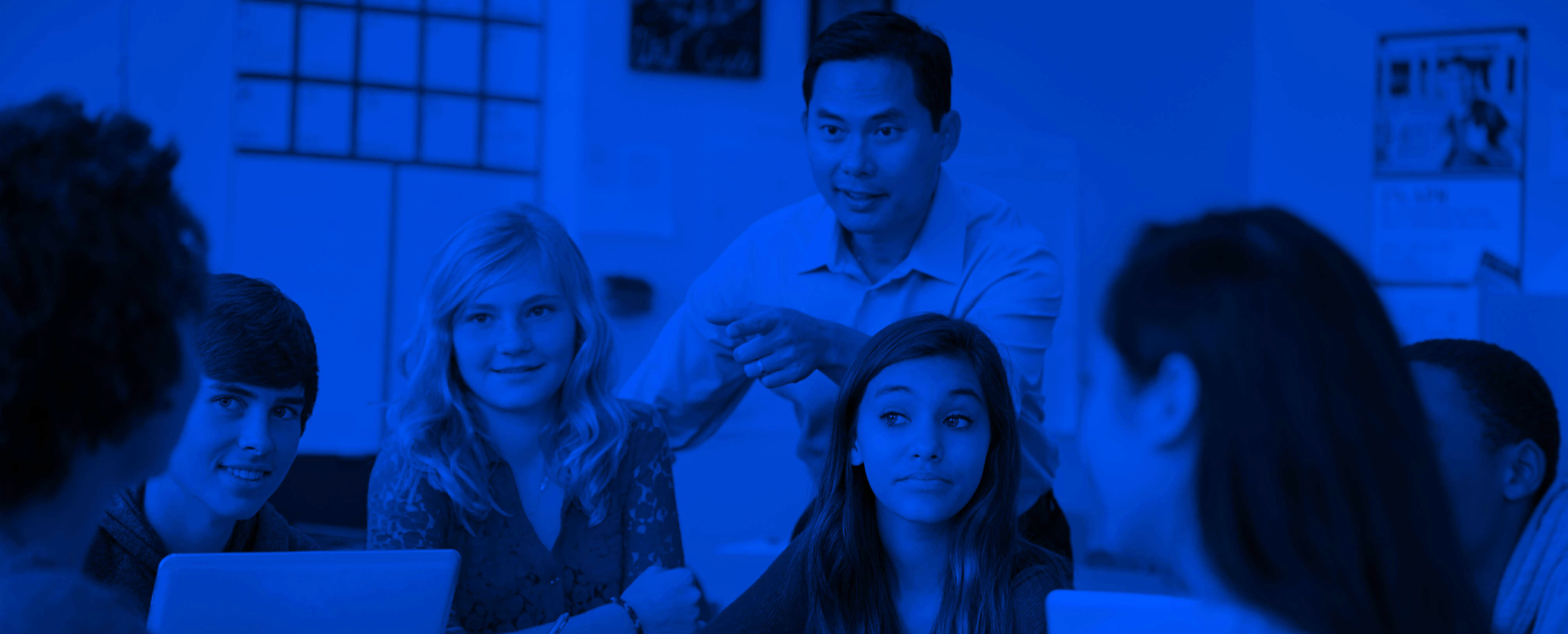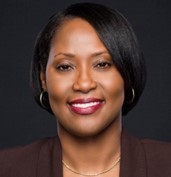 Yolonda Brown has been committed to urban education for more than 30 years and has spent her entire professional career in a variety of roles serving the students and families in Atlanta Public Schools. 

She has served as a classroom teacher, district-level model teacher leader/facilitator, principal, associate superintendent of schools, and now the Chief Academic Officer providing strategic oversight of all facets of teaching and learning, student support services, and instructional technology. In each of these roles, Ms. Brown has established a strong track record of improving student growth and achievement across different student populations by instituting and transforming systems to educate and address the needs of the whole child. 
In her current role as Chief Academic Officer, she designed and led the implementation of the district's comprehensive COVID-19 academic recovery initiative which focused on academic, social emotional and behavioral intervention and acceleration for students.  She developed a comprehensive academic framework to increase student outcomes and fulfill the district's equity commitments, which resulted in historic year- over-year student achievement gains in literacy and numeracy and consistent increases in the four- year graduation rate.
Ms. Brown received her Bachelor of Arts Degree in Elementary Education from Clemson University, a Master of Education Degree in Middle Grades Education from Mercer University, an Educational Leadership Certification and Instructional Supervision Endorsement from Clark-Atlanta University.  A dedicated and passionate leader, her work extends to various organizations, taskforces, and advisory committees supporting her commitment to all students.