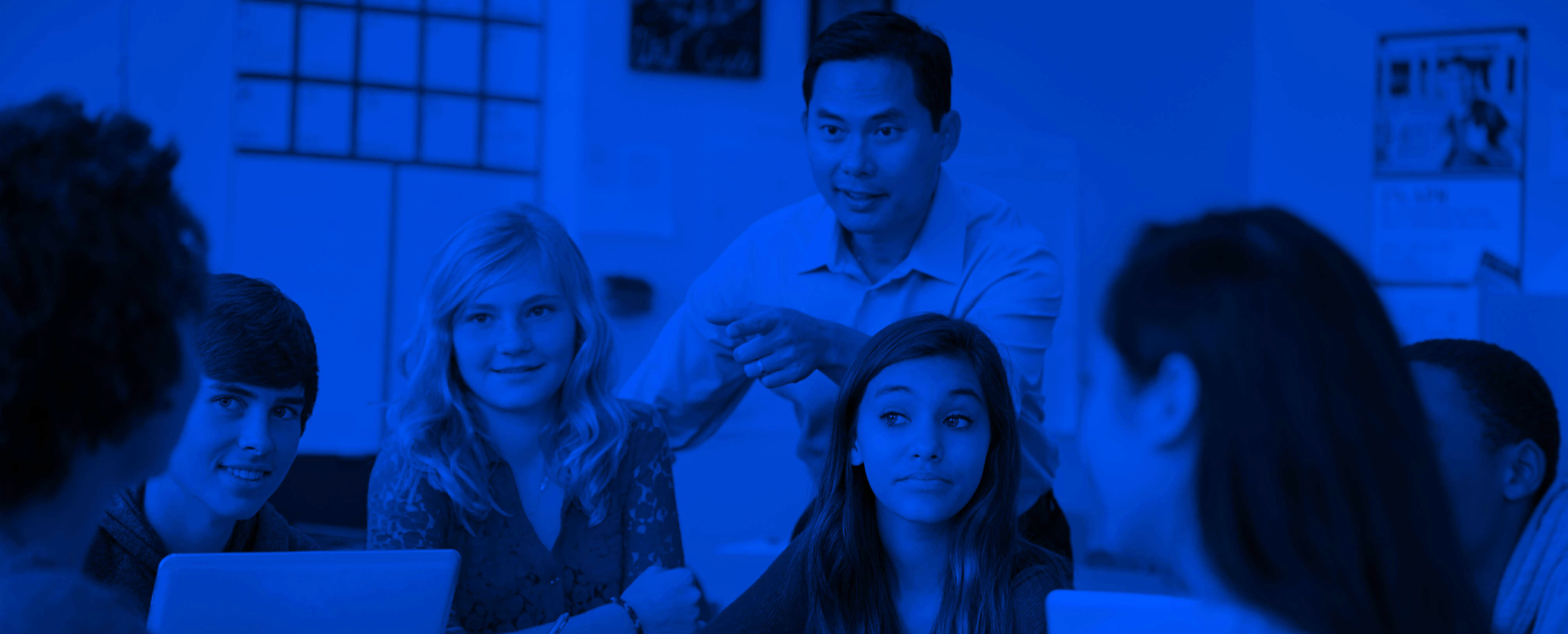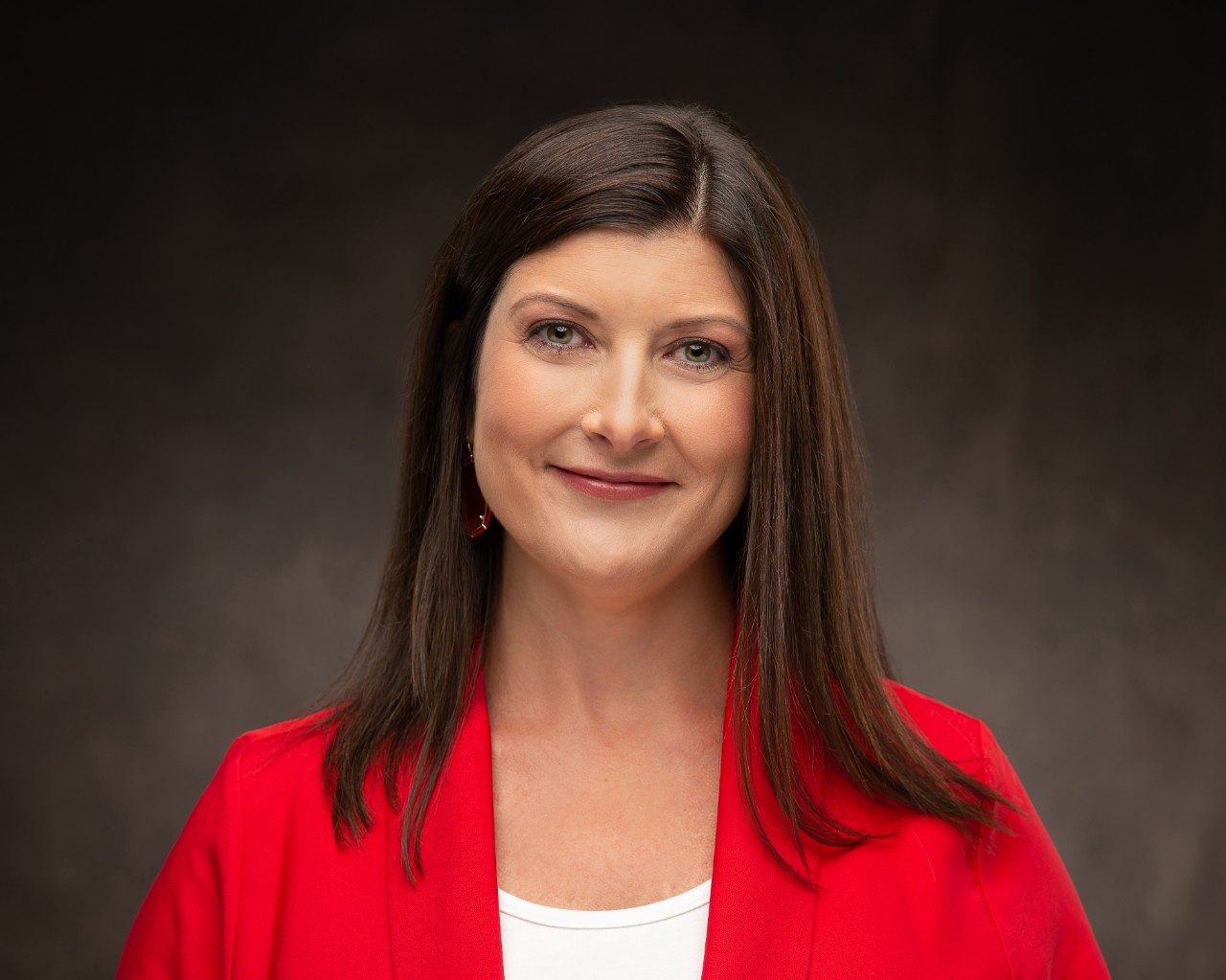 Dr. Whitney Oakley is superintendent of Guilford County Schools (GCS), serving nearly 70,000 PK-12 students and 10,000 employees at 126 schools. A Guilford County native, Oakley is a long-time educator and administrator who is passionate about helping all students thrive.

Raised in Greensboro, N.C., Oakley attended GCS from kindergarten to high school and began her career as a teacher at Frazier Elementary. After teaching for six years, she accepted a role as principal in the Alamance-Burlington School System.
Oakley returned to GCS in 2012 and served the district in multiple leadership roles, including executive director of elementary curriculum and assistant superintendent of teaching, learning and professional development.
In 2019, Oakley was named chief academic officer of GCS, where she developed instructional framework and standardized high-quality curriculum across elementary, middle and high schools to ensure equitable access to on-grade level content; led job-embedded professional learning contracts for teachers; and implemented instructional programming and professional learning programs focused on English learners and students with disabilities. She also spearheaded GCS' 164-member task force in the development of an award-winning school re-entry plan following COVID-19 school closures.
Under Oakley's leadership, the district achieved the highest graduation rate in GCS history (91.5%), and in 2019, 10 GCS high schools posted perfect graduation rates – with 100% of all students who started as freshmen in the fall of 2015 graduating within four years. The district also significantly reduced graduate rate gaps for students of color and improved test scores in all areas for all student groups. Following COVID-19 school closures, GCS schools experienced the least learning loss for third grade reading levels in the state.
In 2021, Oakley was appointed deputy superintendent of GCS, where she played an instrumental role in the design of eight new schools in the district; launched nationally recognized learning hubs and tutoring programs to accelerate learning; and strengthened professional development opportunities for principals and teachers.
Throughout her career, Oakley has received several recognitions and awards for her extraordinary vision and leadership, including The Triad Business Journal 40 Leaders Under 40 Award, Wachovia Piedmont-Triad/Central Region's Principal of the Year award in 2010 and the Lifetime Achievement Award for outstanding visual and performing arts programming in 2020. Most recently, she helped GCS secure the North Carolina School Public Relations Gold Award for the GCS Reopening Plan in 2021.
Oakley holds a bachelor's degree in special education from East Carolina University, a master's degree in elementary education from Greensboro College and a doctorate in educational leadership from the University of North Carolina at Greensboro. She lives in Guilford County with her husband and two children, who are both currently enrolled in GCS.