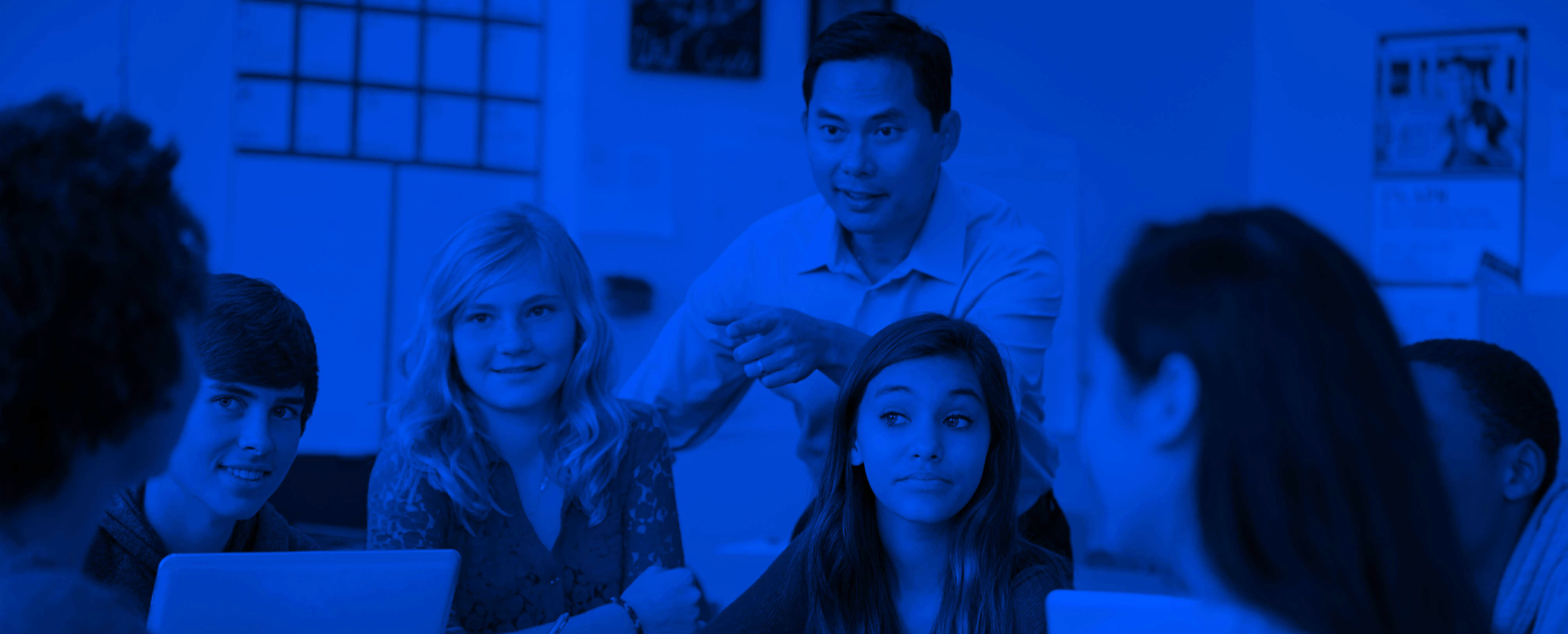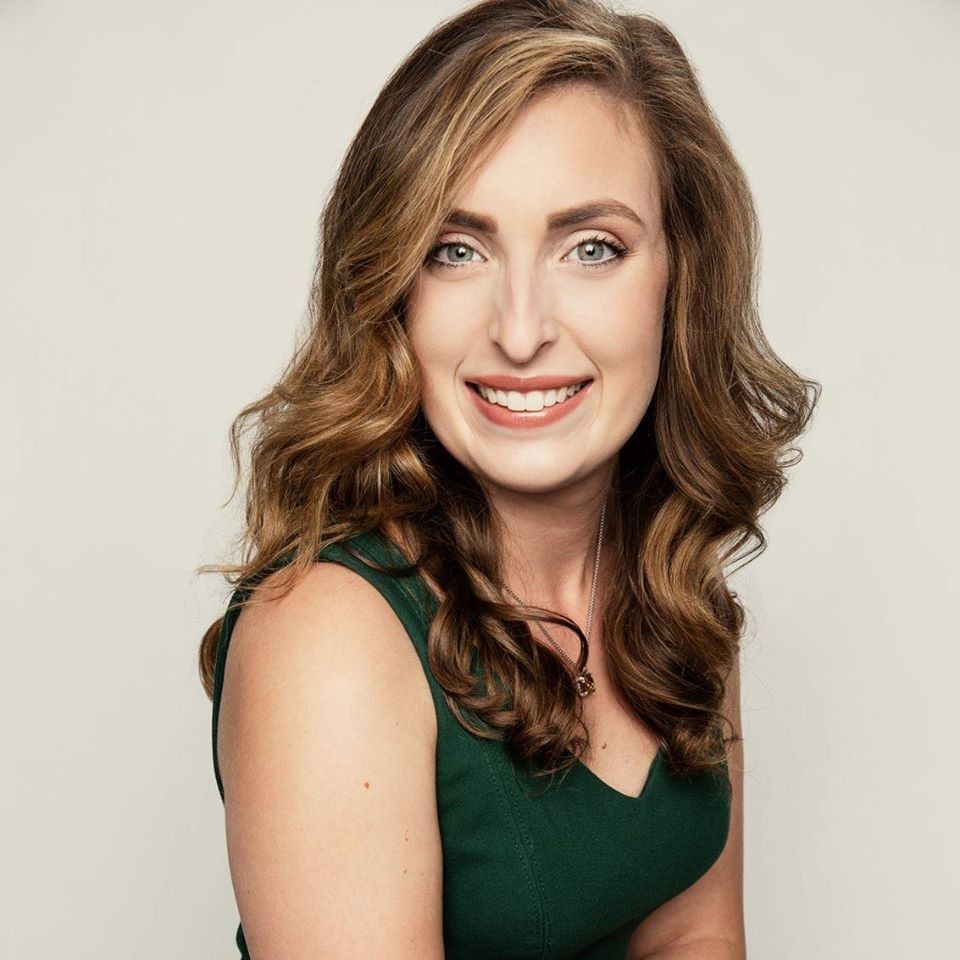 Victoria Robinson currently serves as the Director of Communications for the Tennessee Department of Education. In this role, Victoria sets the messaging and overall communications goals of the department to ensure cohesion, consistency, and efficiency. Additionally, she oversees the comprehensive communications team, including media relations, digital media, graphic design, video, and crisis communications, of the department. Previously, Victoria served as the Director of Media for the department and was the primary spokesperson and managed all the digital media functions of the department. 
Victoria has a demonstrated history of working in the public relations, communications, and government relations industries. She has strong relationships with the media statewide and nationally. Additionally, she is proficient in social media and e-newsletter platforms.
Before joining the Tennessee Department of Education, Victoria held multiple roles, most recently Director of Media Relations and Social Media, at Crisp Communications, a private communications and government relations firm based in Nashville, TN. She executed strategies of earned media, advocacy, marketing, and event planning while collaborating with clients at state and federal levels encompassing all industries.
Victoria also gained valuable knowledge of the legislative process through congressional internships in Washington, D.C. with Congressman Scott DesJarlais (R-TN-04) and former Senator Bob Corker (R-TN).  Victoria also has experience in political campaigns and worked for a Republican candidate during the 2016 presidential campaign.
Victoria currently is a board member of the University of Tennessee, Knoxville's Nashville alumni chapter and is a tnAchieves mentor. She is a graduate of the University of Tennessee, Knoxville with a degree in Journalism and Electronic Media and Political Science.