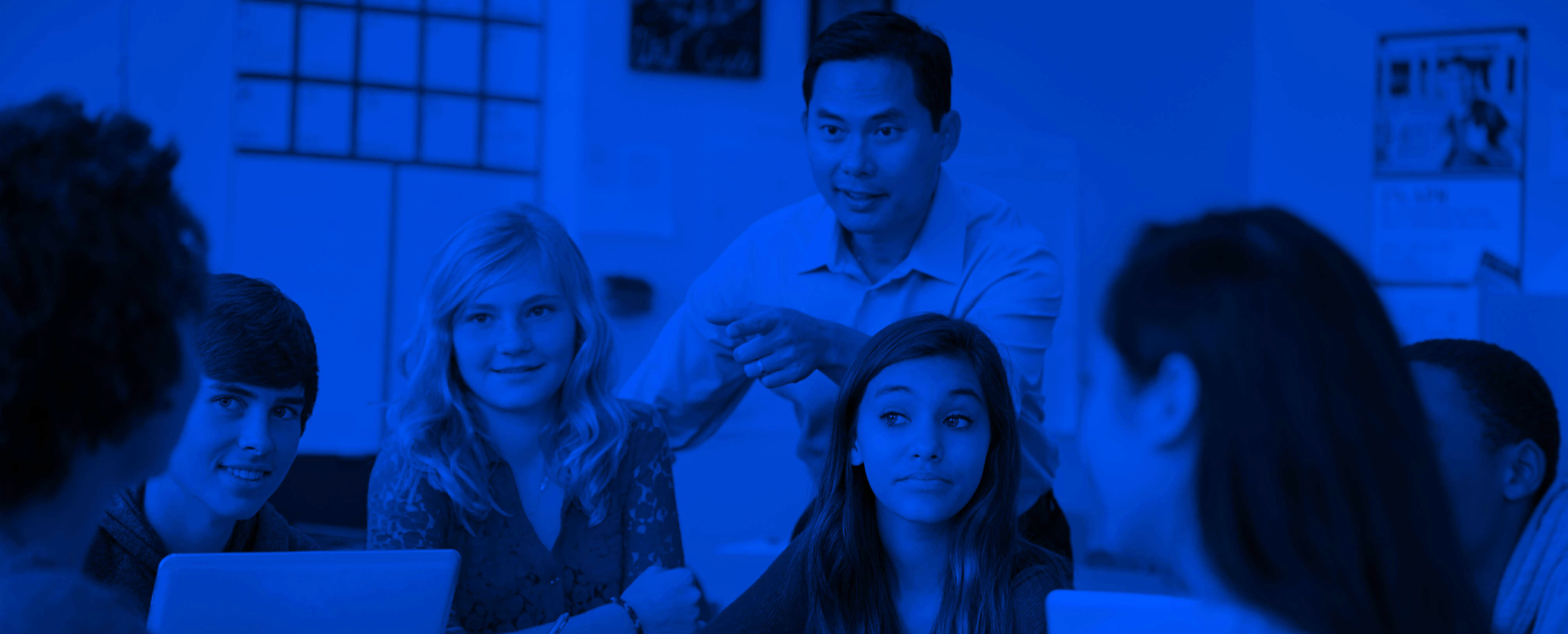 Born and raised in northeastern Arkansas, Dr. Tucker served 31 years in public school systems across the country. During that time, he held the positions of classroom teacher, assistant principal, principal, director of secondary curriculum, and superintendent. In July of 2018, Dr. Jason Glass, the newly appointed Commissioner of Education for the Commonwealth of Kentucky, selected Dr. Tucker as the agency's first Deputy Superintendent and Chief Equity Officer.  
Dr. Tucker has been a trailblazer and mentor in the field of education.
He was the first African-American upper level administrator in a major central Ohio district.  In his first two superintendencies, he was the first African-American superintendent in the Worthington OH City School District and the first in a multi-district county, Licking County OH, and the first African-American to lead the 68,000 student district of Douglas County.  He also has mentored other educators, many of whom are women or ethnic-minorities and several of whom have become superintendents across the country. And always, Dr. Tucker has fought to provide properly for the underprivileged and those with special needs.
Well-versed both in school financing and business partnerships , Dr. Tucker often is called upon by local and state lawmakers to consult regarding school funding issues. In November 2012, his efforts (along with members of the Worthington OH Board of Education and a strong levy committee) were successful in passing an incremental levy and a no-new taxes $40 million bond issue. Dr. Tucker and his finance team were able to save Worthington taxpayers more than $1.5 million by issuing bond anticipation notes because of the low interest rates available at the time of issuance. Dr. Tucker became the first superintendent in Ohio to attempt and pass an incremental levy and a bond issue on a single ballot. As superintendent, Dr. Tucker has never failed an operating levy or bond issue in Ohio or Colorado. In 2013, Dr.Tucker received approval of $160,000 in annual funding from the Alcohol, Drug and Mental Health Board of Franklin County OH to provide new school-based prevention and treatment services for students and their parents. In 2014, Tucker assisted Worthington OH Schools in acquiring a share of nearly $17 million in Straight a funding for the 2014-15 academic year.  In 2018, Dr. Tucker led the efforts in passing a Mill Levy Override and Bond issue in the Douglas County School District. This was the first time in 12 years the District received local funds from taxpayers to support its 91 schools.
* * *
Dr. Tucker earned his Ph.D. and Master's from The Ohio State University and his Bachelor's degree from Philander Smith College (Little Rock AR).
He is an active member of many educational associations, civic organizations, and committees, including the Colorado Association of School Executives and the National Alliance of Black School Educators. He served on the State of Ohio Grade Six Reading Content Advisory Committee and the Northwest Counseling Services Advisory Board. He has given numerous professional presentations across the country and internationally.
Dr. Tucker is actively involved in his church and enjoys spending time with his family, volunteering on the Princeton OH School District's Thomas S. Woods-Tucker Mobile Book Center, and debating at his favorite barber shop when he is in Columbus OH.
Learn more about Dr. Tucker at https://youtu.be/DYjZXYnSpFc