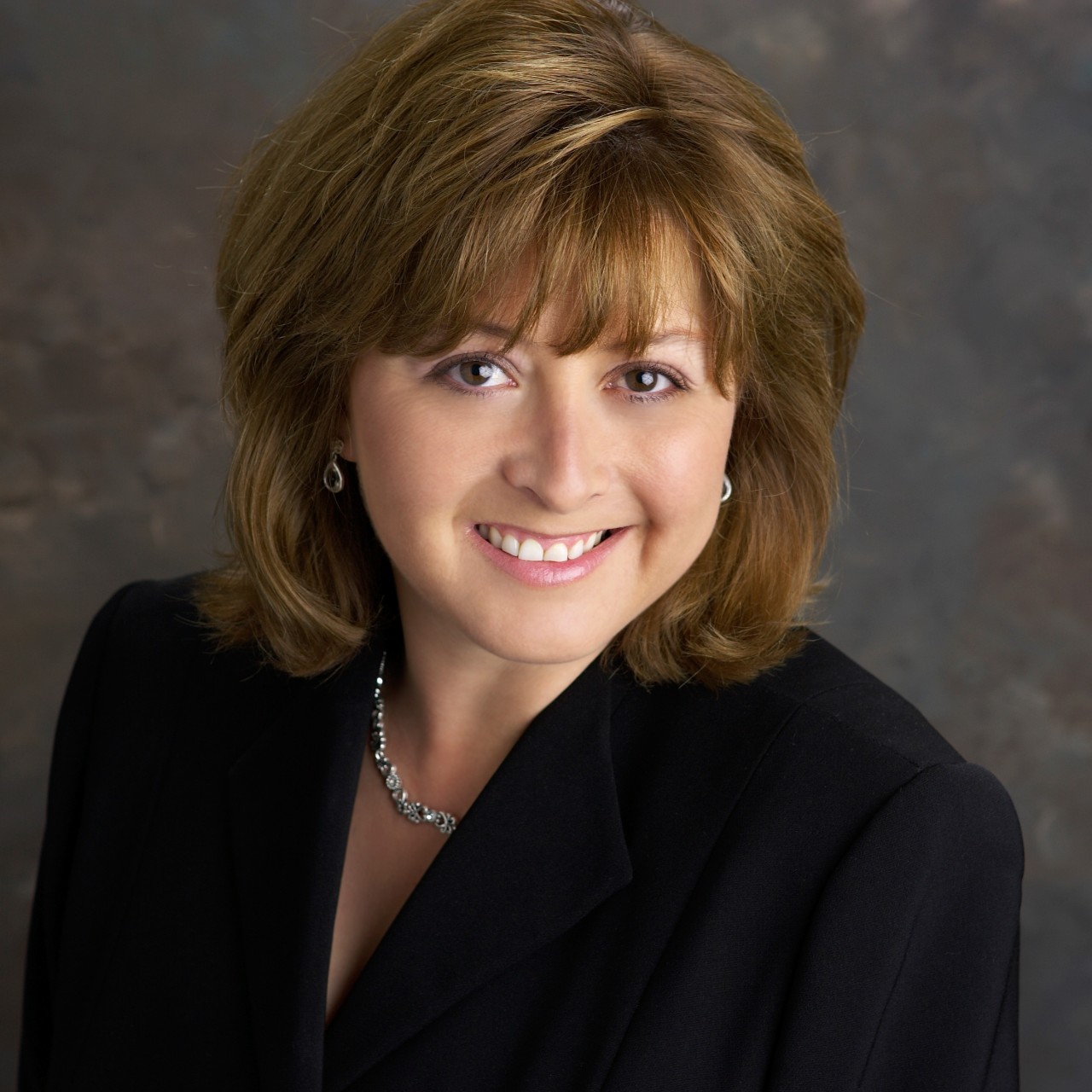 Monica Armenta joined Albuquerque Public Schools in 2005 after 23 years in the television news industry at KOB-TV.
In her current role, she manages the communications/web efforts for the 34th largest district in the country, with 73,000 students and 12,000 employees in 142 schools and 89 departments. In addition she works directly with the media, parents, advocates, government agencies and concerned citizens on a wide variety of issues, and serves on the superintendent's cabinet.
In recent years Monica has been instrumental in initiating a number of successful enterprise projects with business partners on behalf of the district. The funds raised through the enterprise efforts have been used to fill gaps in educational programs for staff and students.