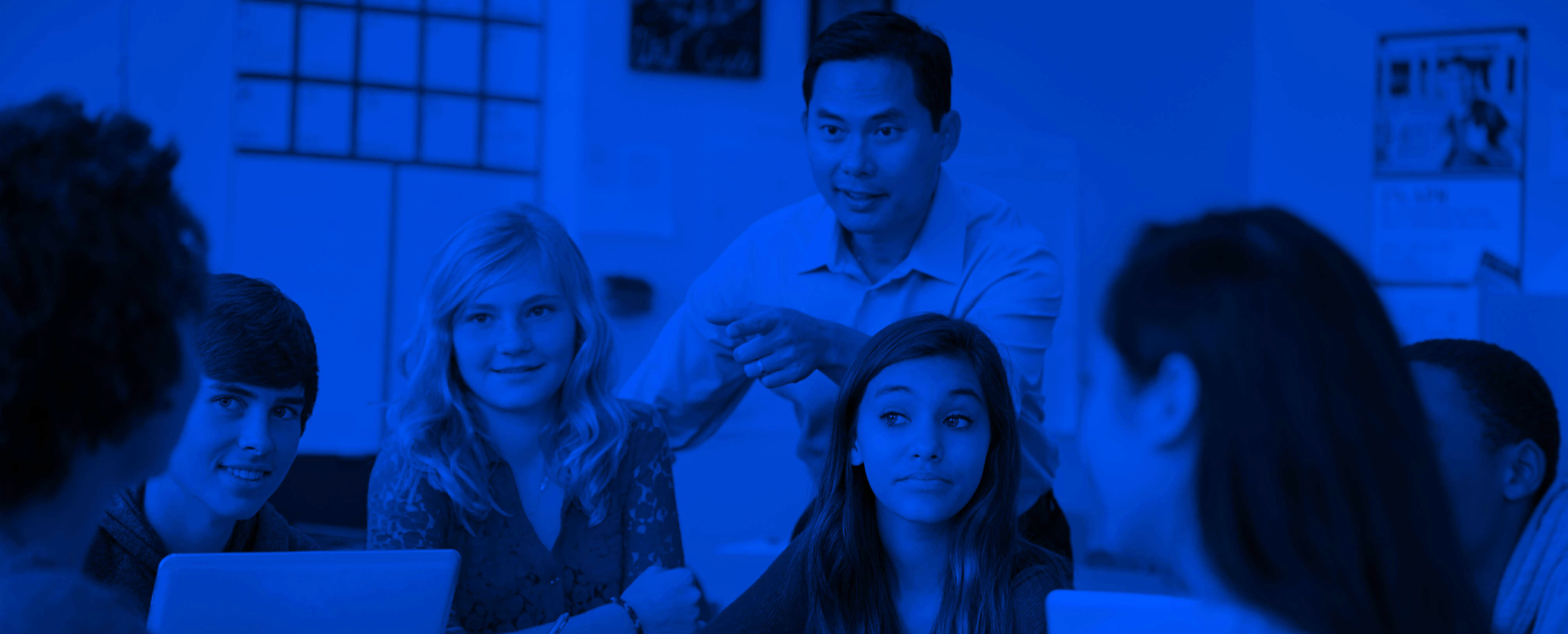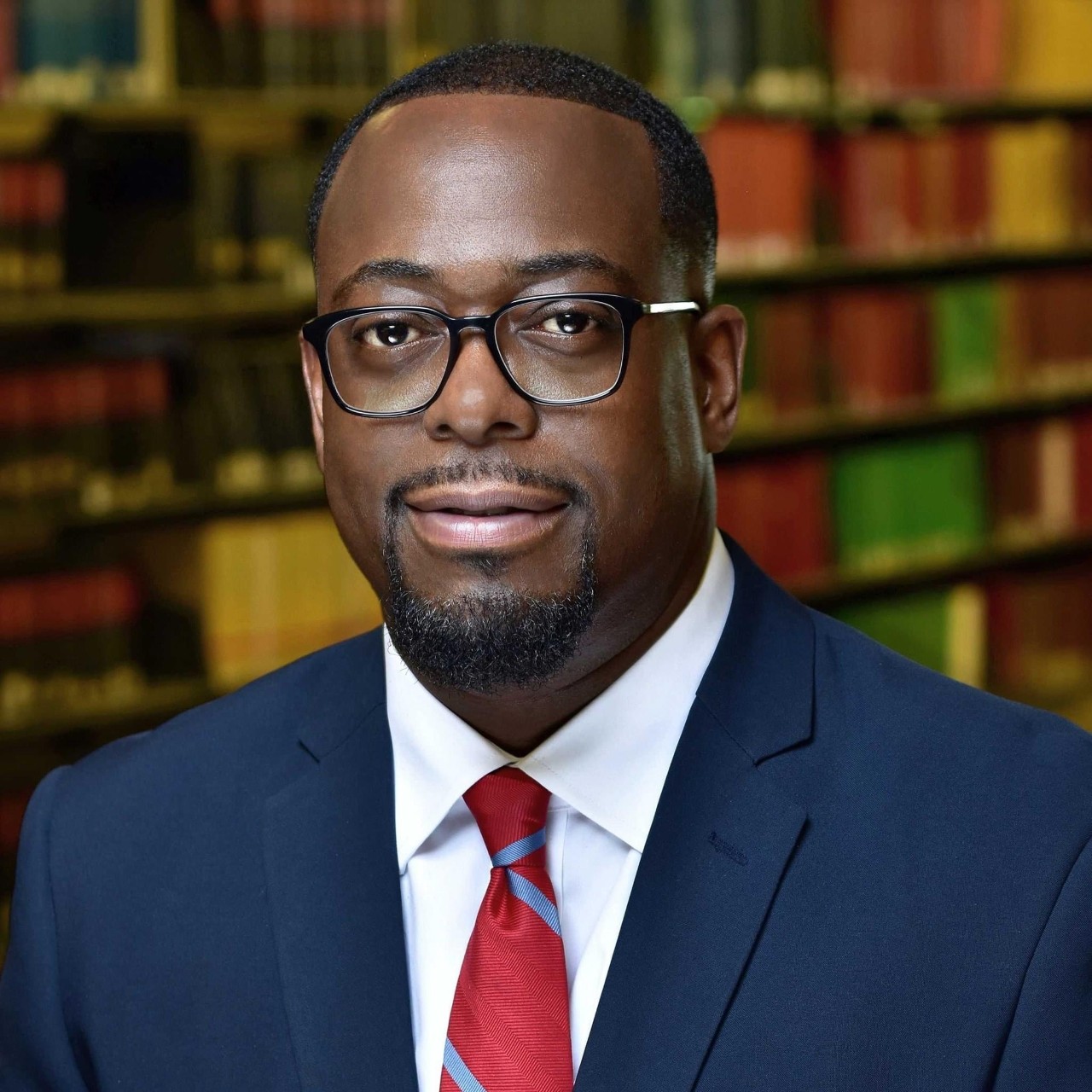 As Director of Communications for the Alabama Department of Education, Michael Sibley leads the team responsible for communicating education policies, programs, and events with state and national news media, as well as internal and external publics and other education advocacy groups.
Prior to joining the State Department of Education, Michael served as Director of Publications in Tuskegee University's Public Relations and Marketing department. His responsibilities included overseeing and coordinating the development of internal and external communications at Tuskegee University.
Before accepting the position at Tuskegee University, he worked as Director of Communication for Guilford Capital Corporation in Montgomery, AL. Michael began his career in Communications and Public Relations as the Director of Public Relations for Troy University where his responsibilities included being a media liaison and spokesperson for Troy University as well as editor, writer, and layout/ designer for the Troy University System Magazine.
Prior to that, he was a news reporter for The Messenger newspaper in Troy, AL. Michael earned a Bachelor's degree in Journalism and Public Relations from Troy University; a Master's degree in Management from Troy University Montgomery; and a Doctorate in Education Leadership, Policy, and Law from Alabama State University.