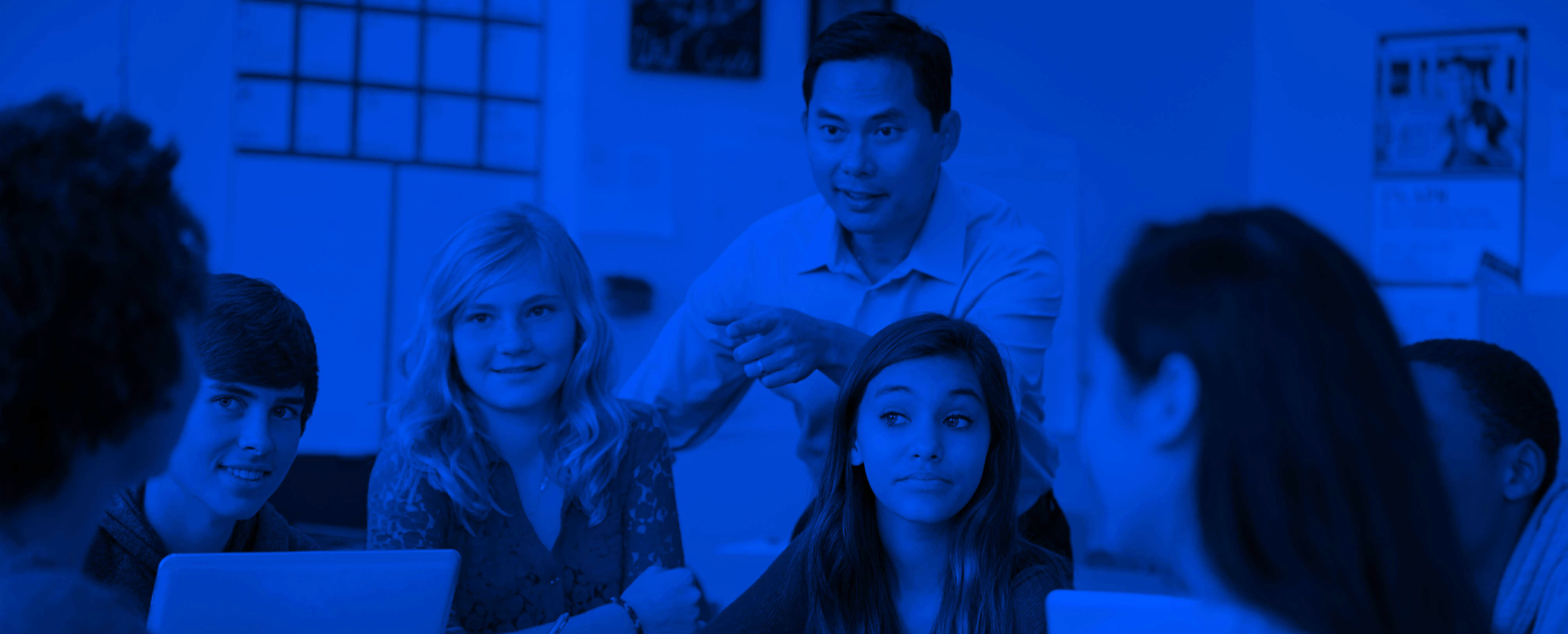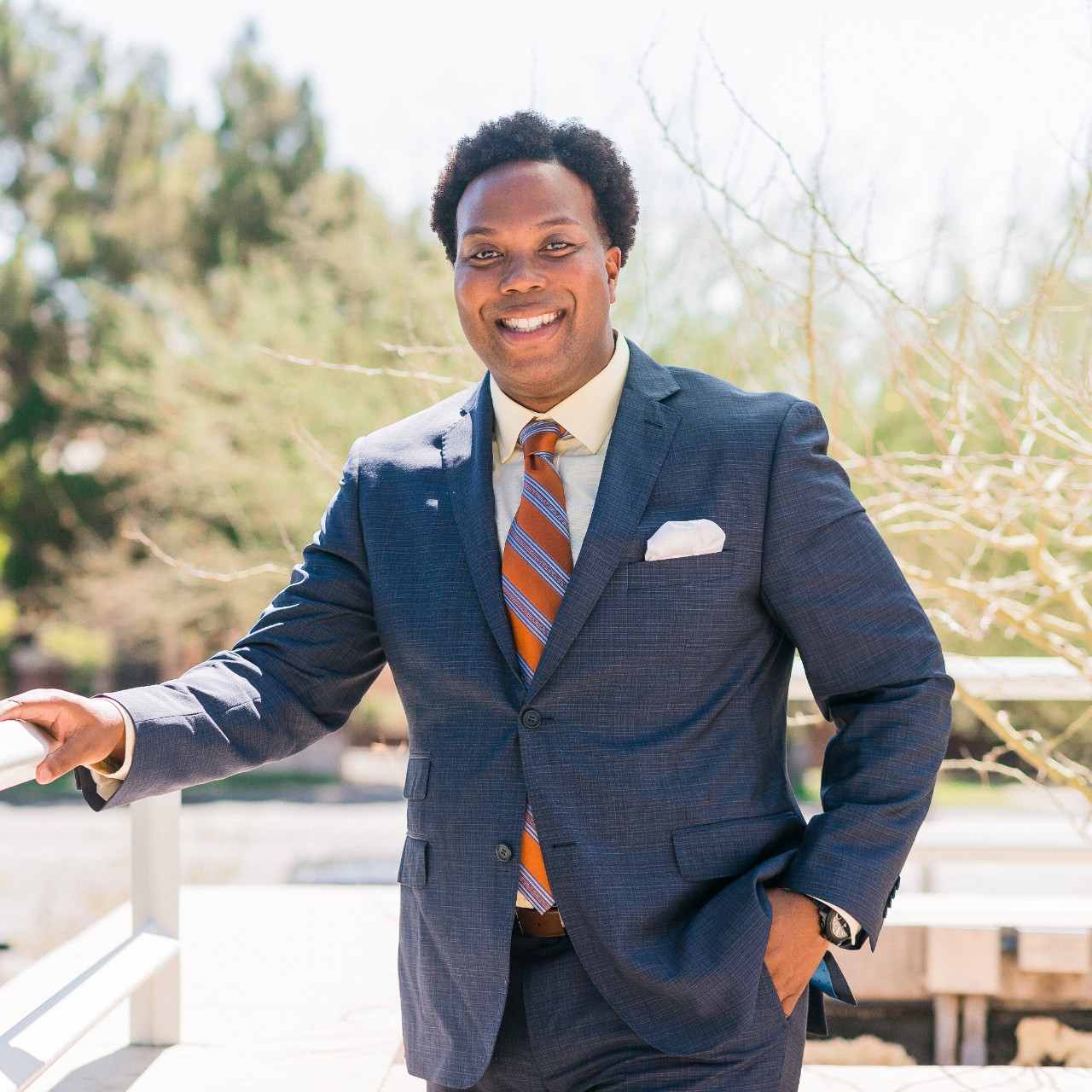 Dr. Jonathan Moore is the Deputy Superintendent of Student Achievement at the Nevada Department of Education. Jonathan began serving in this role in November 2018. Under the leadership of the Superintendent of Public Instruction, Jonathan oversees the offices of: Assessment, Data, and Accountability Management; Early Learning and Development; Inclusive Education; Standards and Instructional Support; and Student and School Supports. 
Jonathan previously served as the Deputy Associate Superintendent of K-12 Academic Standards at the Arizona Department of Education where he led a team whose work led to the adoption of the state's academic standards for English Language Arts, Mathematics, Science, Social Studies and Computer Science, all within two years. Jonathan also led a team of his colleagues in the state's initiative to redesign its system for MTSS (Multi-Tiered Systems of Support) among other initiatives.
Prior to this role, he was a Principal of one of the largest K-8 schools in south Phoenix where his students showed significant improvements in Mathematics and Reading. Also under his leadership, teacher effectiveness and teacher retention improved. Jonathan began his career as a secondary social studies Teacher. He would then become a School Improvement Program Specialist where he supported his colleagues with the implementation of a new reading curriculum followed by serving as an Assistant Principal. In addition to his teaching experience at the elementary and secondary level, Jonathan also served as an adjunct professor at various universities.

Jonathan earned bachelor's degrees in Political Science and International Studies from Loyola University Chicago. He also earned a master's degree in Secondary Education and a doctorate degree in Educational Leadership and Innovation, both from Arizona State University.