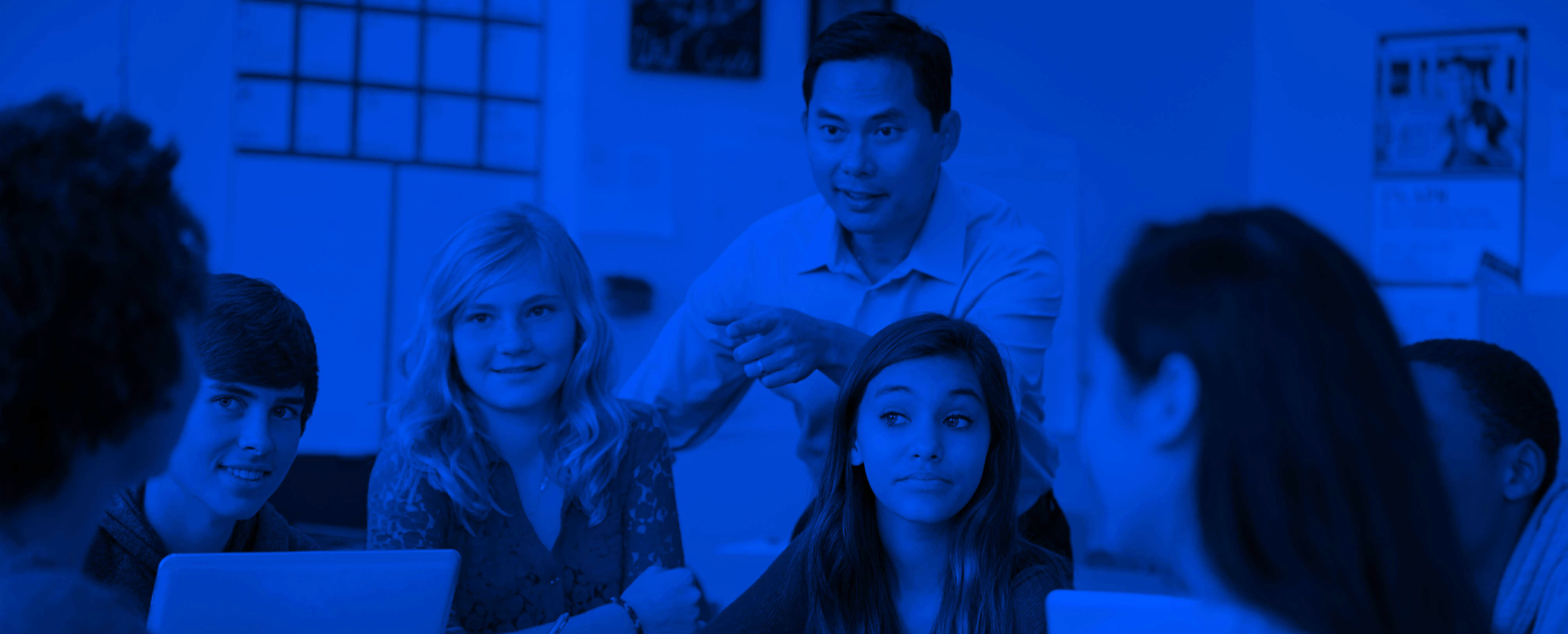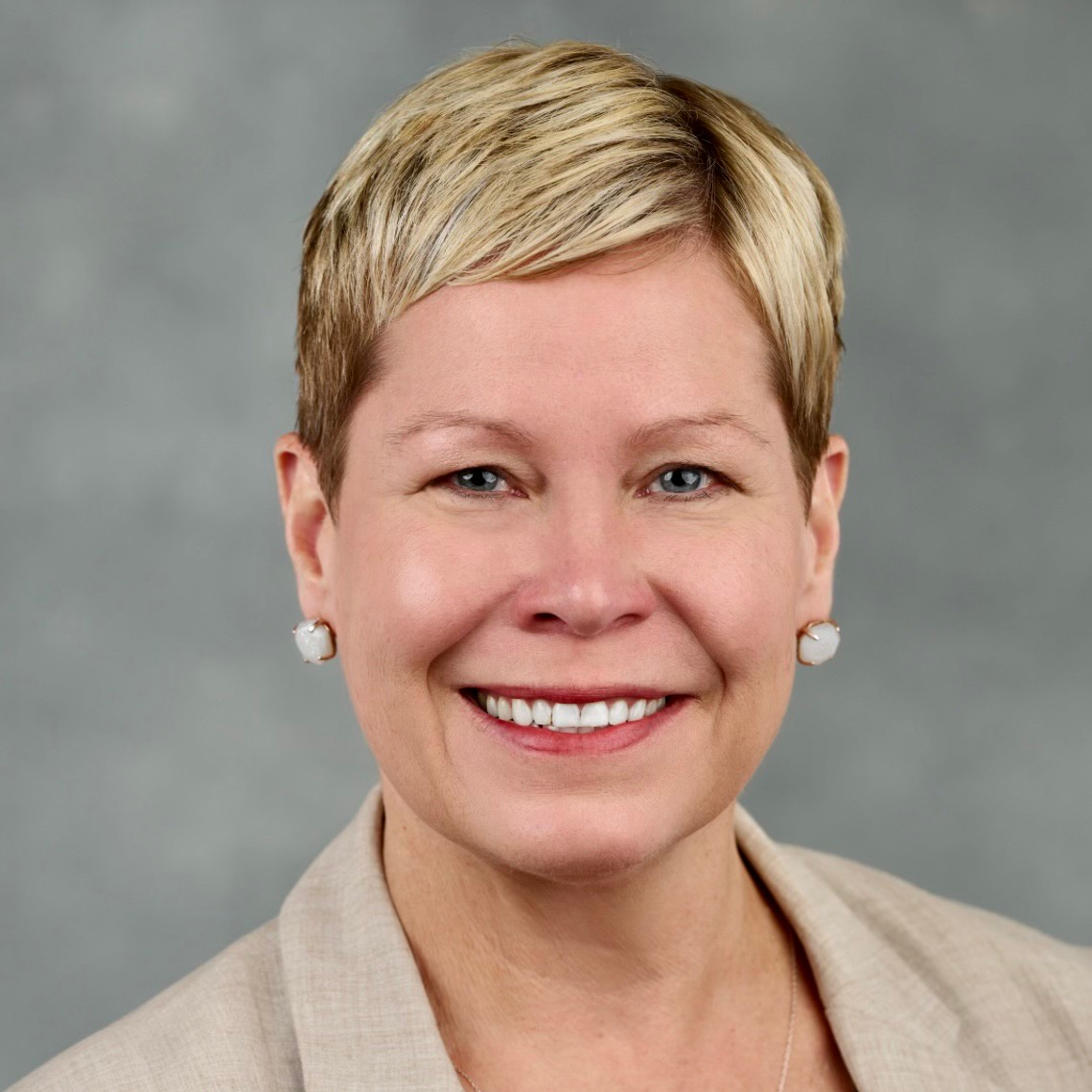 Angie Gaylord was appointed Dallas ISD's Chief Academic Officer in September 2023.  Previously, she served as Associate Superintendent of Transformation and Magnet Schools when her role as deputy chief of OTI expanded to lead the Region V choice schools, counseling services, and advanced academics. Her experience in education spans over 27 years, beginning as a high school teacher in Dallas ISD. In her most recent role, she scaled the choice schools initiatives for the district, launching all new transformation and innovation schools.  
Gaylord returned to the district in 2016 to relaunch the professional development department for the Teaching and Learning division.  Before returning back to Dallas ISD in 2016, Gaylord was an administrator in both Irving and Cedar Hill ISD, serving as an assistant principal, principal, and executive director of professional and digital development. 
Gaylord graduated from the University of North Texas with a degree in kinesiology. She later earned a master's degree from California State University, Los Angeles, while teaching in Glendale, CA.   Gaylord comes from a family of Texas public school educators, with a mother serving over 40 years and a father serving over 50 years at the elementary and middle school level.