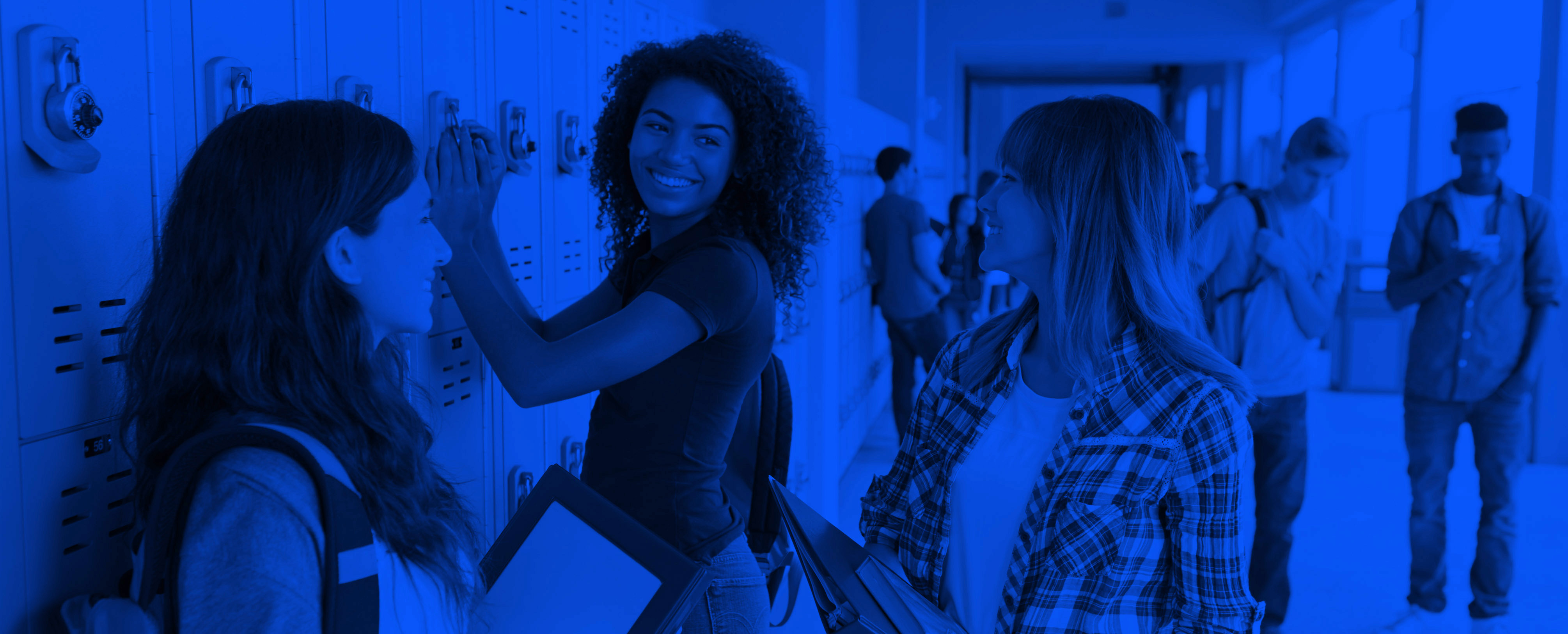 About the NAEP 12th Grade Preparedness Commission
Appointed by the National Assessment Governing Board, the Commission's goal is to increase awareness of the importance of preparing students academically for postsecondary education or training for employment after high school, as measured by the National Assessment of Educational Progress (NAEP).
The Commission will:
Study and organize NAEP results and Governing Board sponsored research on the academic achievement of 12thgrade students and the relation of these results to students' preparedness for postsecondary education or training for the workforce.
Develop a communications strategy that directs attention to these results and findings.
Communicate with the public, policymakers, educators, and potential employers on the results and findings.
Conduct meetings, organize presentations, hold public hearings, and meet individually with groups and individuals.
Review the effectiveness of the communications strategy through interactions with policymakers, business and community organizations, the media, and other interested organizations.
Report to the Governing Board on the strategy and on suggestions for continuing communications activities.
The Commission has eight members, including two members of the Governing Board. Members are drawn from the ranks of those who receive 12th grade students (i.e., colleges, training programs, businesses) and from those in the K-12 system that produces 12th graders.
The Commission meets quarterly, either in-person or by conference call/webinar. There is no honorarium for participation, but all costs for travel, lodging, and meals will be paid by the Governing Board.
The National Assessment of Educational Progress (NAEP)
NAEP, also referred to as The Nation's Report Card, is a nationally representative measure of achievement in core subjects over time at grades 4, 8, and 12. Funded by Congress since 1969, NAEP compares performance among states, urban districts, public and private schools, and student demographic groups and informs the public about elementary and secondary student achievement.
Under the guidance of the National Assessment Governing Board, NAEP is being transformed to report on the academic preparedness of 12th grade students for entry into college and postsecondary training for occupations. There currently is no regular source of nationally representative, valid information on 12th grade students' "preparedness."
The National Assessment Governing Board
The Governing Board is an independent, bipartisan organization created by Congress in 1988 to set policy for NAEP. The Board's 26 members are appointed by the U.S. Secretary of Education and include governors, state legislators, local and state officials, educators and researchers, business representatives, and members of the general public.
The Governing Board oversees NAEP, identifies subjects to be tested, determines test content, sets performance standards called achievement levels for each assessment, approves test questions, and releases NAEP results in The Nation's Report Card. The Board also works to improve the reporting of results to make sure they are communicated effectively to a wide range of Americans.
More than 30 studies span five types of research that will:
Compare the content of NAEP's 12th grade reading and math tests with the content of national standardized college admission and placement tests (e.g., the ACT, SAT, ACCUPLACER and COMPASS) and with widely recognized standardized tests related to the workplace, such as WorkKeys.
Determine the statistical relationships between NAEP and the other tests.
Set a score on NAEP's 12th grade reading and mathematics tests that represents what students need to know and what they should be able to do to qualify for placement in college credit-bearing (non-remedial) courses or to be qualified for entry into job training programs.
Survey higher-education institutions about their use of admissions and placement tests to enroll students into credit-bearing or remedial courses.
Develop benchmarks for reporting, by administering NAEP 12th grade assessments in reading and mathematics to specific reference groups, such as college freshmen and individuals in certain job training programs.
The results of these studies are intended to enable NAEP to make valid statements about the preparedness of America's 12th graders for postsecondary education and training. This would provide an important and unique indicator of the nation's human capital potential. The results of the research also will ,provide information relevant for educators and policymakers who want to improve student achievement.