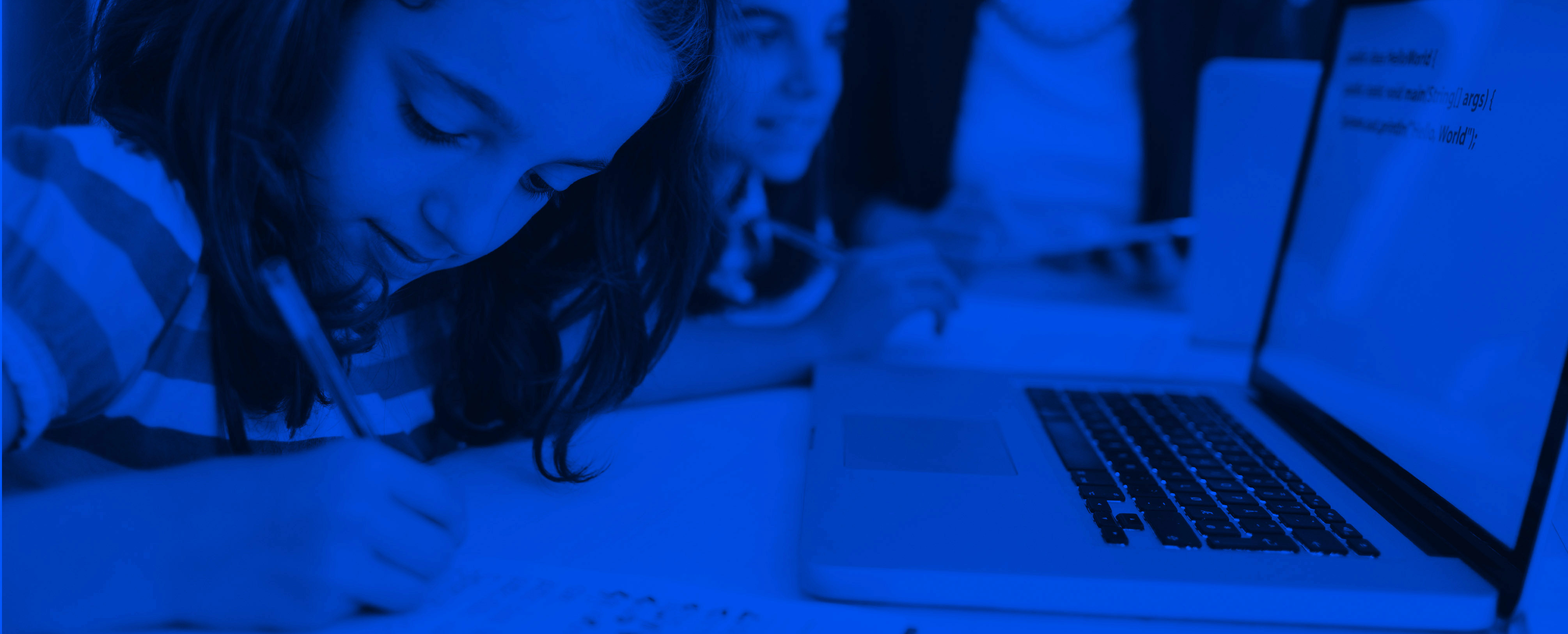 Writing Framework for the 2017 National Assessment of Educational Progress
The purpose of the 2017 NAEP Writing Framework is to describe how the new NAEP Writing Assessment is designed to measure students' writing at grades 4, 8, and 12. As the ongoing national indicator of the academic achievement of students in the United States, NAEP regularly collects information on representative samples of students in those three grades.
The use of written language has become a critical component of the daily lives of millions of Americans. This is in part because, as technology continues to alter societies and cultures, it has fostered and supported an unprecedented expansion of human communication. In 2005, 172,000 new books were published in the United States alone. One hundred million websites existed worldwide. One hundred and seventy-one billion email messages were sent daily. To write in this world is to engage in a millennia-old act that is reinventing and regenerating itself in the modern age.
The impact of communications technologies has changed the way people write and the kinds of writing they do. Writing in the 21st century is defined by its frequency and efficiency, and modern writers must express ideas in ways that enable them to communicate effectively to many audiences. It is clear that the ability to use written language to communicate with others—and the corresponding need for effective writing instruction and assessment—is more relevant than ever.
Given expanding contexts for writing in the 21st century, the 2017 NAEP Writing Framework is designed to support the assessment of writing as a purposeful act of thinking and expression used to accomplish many different goals. Although NAEP cannot assess all contexts for student writing, the results of the 2017 NAEP Writing Assessment will offer new opportunities to understand students' ability to make effective choices in relation to a specified purpose and audience for their writing in an "on-demand" writing situation. In addition, the assessment results will provide important information about the role and impact of new technologies on writing in K12 education and the extent to which students at grade 12 are prepared to meet postsecondary expectations.
Download Framework (PDF)
Download Framework (DOC)
Learn more about framework development