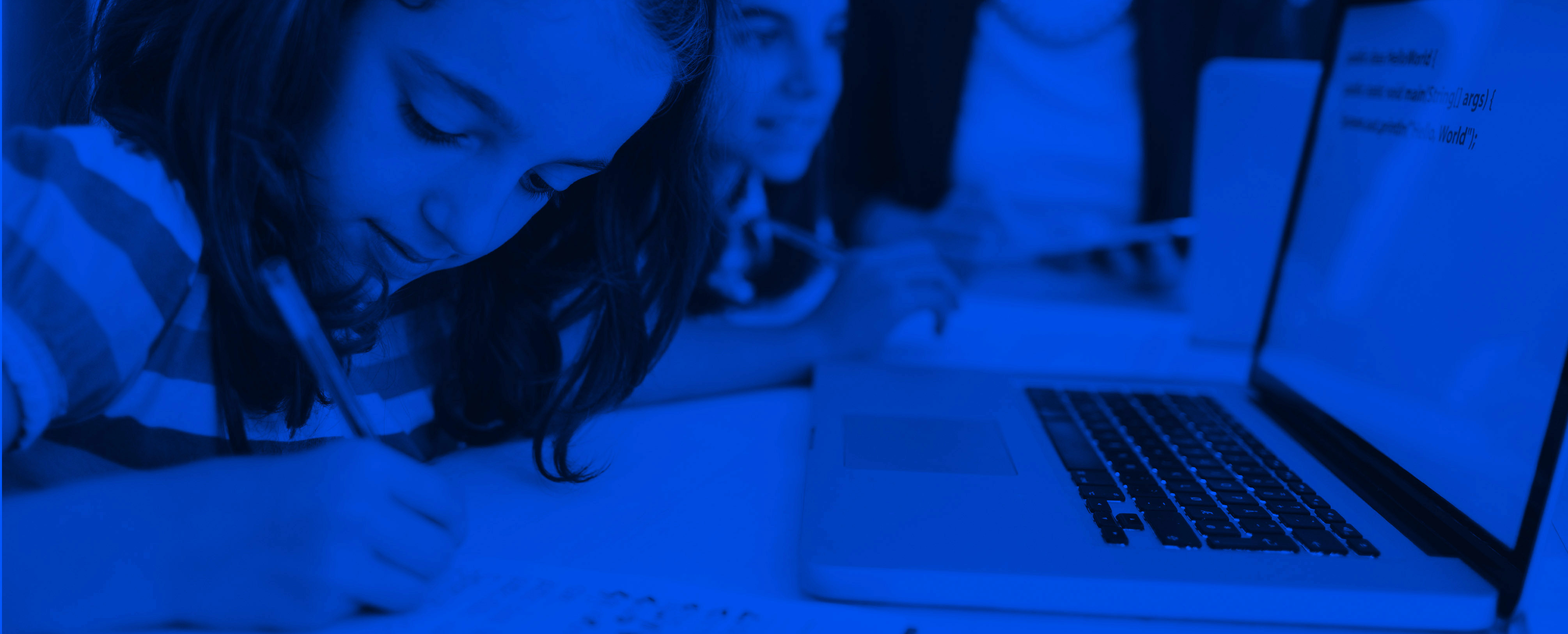 Writing Specifications for the 2007 National Assessment of Educational Progress (Pre-Publication Edition)
This section contains the Writing Framework for the 2007 National Assessment of Educational Progress (NAEP) as adopted by the National Assessment Governing Board (Governing Board). The Framework describes the basis for the Writing Assessment, the types of writing assessed, and the methods for scoring student responses. This Framework was developed during 1989–90 in preparation for the 1992 NAEP Writing Assessment. For the 1998– 2007 assessment the Framework was augmented by a set of Writing Assessment and Exercise Specifications developed during 1995–96 (see pages 23 to 67).
This document contains the framework and specifications for the NAEP 2007 writing assessment, which will assess student achievement nationally in grades 8 and 12, continuing the trend begun in 1998. Additionally, data for participating states and select urban districts will be gathered for grade 8.
Developed by a committee of writing researchers, teachers, curriculum specialists, and business representatives, the Writing Framework builds on two decades of NAEP experience in large-scale direct writing assessment. In addition, the assessment incorporates important changes that reflect findings and recommendations from recent research on writing instruction and assessment, as well as the experience of many state writing programs. In developing this Framework, input was received from a wide array of writing educators, policymakers, scholars, and major education organizations. Highlights of the NAEP Writing Assessment include:
Assessment of narrative, informative, and persuasive writing.

A set of writing topics that incorporate a variety of stimulus materials, audiences, and forms of writing.

A special page accompanying each topic for students to plan and organize their writing.

Enhanced 6-point scoring criteria.
Download a PDF of the specification
Learn more about framework development