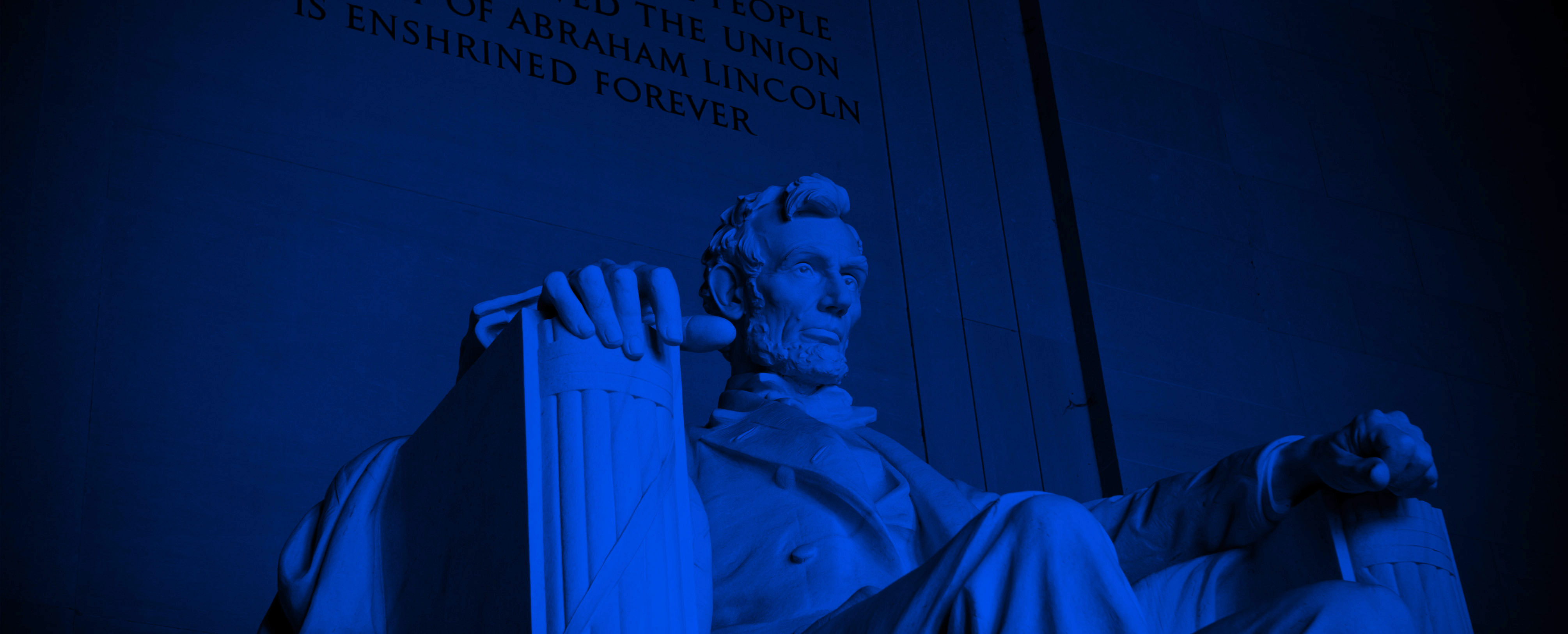 U.S. History Framework for the 2018 National Assessment of Educational Progress
In a democratic country such as the United States, the study of history is vital. All students need to know and understand the origins and evolution of their nation. They also need to understand the development of the nation's democratic institutions and ideals so that they are prepared to take part knowledgeably, as citizens and voters, in shaping America's future.
The framework in U.S. history for the 1994–2018 National Assessment of Educational Progress (NAEP) was developed by the National Assessment Governing Board under a contract to the Council of Chief State School Officers in 1991–1992. The original framework project committees included a broad range of historians, educators, policymakers, business representatives, and other interested citizens. In addition, comments were received from several hundred individuals, including state and local educators, public officials, and parents.
The Governing Board has scheduled a national assessment in U.S. history for 2018 to gauge the knowledge and skills of the nation's eighth-grade students. Due to limited funding, the Governing Board decided to conduct the assessment at only grade 8 for 2018. This U.S. History Assessment will use the same framework as in 1994 to enable NAEP to report on trends in student achievement from 1994 to 2018.
In 2003, the Governing Board revised and updated the framework for the 2006 U.S. History Assessment. The framework document was revised to make it more useful to the general public, to delete outdated and extraneous information, and to include released NAEP questions to illustrate more clearly the content and format of the assessment. These relatively minor revisions to the framework will ensure that NAEP can maintain the U.S. history trend line of student achievement for grades 4, 8, and 12 in 1994, 2001, 2006, and 2010, and for grade 8 in 2014 and 2018. The revisions in 2003 were made by the Governing Board's Assessment Development Committee in consultation with an external panel of historians and teachers. The updated U.S. History Framework was then approved by the Governing Board at its August 2003 meeting.
  Download a PDF of the framework
  Learn more about framework development