2019 NAEP High School Transcript Study Release
In March 2022, the National Assessment Governing Board held a virtual event about the 2019 National Assessment of Educational Progress (NAEP) High School Transcript Study results.

Released every 10 years since 1987, the High School Transcript Study provides information on the types of courses graduates take, how many credits students earn, their grade point averages, and the relationship between course taking and NAEP scores. Understanding the changes in these patterns over time reveals important insights into educational access, college and career preparation, rigor, and achievement.
The event featured a presentation of the study's key findings by the National Center for Education Statistics (NCES) and a discussion among NCES Commissioner Peggy Carr, Associate Commissioner Daniel McGrath, and high school principal and National Assessment Governing Board member Paul Gasparini, moderated by USA Today's Alia Wong.
Check out our event recording and video on student course taking experiences below.
1 of 2

Spotlight on Students' Course-Taking Experiences

2 of 2

High School Transcript Study Event
Learn More About the
NAEP High School Transcript Study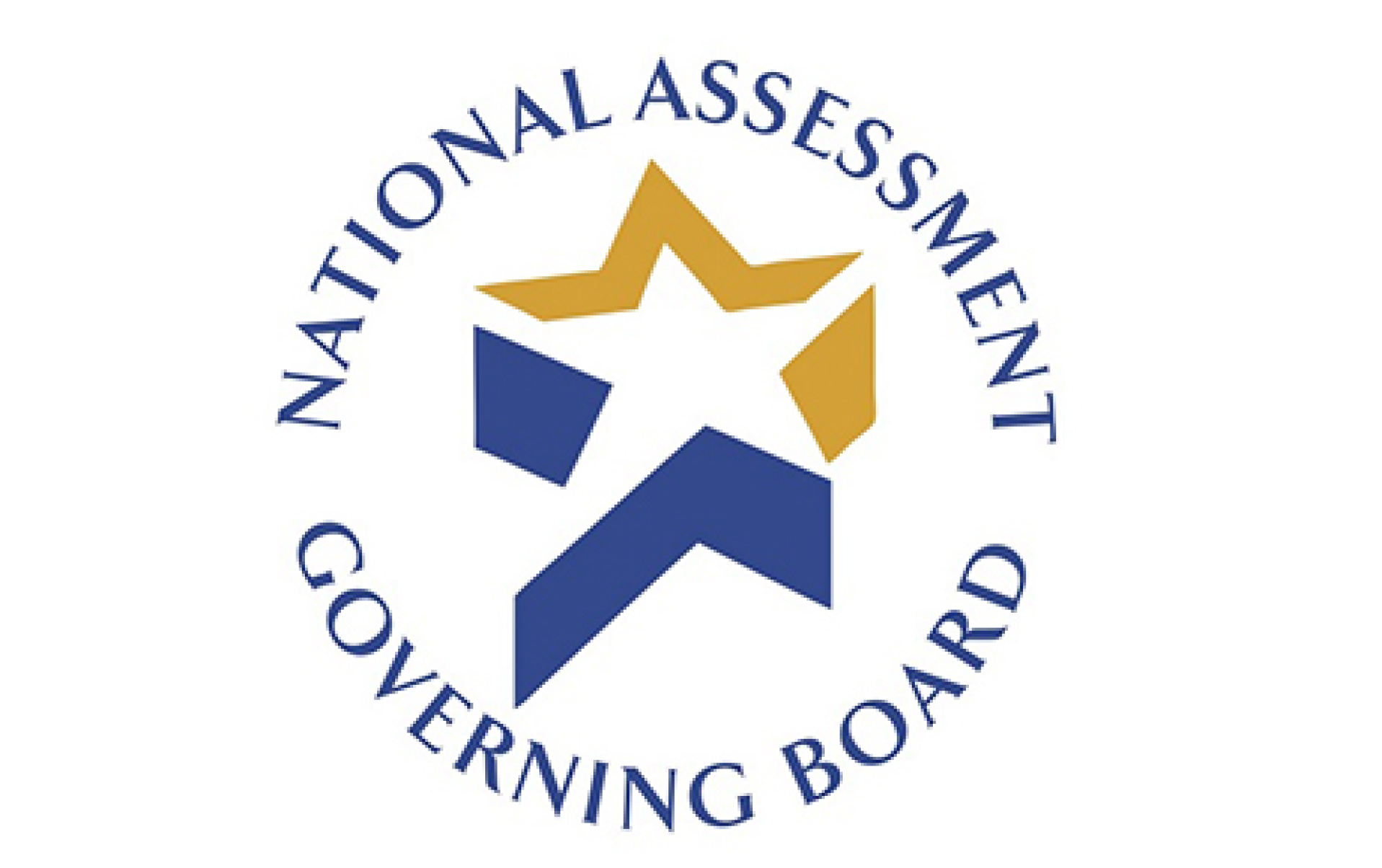 2019 NAEP High School Transcript Study Results Press Release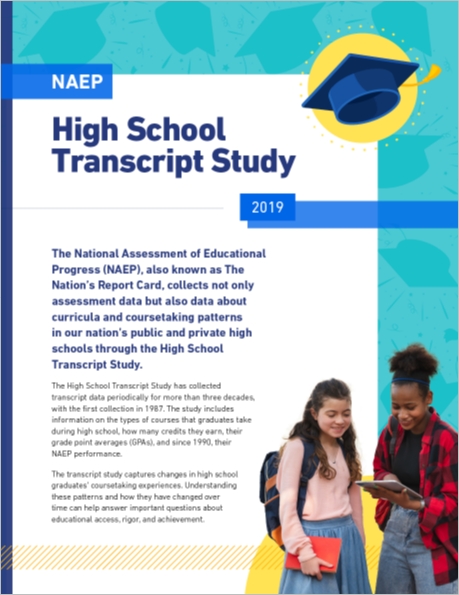 2019 NAEP High School Transcript Study Overview