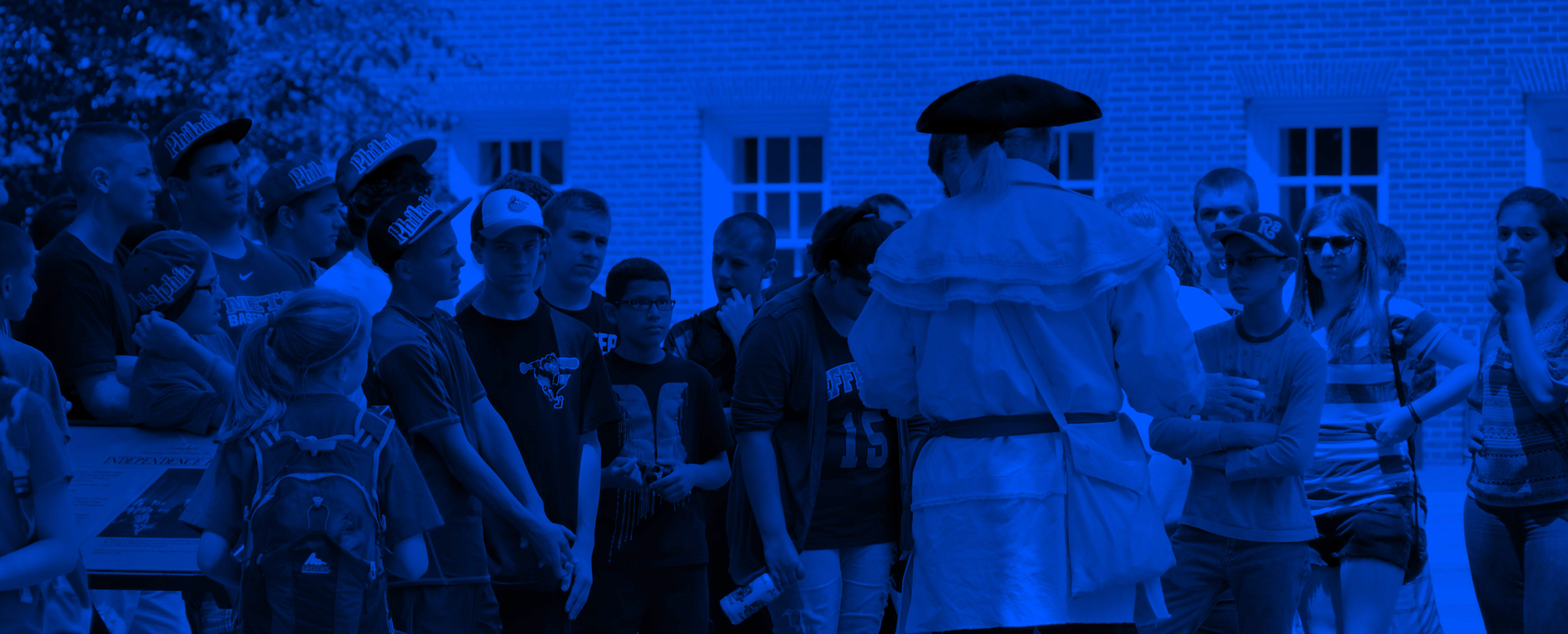 Steven L. Paine
Member, National Assessment Governing Board;
Former Superintendent of Schools, West Virginia
Steven L. Paine presently serves as Vice President for Strategic Planning and Business Development for CTB/McGraw-Hill, where he is charged with enhancing market positioning of CTB's assessment solutions and promoting business growth through industry outreach, strategic planning and relationships with key stakeholders.
Dr. Paine also served as West Virginia's 25th State Schools Superintendent from July 1, 2005 through Jan. 3, 2011. Under his leadership, Dr. Paine oversaw West Virginia's 21st Century Learning and Teaching program, renowned for several features, including the development of internationally rigorous and relevant curriculum standards; research-based instructional practices; a parallel accountability system; aligned teacher preparation programs; and integration of technology tools and skills in state classrooms.
Since 2007, Dr. Paine has been a member of the National Assessment Governing Board and serves as a member of the board's Committee on Standards, Design and Methodology. He has served on numerous other state, national, and advisory boards throughout his career, notably as one of the founders of the Smarter Balanced Assessment Consortium.
Throughout his career in education, Paine has held numerous positions including teacher, assistant principal, principal, curriculum director, school district superintendent and deputy state superintendent of schools. He has been the principal of a U.S. Department of Education Blue Ribbon School and a Safe, Disciplined, Drug-Free School, one of approximately 10 schools ever to have won both awards. He is also a past recipient of the prestigious Milken Family Foundation National Educator Award.
Dr. Paine earned his bachelor's degree in education from Fairmont State University and received his master's degree in educational administration and his doctorate in educational leadership from West Virginia University.